To venture is to step fearlessly into the unknown
At UQ, Ventures reflects the entrepreneurial spirit of our community, to be bold and adventurous in working together to find opportunities and solve challenges that create positive change locally and globally.
Entrepreneurial thinking is a universal mindset that applies across every discipline, industry, and stage of discovery – from a student thinking differently to solve a problem, to a researcher partnering with a business to take a discovery to market.
UQ Entrepreneurship Strategy
Through a strong and unified Entrepreneurship Strategy, UQ confirms its commitment to this exciting space.
The Ventures Family
UQ offers students, staff and alumni access to a suite of programs to build their skills in a hands-on environment through UQ Idea Hub, Startup Academy and ilab.
Fast facts


60+
students participated in Idea Hub overseas startup adventures


900+
participants annually in Idea Hub programs


$75m
Investment and grants attracted by ilab startups


15
high schools participated in Idea Hub Discovery workshops in 2018


200+
startup companies benefited from ilab accelerator and incubator programs


100+
entrepreneurial coursework programs available across all faculties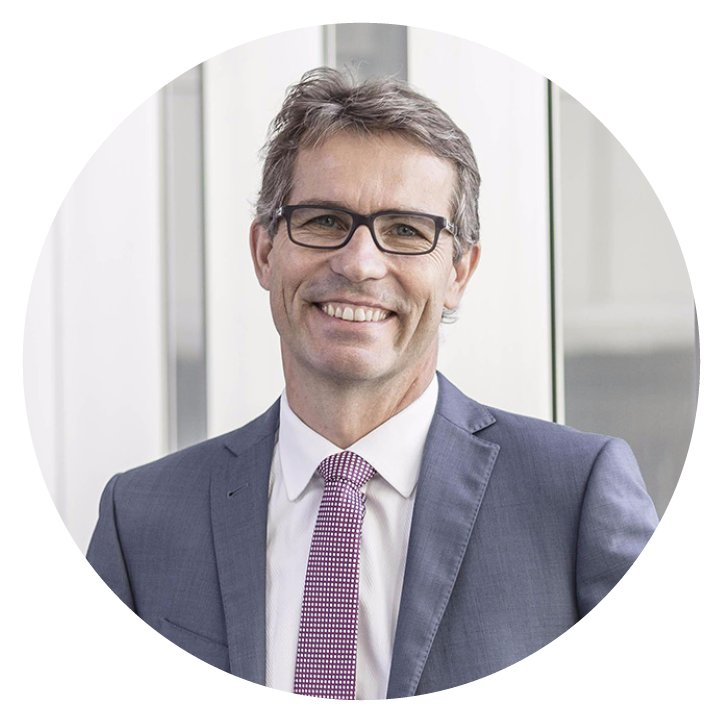 When we seek to create positive change, we venture forth. 
When we tackle global challenges, we venture further.
By supporting entrepreneurs at every stage of their journey, UQ will not only engage the existing student body, but will also attract future students, create game-changing graduates, connect with alumni, and draw in new partners. We call this effort UQ Ventures. 
Every student at UQ will have the opportunity to experience entrepreneurial learning. Building on our excellence in teaching and research, we will embed entrepreneurial learning across all disciplines, and continue to deepen engagement with local and global partners.
Professor Peter Høj AC
Vice-Chancellor and President
The University of Queensland
We recognise the need for flexible, lifelong learning for the jobs of the future, which is why UQ offers over 100 courses relating to innovation and entrepreneurship across all disciplines.