The University of Queensland's 2023 Ventures ilab Accelerator program has awarded 12 startups with $10,000 equity-free funding to help launch their early-stage ventures.
Now in its 17th iteration, ilab is one of the longest-running accelerator programs in Australia and has supported 230+ startups attracting ~$107 million in investment funding.
Head of Entrepreneurship, Mr Nimrod Klayman said the teams started on the three-month intensive program this week.
"The founders are eager to embark on their new journey," he said.
"We are excited to support the newest innovators through the ilab program, celebrate their successes and see how they have grown on the other side.
"This will be a truly transformative experience for all involved."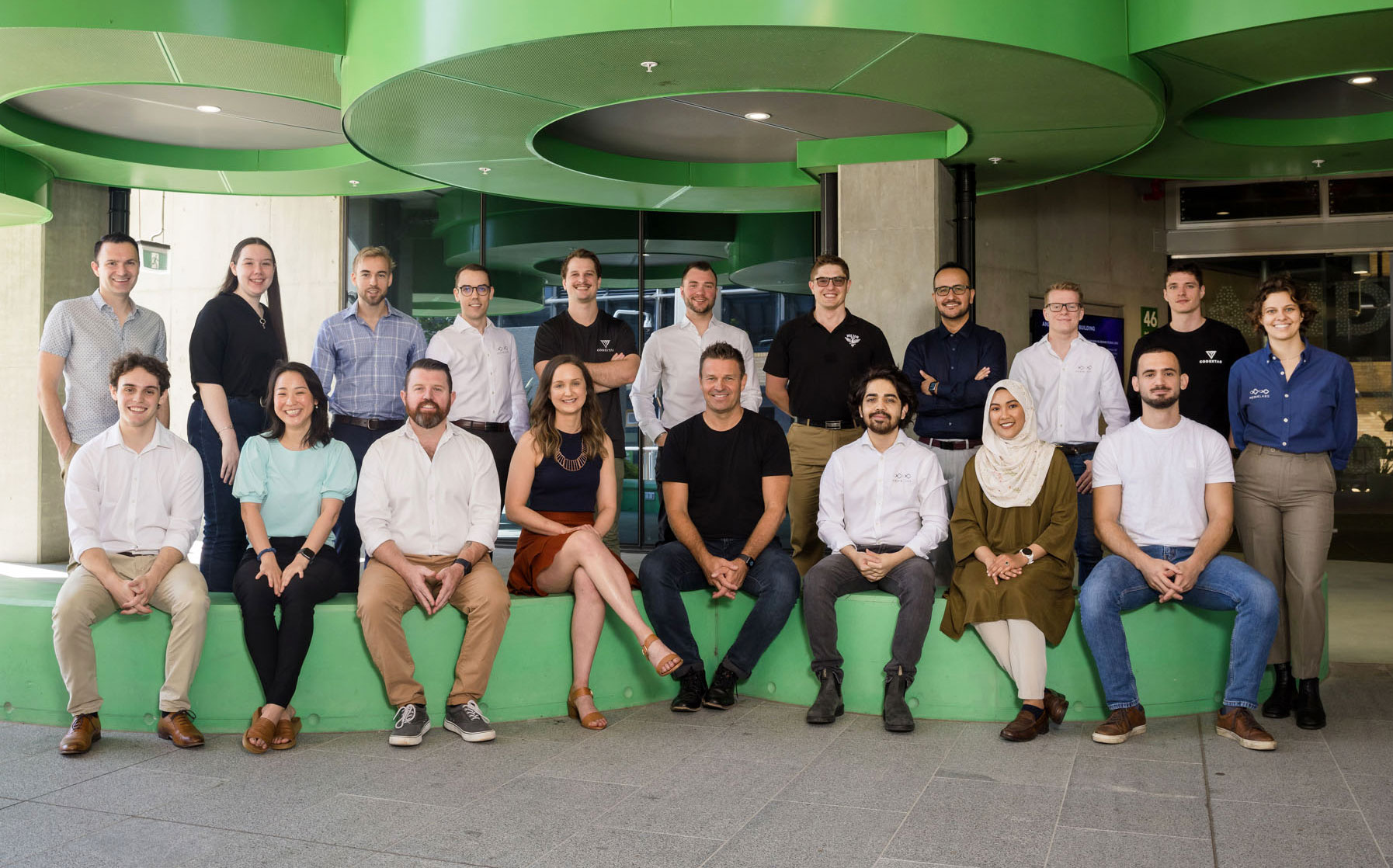 The 12 teams, including 20 founders, are solving problems across diverse industries – from building rockets and mapping out rock climbing routes to humanising the dating game and hunting for halal food.
Tera – Pioneering distributed carbon capture and use
Alpha Outdoors – Augmented Reality rock climbing guide app
Expera – A travel blog for everyone
IntelVest –A device that monitors overexertion in firefighters
RÉÉ – Coffee positive impact platform
toki – Humanising app dating using psychology
Gutrition – The world's first low FODMAP meal kit
Herik Labs – Metal 3D printing the most efficient rocket engine
ExtrasJar – A FinTech that blends insurance and investing
AutoPricer – Car buying app for new cars with instant results
CodexTag – Smart tagging the retail industry
HalalBee –  A fully integrated platform listing all the halal food options available
The Ventures ilab Accelerator program provides equity-free funding, access to UQ's global mentoring and investor network, workshops, guidance from UQ's Entrepreneur in Residence, co-working space, and concludes with the ilab Pitch Night, showcasing the teams innovations (Save the date, 23 March 2023).