Once a month we invite a number of industry mentors for you to book a private mentoring session with. Mentors include founders, entrepreneurs, investors, professional service providers, and more.
Book your 30-minute private mentoring session through StudentHub.
See mentors details and availability below.
Our mentors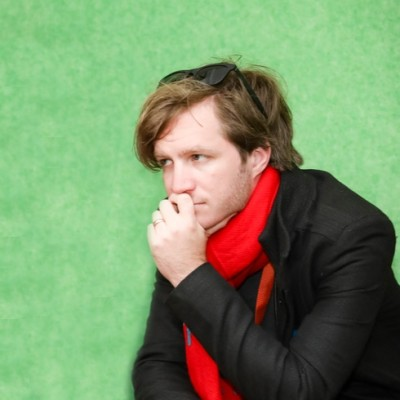 Alan Robertson is the founder and CEO of ClearSKY Genomics, UQ alum and ilab Accelerator alum. ClearSKY Genomics are developing software that allows more doctors to understand genetic testing, interpret the results and communicate those  findings back to patients. Throughout his time at ClearSKY Genomics Alan's team has built a product that is currently in an active clinical pilot, won a national MedTech  competition and represented the country at the Intellectual Property Innovation &  Entrepreneurship Contest (IPIEC) in China.
Michelle Dintner is the Portfolio Director at Mawson, an artificial intelligence venture studio, investing in Australia's brightest software engineers to build AI startups in  Media and Entertainment. Working closely with co-founders of Mawson's portfolio companies, she deep dives into their business providing guidance on capital raising  and business strategy.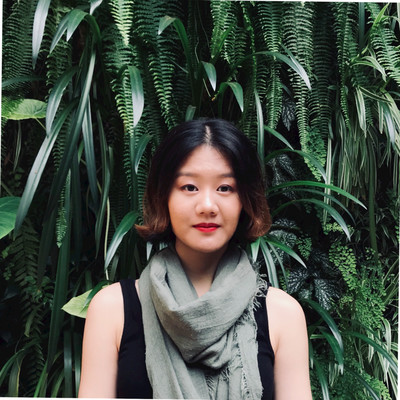 Rachel Huang is the co-founder and CEO of Powersphere and an ilab Accelerator graduate. Rachel is passionate about ensuring everyone has access to affordable and clean renewable energy. Her company, Powersphere produces omnidirectional wind turbines, built from wholly renewable materials. The turbine is capable of capturing winds from every direction and generating electricity in every region of the world. Rachel is currently studying Chemistry Engineering and Biomedical Sciences at UQ. 
The available time slots are: 
Rachel Huang: 12.00-12.30pm & 12.30-1.00pm
Alan Robertson: 1.00-1.30pm & 1.30-2.00pm
Michelle Dintner: 2.00-2.30pm & 2.30-3.00pm
About Connect
Meet like-minded students, connect with the Ventures team, and hear from inspirational speakers with our Ventures Connect community events.
Ventures Connect: 
Ventures Connect brings you the latest opportunities to connect with the Ventures team, inspirational speakers, mentors, and broader startup ecosystem. Ventures reguarly holds events for the student community to help you stay connected and take part in all the entrepreneurial fun.
All UQ students, staff, and alumni are welcome to join these events unless otherwise specified.