Once a month we invite a number of industry mentors for you to book a private mentoring session with. Mentors include founders, entrepreneurs, investors, professional service providers, and more.
Book your 30-minute private mentoring session through StudentHub. 
See mentors details and availability below.
Our mentors
With over 20 years' experience in transforming ideas into commercial realities; Kim Giliam harnesses his extensive experience to add value to innovative ventures. As an approved Advisor for the Advisory Board Centre; and the former global Commercial Director for Genea Biomedx, Kim possesses a unique mix of experience with scientific and academic research and the commercialisation of ideas for global brands. Kim's direct industry experience spans all facets of product realisation (from first prototype through to end-user customer experience; and building the necessary infrastructure required to transport companies to commercial success). Kim is also the founder and Managing Director of Centromere, a consultancy focussed on supporting start-up commercialisation.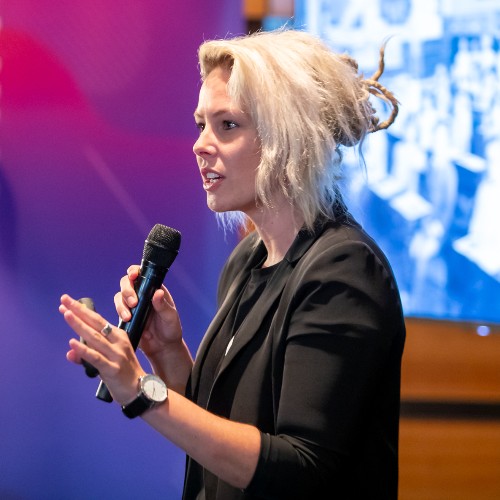 Nicole Dyson is a globally recognised expert and practitioner in project-based learning and student entrepreneurship and is the founder of Future Anything, an award winning, curriculum aligned entrepreneurship program for high school students. Nicole is also the founder of YouthX, Australia's first purpose-built Accelerator program for school aged entrepreneurs.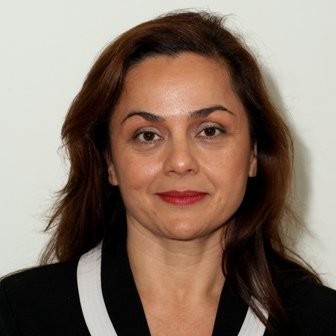 Aysegul Kayahan is an experienced business owner, company director, global mobility professional and angel investor who has invested in over 37 diverse and globally scalable startups and social enterprises since 2009. As the Co-founder of Relocation Specialists and Chapter Lead for Australia for the Forum for Expatriate Management, Aysegul is passionate about supporting organisations committed to Sustainable Development Goals.
The available time slots are: 
Kim Giliam: 12.00-12.30pm & 12.30-1.00pm
Nicole Dyson: 1.00-1.30pm & 1.30-2.00pm
Aysegul Kayahan: 2.00-2.30pm & 2.30-3.00pm
Please note: If you are booking on behalf of a team, please indicate this in the comments box via StudentHub. 
About Connect
Meet like-minded students, find your team and hear from inspirational speakers with our Ventures Connect community events.
This is your chance to come together with Ventures staff, student innovators and industry experts.
Ventures Connect: Founders Talks
Hear from inspirational founders from the greater UQ community as they share their unique entrepreneurship stories, key learnings and advice.
The series runs for six-weeks at a time aligning with our Ventures Curiosity programs. All UQ students, staff and alumni are welcome to join these events via Zoom, you are not required to be part of the current Ventures Curiosity cohort.