Thinking about participating in the 2020 Global Business Challenege? Book your mentor appointment here. 
Each year, the Global Business Challenge gives postgraduate and PhD students the chance to win $100,000 by helping solve a specific challenge. 
This year's challenge is to develop novel and sustainable solutions to aid in resource recovery and to promote the circular economy. Proposed solutions may cover any domain within this theme and one or more points within the value chain.
Solutions will comprise any combination of new technology (which may also include existing technologies implemented in new ways) as well as novel business models to deliver achievable, practical and high-impact outcomes.
We will invite a number of industry mentors for you to book a private 30-minute mentoring session with. Mentors include founders, entrepreneurs, investors, professional service providers, and more.
See mentors details and availability below.
Our mentors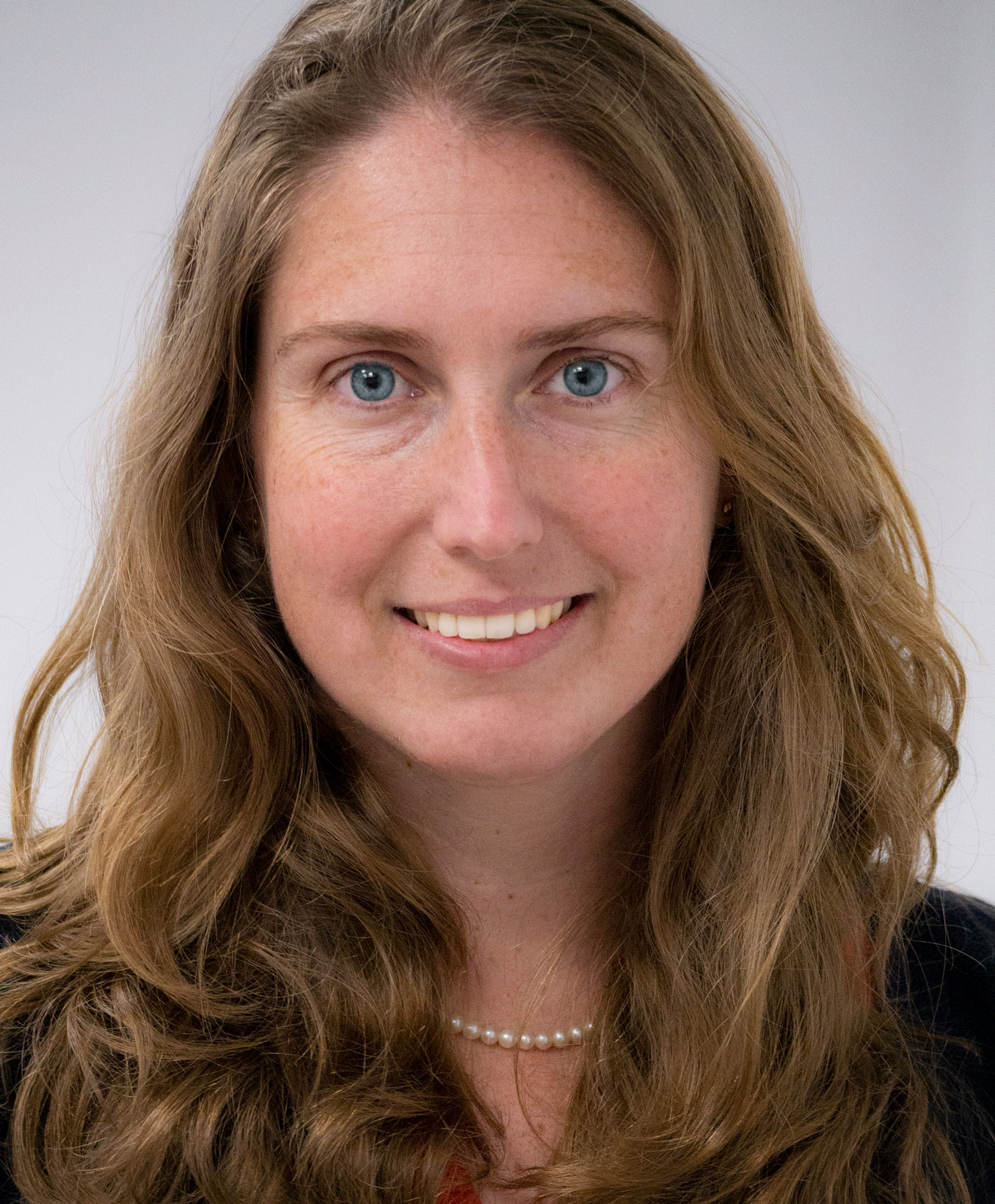 Silvie Ketelaars has extensive experience in managing, designing and delivering customer solutions with the aim to reduce wastage and make processes more efficient, manageable and effective. Silvie's IT skills have been acknowledged through former roles as Lead Consultant and Solution Architect for multi-million-dollar projects. Silvie also competed in the 2019 Global Business Challenge and was the first runner up, taking home $15,000 in team winnings.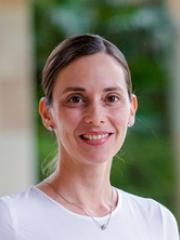 Belinda is a lecturer within the Strategy and Entrepreneurship Discipline of the Business School and co-leader of the interdisciplinary school research theme - Business Sustainability Initiative: Building Resilience and Adapting to Change. Co-ordinating courses TIMS7317 Corporate Sustainability and TIMS7328 Strategies for Business Sustainability and Innovation Belinda's teaching closely follows her research agenda which examines organisational capabilities for an accelerated transformation to a sustainable future. Recent research has highlighted decarbonising actions taken within contrasting Australian industry sectors and the dynamic capabilities which can promote greater adaptation to market changes related to the growing pressure to decarbonise the Australian economy. On a professional level Belinda has worked extensively within the marketing and trading areas of major energy providers, in a mix of commercial analytical, trading and managerial roles in both traditional energy and environmental product markets.
The available time slots are: 
Silvie Ketelaars: 12.00-12.30pm & 12.30-1.00pm
Dr Belinda Wade: 1.00-1.30pm & 1.30-2.00pm
Please note: If you are booking on behalf of a team, please indicate this in the comments box via StudentHub. 
About Connect
Meet like-minded students, connect with the Ventures team, and hear from inspirational speakers with our Ventures Connect community events.
Ventures Connect: 
Ventures Connect brings you the latest opportunities to connect with the Ventures team, inspirational speakers, mentors, and broader startup ecosystem. Ventures reguarly holds events for the student community to help you stay connected and take part in all the entrepreneurial fun.
All UQ students, staff, and alumni are welcome to join these events unless otherwise specified.