Thinking about participating in the 2020 Global Business Challenege? Book your mentor appointment here. 
Each year, the Global Business Challenge gives postgraduate and PhD students the chance to win $100,000 by helping solve a specific challenge. 
This year's challenge is to develop novel and sustainable solutions to aid in resource recovery and to promote the circular economy. Proposed solutions may cover any domain within this theme and one or more points within the value chain.
Solutions will comprise any combination of new technology (which may also include existing technologies implemented in new ways) as well as novel business models to deliver achievable, practical and high-impact outcomes.
We will invite a number of industry mentors for you to book a private 30-minute mentoring session with. Mentors include founders, entrepreneurs, investors, professional service providers, and more.
See mentors details and availability below.
Our mentors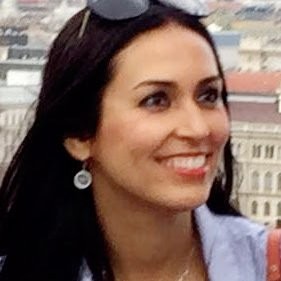 Natalie has over 20 years' experience in (re)insurance/superannuation industries, having made remarkable achievements in sustainability and innovative programs in the Brazilian government sector. As the Foudner of ARTEH (nee EARTH Inc.) Natalie is passionate about empowering organisations, investors, shareholders and customers to make climate-safe decisions. Natalie also competed in the 2019 Global Business Challenge, focussing on Fintechs, headed a team that achieved the top second position in a very tough four-month competition, after beating 621 teams from 62 countries.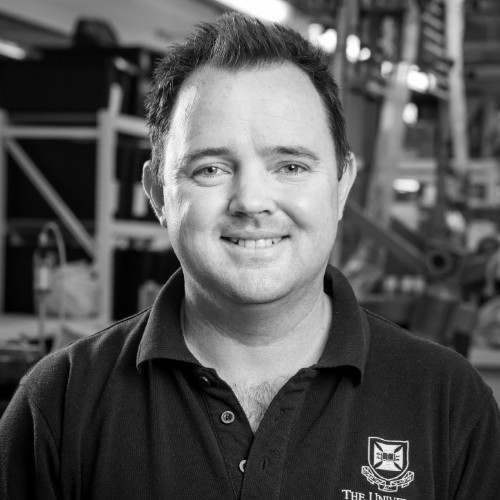 Dr Luckman is a Chemical Engineer at the University of Queensland, with a Masters in Biological Engineering, a PhD in Biomaterials Engineering. He is the Transform program leader for the Fight Food Waste Cooperative Research Centre (CRC) and the Industry Relationship Development Manager for the School of Chemical Engineering. Throughout his career, he has developed a specialisation in bio-polymer process engineering technologies and materials. Dr Luckman has worked on the boundary between academia and industry with a range of companies from start-ups to several of the world's largest users and manufactures of biopolymers to develop product solutions for a range industry sectors such as packaging, agriculture, mining, and food.
The available time slots are: 
Natalie Hurtado: 12.00-12.30pm & 12.30-1.00pm
Dr Paul Luckman: 1.00-1.30pm & 1.30-2.00pm
Please note: If you are booking on behalf of a team, please indicate this in the comments box via StudentHub. 
About Connect
Meet like-minded students, find your team and hear from inspirational speakers with our Ventures Connect community events.
This is your chance to come together with Ventures staff, student innovators and industry experts.
Ventures Connect: Founders Talks
Hear from inspirational founders from the greater UQ community as they share their unique entrepreneurship stories, key learnings and advice.
The series runs for six-weeks at a time aligning with our Ventures Curiosity programs. All UQ students, staff and alumni are welcome to join these events via Zoom, you are not required to be part of the current Ventures Curiosity cohort.