Join us for a special Ventures Fireside Chat in collaboration with the Student Employability Centre. Meet entrepreneurial champions working in startups, scaleups and social enterprise.
New technologies and business models are transforming the way we live and work. The need to be agile and innovative has never been more important. Whether you work corporate, government or want to start your own business, entrepreneurial skills are in high demand.
This event will feature a panel of some of Brisbane's most successful entrepreneurs, discussing some of the challenges, obstacles and success they have had working in the entrepreneurial space.
Emily de la Peña — moderator (ilab Manager (acting) and Founder of Coding Kids)
Jason Titman — panellist (Founder and Managing Director of integr8 Group)
Jason's career has been dominated by building successful companies & exiting them at strategic points in time. He has done this across technology, professional services, retail & property verticals. Over the past 20 years he has proved his skills across both B2B & B2C. Jason has been a key driver in companies that have created over $300+ million in value and exits for business partners, shareholders & founders.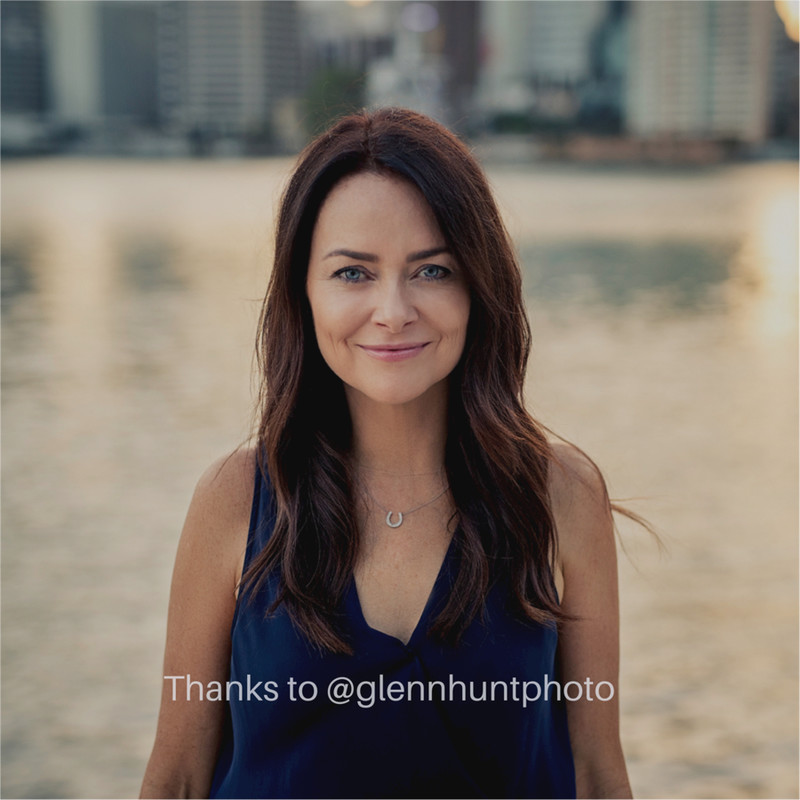 Juliette Wright — panellist (Founder and Director at GIVIT.org.au)
Juliette is the Founder and CEO of Givit. She is an experienced Director and Chief Executive Officer with a demonstrated history of working in the non-profit organisation management industry. In 2019 she received the medal in the Order of Australia for service to the community through charitable initiatives. Juliette is a strong business development professional graduated from Stanford University.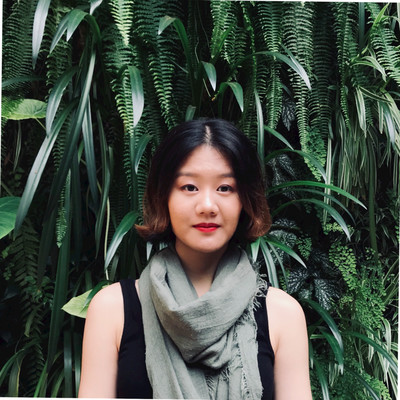 Rachel Huang — panellist (Co-founder and CEO of Powersphere)
Rachel is the co-founder and CEO of Powersphere and an ilab Accelerator graduate. Rachel is passionate about ensuring everyone has access to affordable and clean renewable energy. Her company, Powersphere produces omnidirectional wind turbines, built from wholly renewable materials. The turbine is capable of capturing winds from every direction and generating electricity in every region of the world. Rachel is currently studying Chemistry Engineering and Biomedical Sciences at UQ. 
During this session, you'll learn how to be ready for the future of work. If you want to build your own startup, or you're just curious about entrepreneurship, this event is for you. 
About Connect
Meet like-minded students, connect with the Ventures team, and hear from inspirational speakers with our Ventures Connect community events.
Ventures Connect: 
Ventures Connect brings you the latest opportunities to connect with the Ventures team, inspirational speakers, mentors, and broader startup ecosystem. Ventures reguarly holds events for the student community to help you stay connected and take part in all the entrepreneurial fun.
All UQ students, staff, and alumni are welcome to join these events unless otherwise specified.