Once a month we invite a number of industry mentors for you to book a private mentoring session with. Mentors include founders, entrepreneurs, investors, professional service providers, and more.
Book your 30-minute private mentoring session through StudentHub. 
See mentors details and availability below.
Our mentors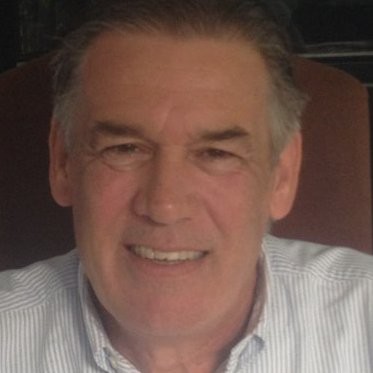 John has over 25 years' experience in executive and management roles, leading multinational corporations, small and medium-sized enterprises, and greenfield organisations across multi sectors with various organisational structures. John has a deep understanding of leadership and functional experience, a strong execution focus, and has extensive knowledge in the diagnosis of issues and remedial actions. John is passionate about business success through the use of local skills and smart use of technology.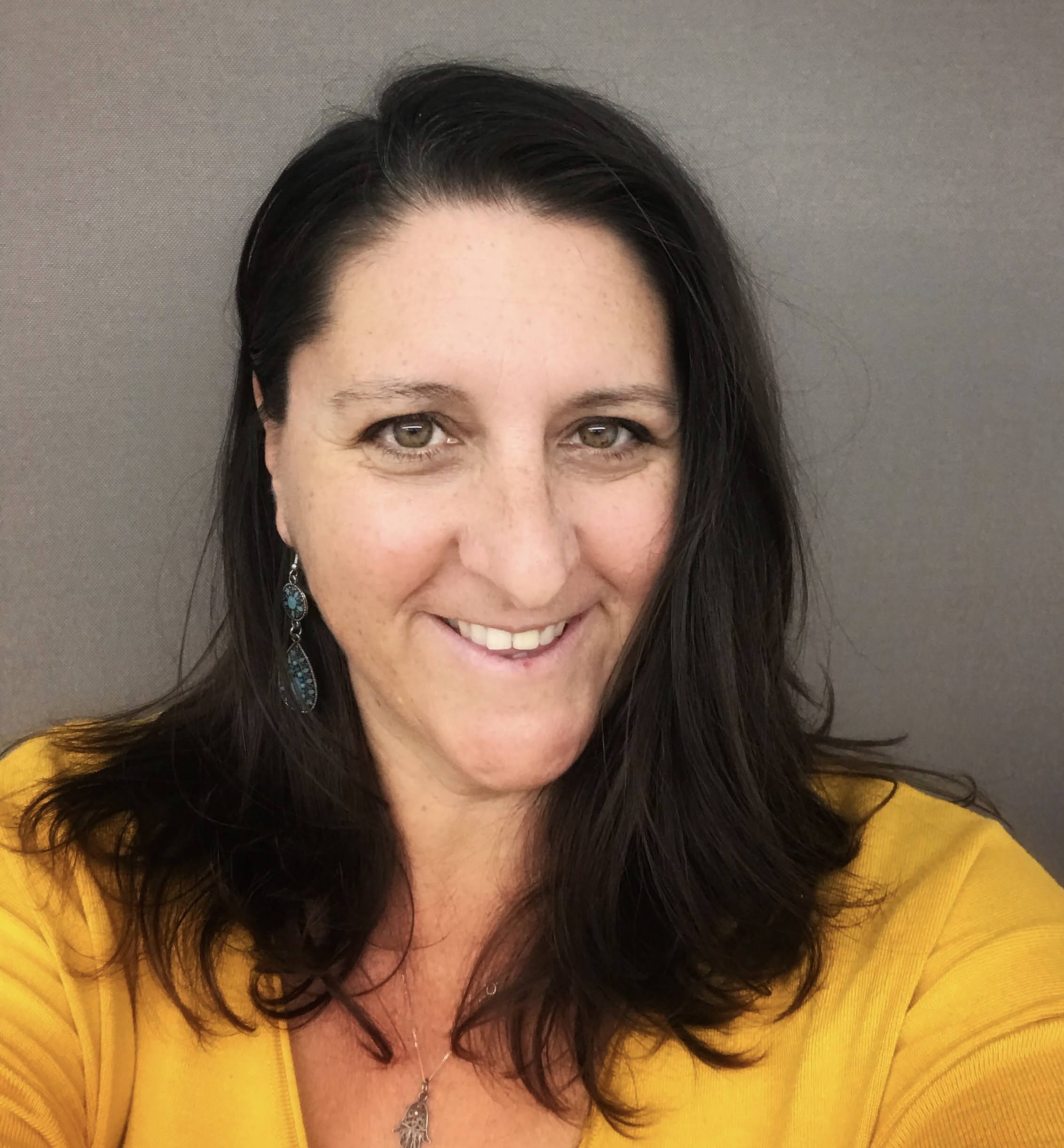 Tiah has over 25 years' of international experience in developing interactive and practical programs, frameworks, and strategies around entrepreneurship, sustainability, scaling social impact and leadership. She has played a vital role in the development of the startup community in QLD through offering unique early-stage entrepreneurship programs, crafting strategies for innovation centres, mentoring various startups, and growing an event series around the importance of failure within the entrepreneurship journey. Her passion is growing an army of tech entrepreneurs hell-bent on using technology to solve some of the most complex problems humanity faces. Tiah has an Undergrad in Community Economic Development and an MBA and has also lived and worked in 5 countries. 
The available time slots are: 
Please note: If you are booking on behalf of a team, please indicate this in the comments box via StudentHub. 
About Connect
Meet like-minded students, find your team and hear from inspirational speakers with our Ventures Connect community events.
This is your chance to come together with Ventures staff, student innovators and industry experts.
Ventures Connect: Founders Talks
Hear from inspirational founders from the greater UQ community as they share their unique entrepreneurship stories, key learnings and advice.
The series runs for six-weeks at a time aligning with our Ventures Curiosity programs. All UQ students, staff and alumni are welcome to join these events via Zoom, you are not required to be part of the current Ventures Curiosity cohort.