Join our Founders' Lunch every second Wednesday of the month from 12:00-1:00pm. This upcoming session will feature Bianca Barling-Seden, Creative Director and Founder at Saltwater People.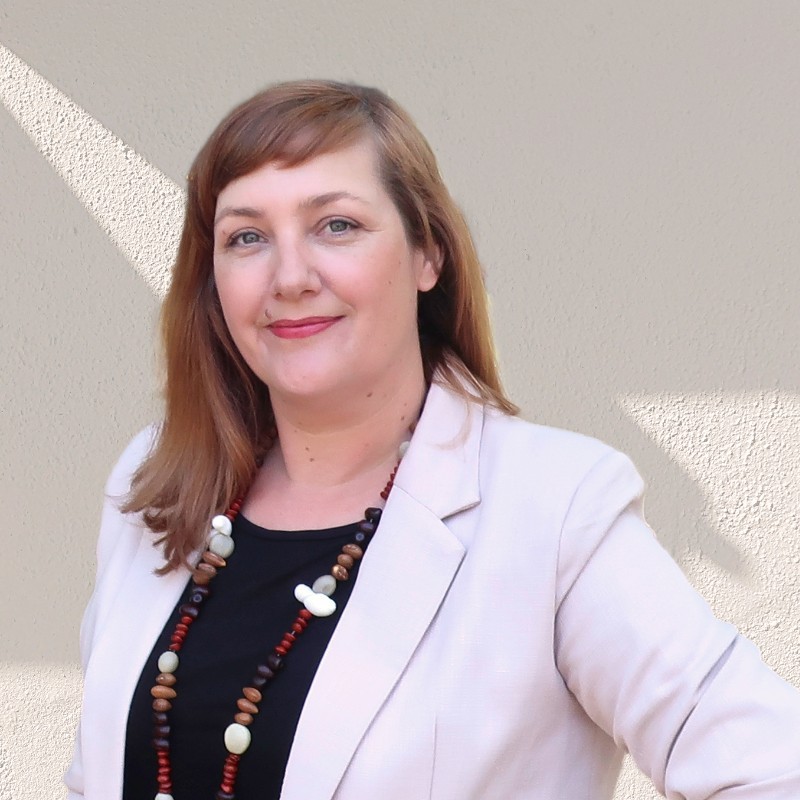 Bianca is the founding partner of Saltwater People, an Indigenous-owned creative agency providing cross-cultural communications and engagement with agencies working across Northern Australia.

Bianca brings a diverse range of experience including; corporate communications and engagement, coaching and mentoring, parliamentary advocacy and community development. Over the last decade, Bianca has worked and lived in remote communities including; North East Arnhem Land, the Torres Strait Islands and with Indigenous communities on the Thai Burma Border.

Prior to establishing Saltwater People, Bianca spent four years establishing a Communications and Engagement team in the Torres Strait islands. This focussed on strengthening cultural capability at the executive level and supported elected leaders in their media and advocacy.

Saltwater People work with government, enterprises and NFP's who are passionate about creating change in their projects spanning right across the Kimberly's, Canberra and up to the Torres Strait. 
BYO lunch and listen to a startup founder share their entrepreneurial journey, followed by audience Q&A. 
About Connect
Meet like-minded students, connect with the Ventures team, and hear from inspirational speakers with our Ventures Connect community events.
Ventures Connect: 
Ventures Connect brings you the latest opportunities to connect with the Ventures team, inspirational speakers, mentors, and broader startup ecosystem. Ventures reguarly holds events for the student community to help you stay connected and take part in all the entrepreneurial fun.
All UQ students, staff, and alumni are welcome to join these events unless otherwise specified.