Hear from inspirational founders from the greater UQ community as they share their unique entrepreneurship stories, key learnings and advice.
The series runs for six-weeks at a time aligning with our Ventures Curiosity programs. All UQ students, staff and alumni are welcome to join these events via Zoom, you are not required to be part of the current Ventures Curiosity cohort. 
Zoë Black, Co-Founder and CEO of Happy Paws Happy Hearts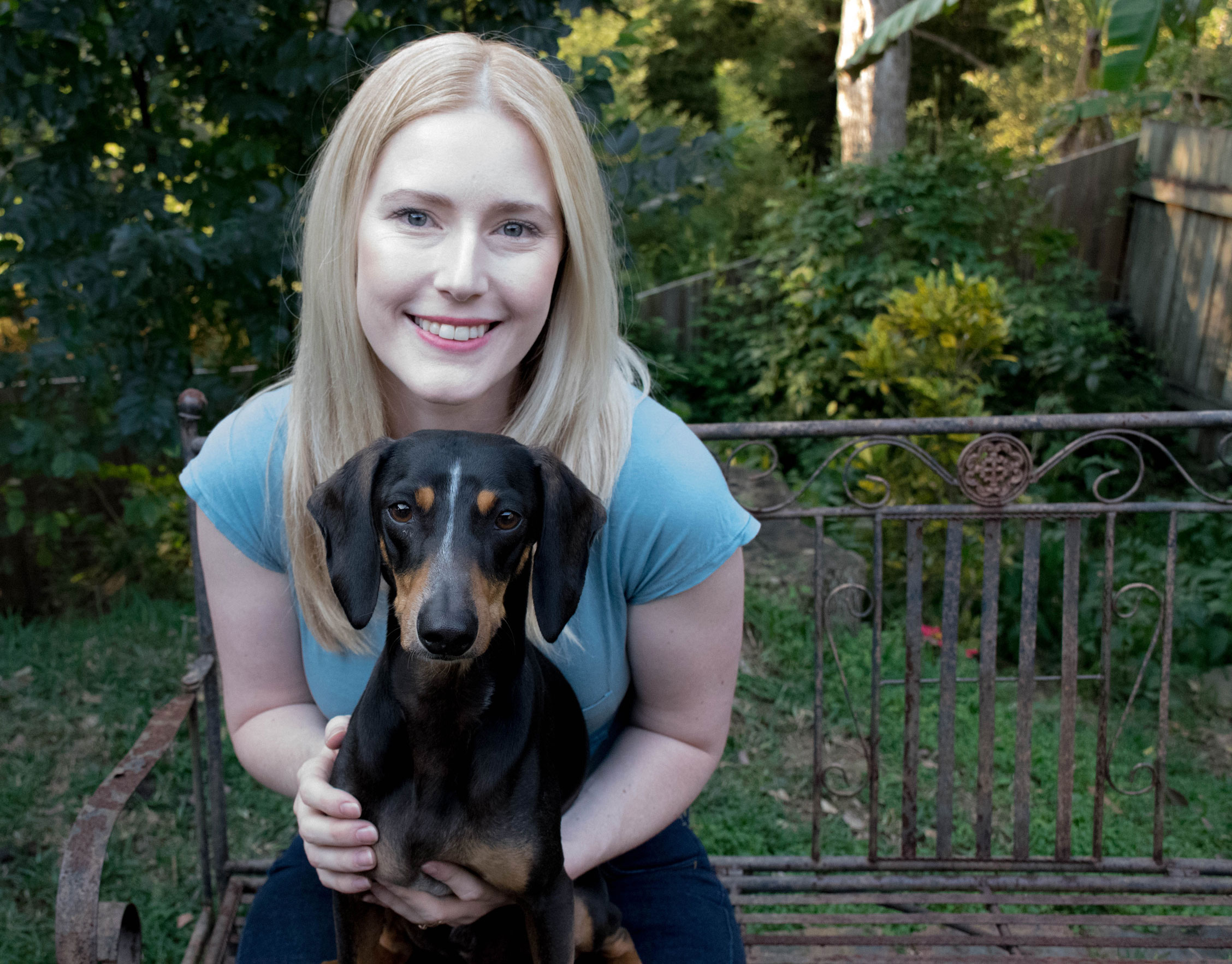 Zoë Black is widely regarded for her social change work. Zoë helped establish Australia's first social franchise, was named a Westpac Social Change Fellow and her initiatives have been the recipients of two National Awards for social connection and innovation.
Zoë started her career working on multi-billion dollar projects in the commercial sector before redirecting her energies to community organisations. She previously played a pivotal role in introducing life-changing telecommunication services for deaf and hard of hearing Australians.  
Today, Zoë uses her diverse experience in strategic planning, operations management and community engagement to oversee Happy Paws Happy Hearts – a social enterprise which supports both people and animals experiencing isolation.
About Connect
Meet like-minded students, connect with the Ventures team, and hear from inspirational speakers with our Ventures Connect community events.
Ventures Connect: 
Ventures Connect brings you the latest opportunities to connect with the Ventures team, inspirational speakers, mentors, and broader startup ecosystem. Ventures reguarly holds events for the student community to help you stay connected and take part in all the entrepreneurial fun.
All UQ students, staff, and alumni are welcome to join these events unless otherwise specified. 
Venue
In person - Ground floor, Global Change Institute Building (20), St Lucia campus
Online - Register via Zoom