Hear from inspirational founders from the greater UQ community as they share their unique entrepreneurship stories, key learnings and advice.
Come along, meet like-minded people over pizzas at the Ventures space. Or join us online. MC'd by special guest Zerlina Goodman-Lahz, UQIES President. 
Warrick Cramer, Non-Executive Board Member at Advance.org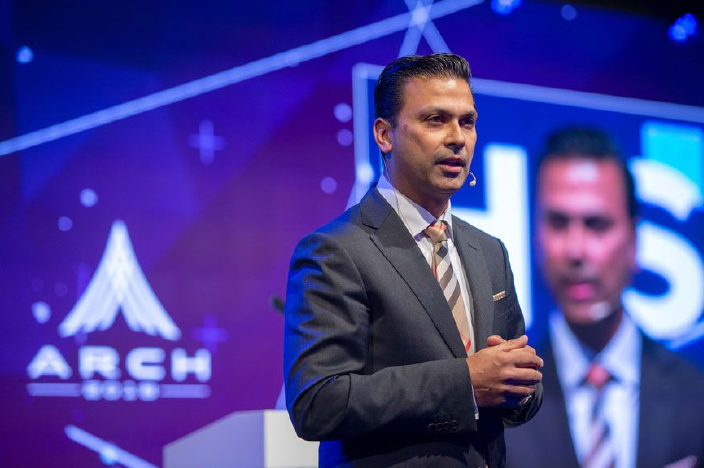 Warrick Cramer is an innovator, entrepreneur, collaborator, strategist and executive having worked extensively in cross functional and economically dynamic environments. He pairs his expertise with a philosophy of creative and empathetic leadership to deliver positive outcomes. His professional career has taken him through a wide variety of roles, from a start-up founder in his hometown Melbourne, through to a large global corporate in Europe. His expertise working in broad senior executive roles includes navigating cultural nuances, Government governance, complex stakeholder engagements and diverse markets.  
3-4pm: Warrick shares his entrepreneurial journey and Q&A from audience (UQ Ventures merch pack to be given away to the most entrepreneurially interesting question from the audience!)  
4pm: Pizzas and networking with like-minded student entrepreneurs 
About Connect
Meet like-minded students, connect with the Ventures team, and hear from inspirational speakers with our Ventures Connect community events.
Ventures Connect: 
Ventures Connect brings you the latest opportunities to connect with the Ventures team, inspirational speakers, mentors, and broader startup ecosystem. Ventures reguarly holds events for the student community to help you stay connected and take part in all the entrepreneurial fun.
All UQ students, staff, and alumni are welcome to join these events unless otherwise specified. 
Venue
In person - Room 172, Global Change Institute Building (20), St Lucia campus
Online - Via Zoom