Hear from inspirational founders from the greater UQ community as they share their unique entrepreneurship stories, key learnings and advice.
The series runs for six-weeks at a time aligning with our Ventures Curiosity programs. All UQ students, staff and alumni are welcome to join these events via Zoom, you are not required to be part of the current Ventures Curiosity cohort. 
Dr Christine Williams, Chair, Life Sciences Queensland Limited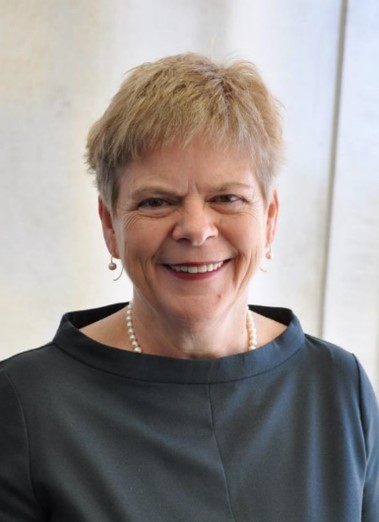 Christine is currently Chair of the Board of Life Sciences Queensland Limited. She took on this role in 2020, having left the Queensland public service in 2018 after 22 years in a number of very different positions. Most recently she was the Acting Queensland Chief Scientist where she was accountable for science policy, providing strategic guidance across a range of government departments, and was also involved with a number of reviews and enquiries.
As Assistant Director-General, Science, Christine worked in close partnership with other government agencies (state and federal), universities, other research groups and industry, a role she continued to perform and expand upon from the Office of the Queensland Chief Scientist.
She is passionate about the role science can play in improving lives here and abroad; the role citizen scientists can play in collecting information; and the key role that women have in achieving better outcomes in STEM and business.
Prior to joining the Queensland Government, Christine was an academic at Queensland University of Technology and The University of Queensland where she was responsible for teaching statistics and econometrics. She is an economist, with a Doctor of Philosophy from The University of Queensland and a Master of Philosophy from Oxford University.
About Connect
Meet like-minded students, connect with the Ventures team, and hear from inspirational speakers with our Ventures Connect community events.
Ventures Connect: 
Ventures Connect brings you the latest opportunities to connect with the Ventures team, inspirational speakers, mentors, and broader startup ecosystem. Ventures reguarly holds events for the student community to help you stay connected and take part in all the entrepreneurial fun.
All UQ students, staff, and alumni are welcome to join these events unless otherwise specified. 
Venue
In person - Ground floor, Global Change Institute Building (20), St Lucia campus
Online - Register via Zoom