Join our next Ventures Connect event featuring an online panel of UQ alumni who will share their unique startup journeys going through the Y Combinator program  - the competitive Silicon Valley startup launcher considered the #1 accelerator program in the world.
The three-month Y Combinator program takes ventures from early-stage startups to raising funding on a large scale. With notable alumni including Airbnb, Stripe, Twitch, Reddit and Dropbox, it is no surprise that the founders' startups on the panel are thriving.
Our panelists will be sharing their key insights, including applying and surviving the intense demands of the program, delivering on Demo Day, closing investment rounds and thriving on the other side.
Panelists
Akash Bakshi, CEO, YourChoice Therapeutics and COO and Senior Vice President of NeuroBo Pharmaceuticals
Andrew Barnes, CEO and Co-founder of Go1
Robert Quinn, CEO and Co-founder of Patchd Medical
Tim Hall, Co-founder of GreaseBoss
Moderated by Camille Socquet-Clerc, CEO and Co-founder of Bloom Impact Investing and 2021 Ventures ilab alumnus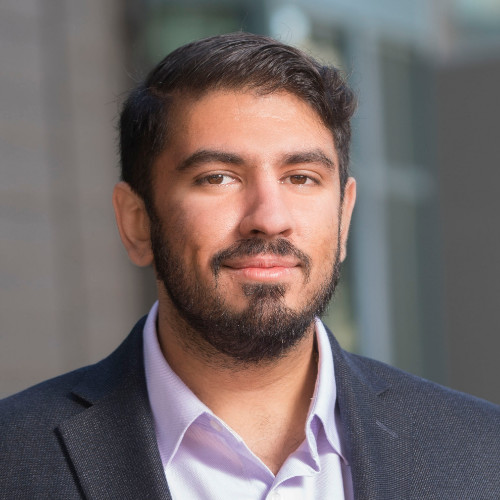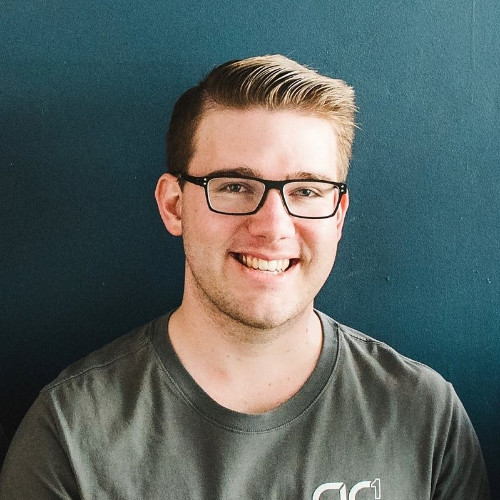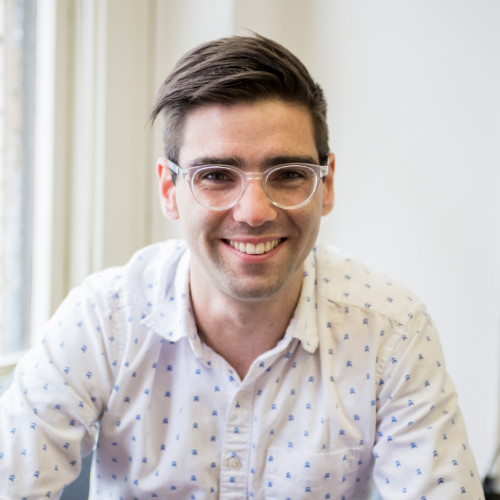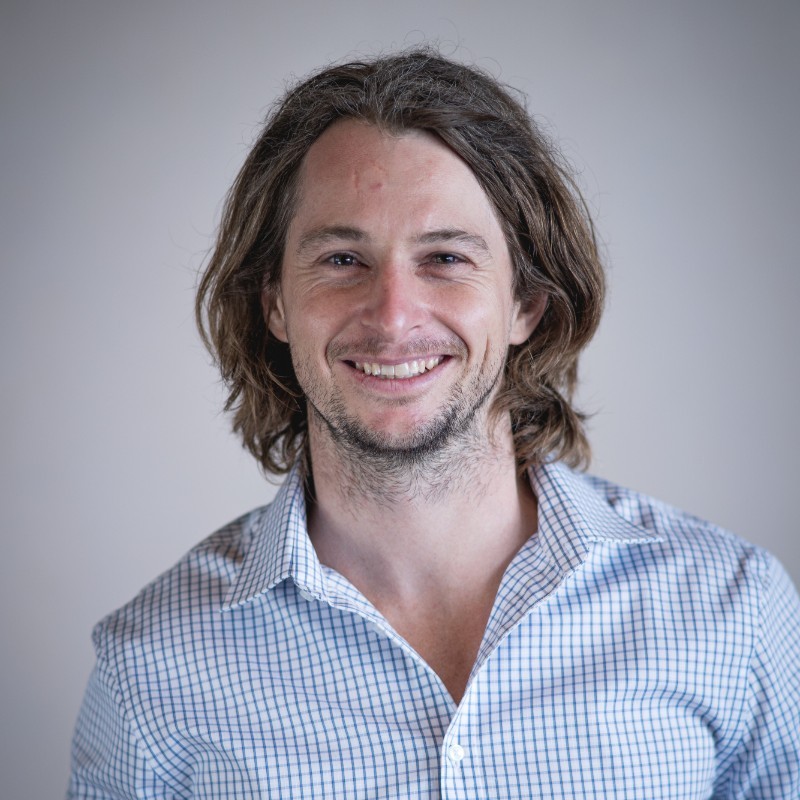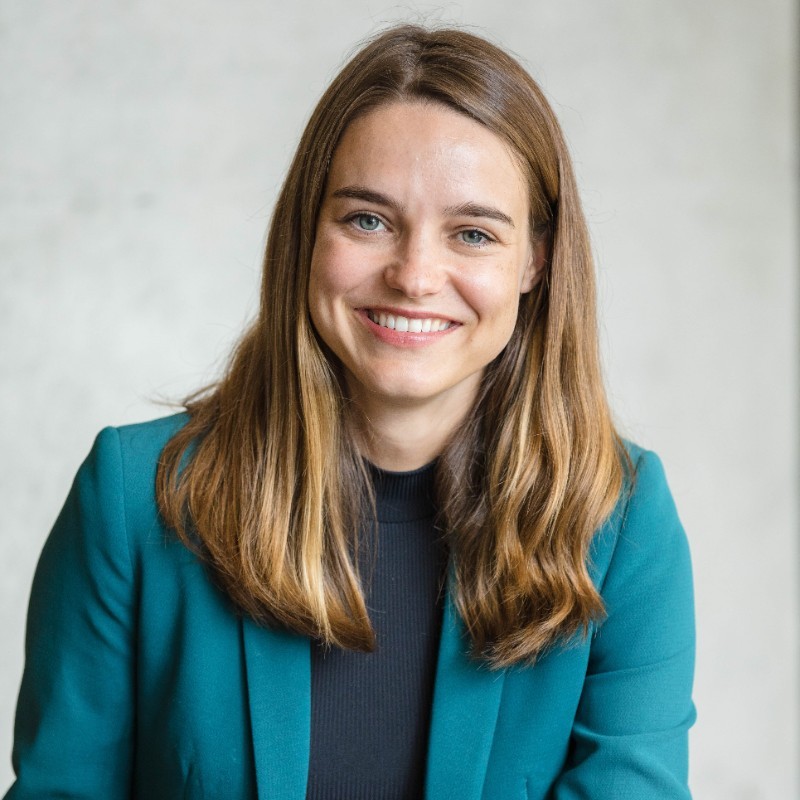 ---
About Connect
Meet like-minded students, connect with the Ventures team, and hear from inspirational speakers with our Ventures Connect community events.
Ventures Connect: 
Ventures Connect brings you the latest opportunities to connect with the Ventures team, inspirational speakers, mentors, and broader startup ecosystem. Ventures reguarly holds events for the student community to help you stay connected and take part in all the entrepreneurial fun.
All UQ students, staff, and alumni are welcome to join these events unless otherwise specified.