Hear from inspirational founders from the greater UQ community as they share their unique entrepreneurship stories, key learnings and advice. All UQ students, staff and alumni are welcome to join.

For this week's Founders Talk, we'll be joined by Sonja Bernhardt OAM, Founder and CEO of Thoughtware.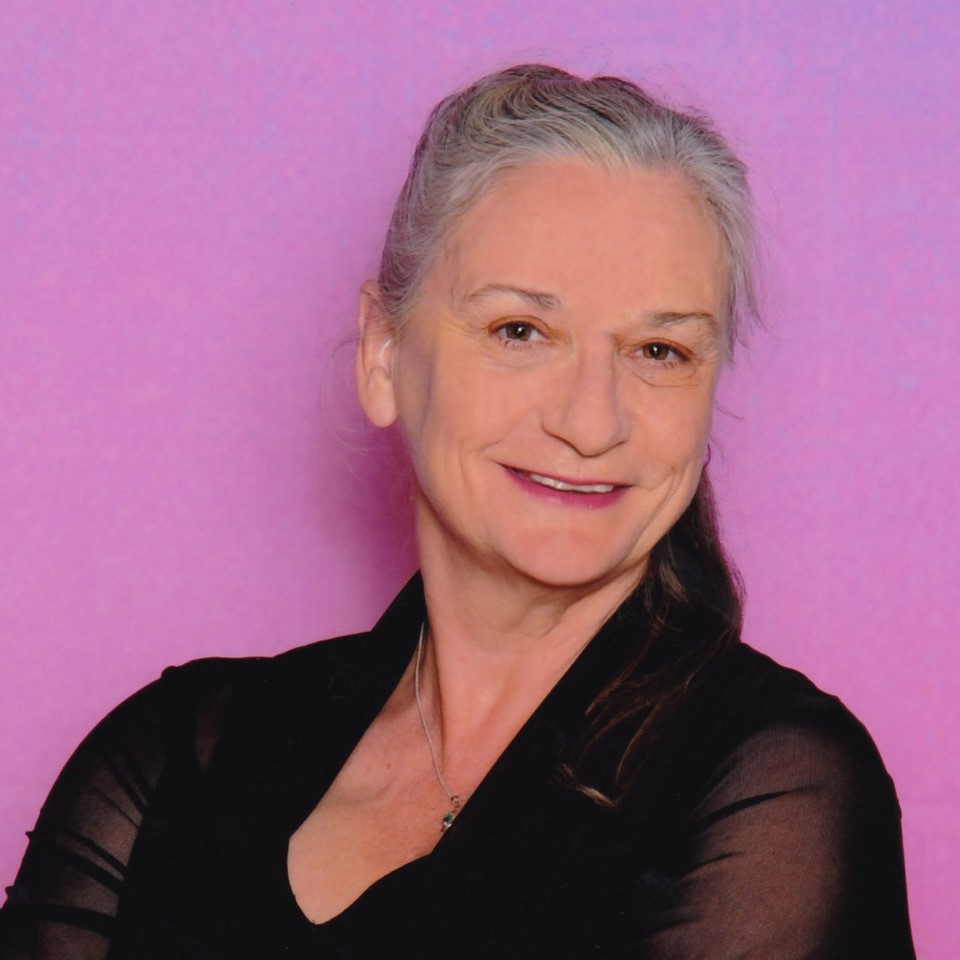 Sonja Bernhardt's all-embracing life in technology smashes through the nerd myths and is a shiny example of how grit, determination, resilience and persistence mixed with an everlasting supply of optimism and a true love of life conquers heart breaking failures leading to soaring successes.
From university dropout to single mother to corporate executive; to being sacked, setting up her own technology company, and building her entrepreneurial software development firm into a multi-award winning company; from making her way in the technology 'bro' culture, to achieving recognition, including induction into the WITI International Hall of Fame (Silicon Valley, 2005), a Medal of the Order of Australia (OAM) in 2011, and elevation to the National Pearcy Hall of Fame (2019), to a successful multimillion dollar exit from her company in February 2020.
Sonja immersed herself in technology culture by serving on technology related committees for the United Nations, APEC, Ministerial Advisory Boards, and prestigious national and state organisations, as well as judging a wide variety of technology awards.
Holding three management and IT related degrees, including one from UQ where in her own words she had a 'riotous time in the late 70's'.  She is an ABC radio commentator, a published author, including two global books on Women in Technology plus 'Blockchain Technology for Global Social Change' and her own Memoirs "Girls Do IT Too!"
Sonja is delightedly married to a witty scientist and has 3 children born 1982, 1984 and 2003.
---

We look forward to seeing you for the Founders Talk at the Ventures GCI Space. 

Register today
Free Bagels
Free bagels will be available for the first 50 students who register and attend. 
About Connect
Meet like-minded students, connect with the Ventures team, and hear from inspirational speakers with our Ventures Connect community events.
Ventures Connect: 
Ventures Connect brings you the latest opportunities to connect with the Ventures team, inspirational speakers, mentors, and broader startup ecosystem. Ventures reguarly holds events for the student community to help you stay connected and take part in all the entrepreneurial fun.
All UQ students, staff, and alumni are welcome to join these events unless otherwise specified. 
Venue
Ground floor, Global Change Institute Building (20), St Lucia campus