Hear from inspirational founders from the greater UQ community as they share their unique entrepreneurship stories, key learnings and advice. All UQ students, staff and alumni are welcome to join.

For this week's Founders Talk, we'll be joined by Mathew Townsend, Founder of Nature Freedom.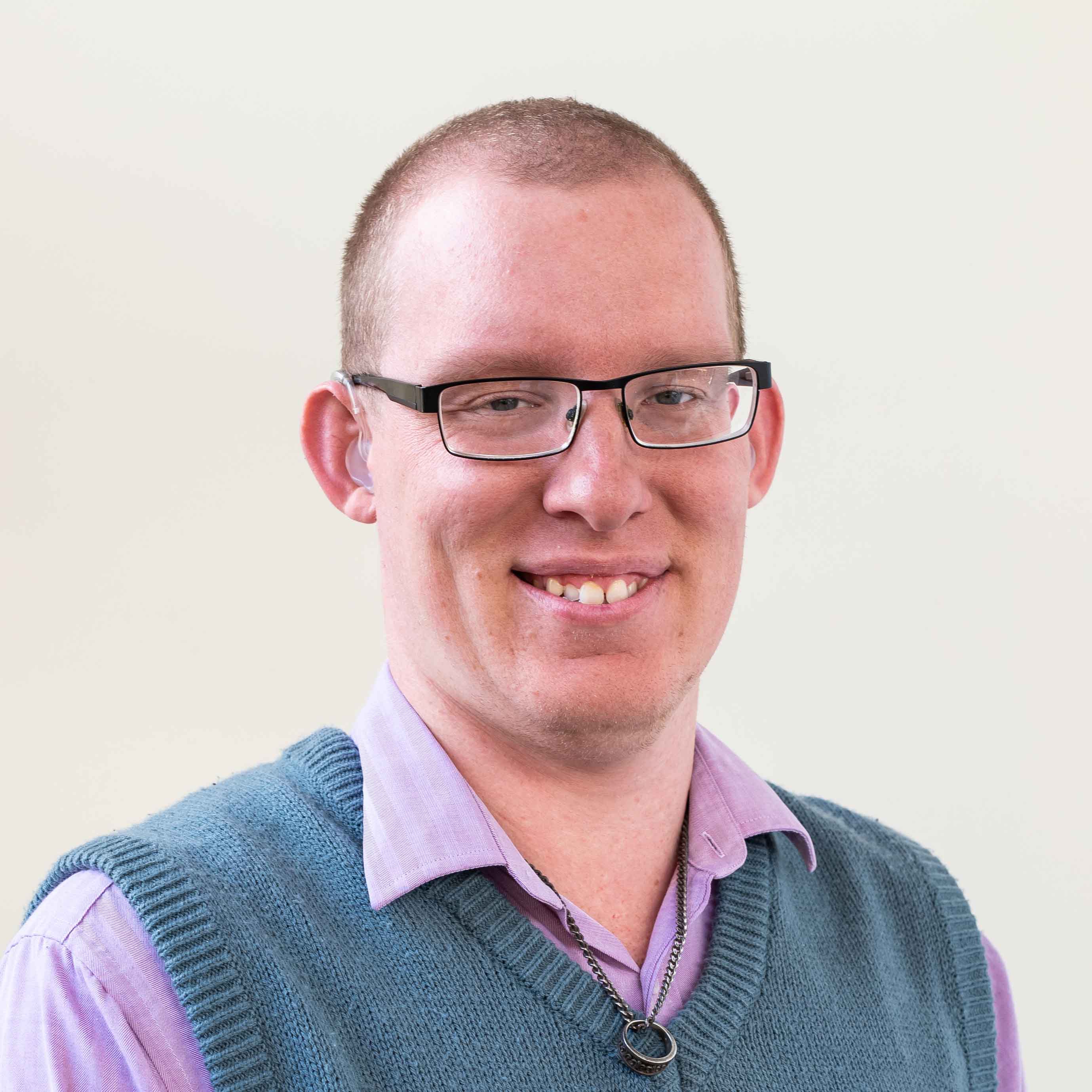 Mathew is an adventurer, a public speaker and consultant on the subject of inclusive and accessible cities and sustainable development, and a voice for people with disability.
Mathew is the Founder of Nature Freedom, a social enterprise organisation providing young people with disability and mental health challenges opportunities for meaningful access and participation within the natural environment. In 2018, Mathew was the winner of Healthy Land & Water's Volunteer of the Year Award, and a finalist in the Queensland Outdoor Awards.
In 2019 he was a finalist in the 7NEWS Young Achievers Queensland Awards.
Mathew regularly consults with government, environmental and private sector organisations leading workshops on social inclusion, physical accessibility and sustainable development.
He has a Master of Environmental Management from The University of Queensland.

We look forward to seeing you for the Founders Talk in-person at the Ventures GCI Space or via Zoom. 

Register today
Free Bagels
Free bagels will be available for the first 40 students who register and attend. 
About Connect
Meet like-minded students, connect with the Ventures team, and hear from inspirational speakers with our Ventures Connect community events.
Ventures Connect: 
Ventures Connect brings you the latest opportunities to connect with the Ventures team, inspirational speakers, mentors, and broader startup ecosystem. Ventures reguarly holds events for the student community to help you stay connected and take part in all the entrepreneurial fun.
All UQ students, staff, and alumni are welcome to join these events unless otherwise specified. 
Venue
Ground floor, Global Change Institute Building (20), St Lucia campus
Room: Ventures GCI Space