Hear from inspirational founders from the greater UQ community as they share their unique entrepreneurship stories, key learnings and advice. All UQ students, staff and alumni are welcome to join.

For this week's Founders Talk, we'll be joined by Vanessa Murillo, Co-founder of I Am Grounded.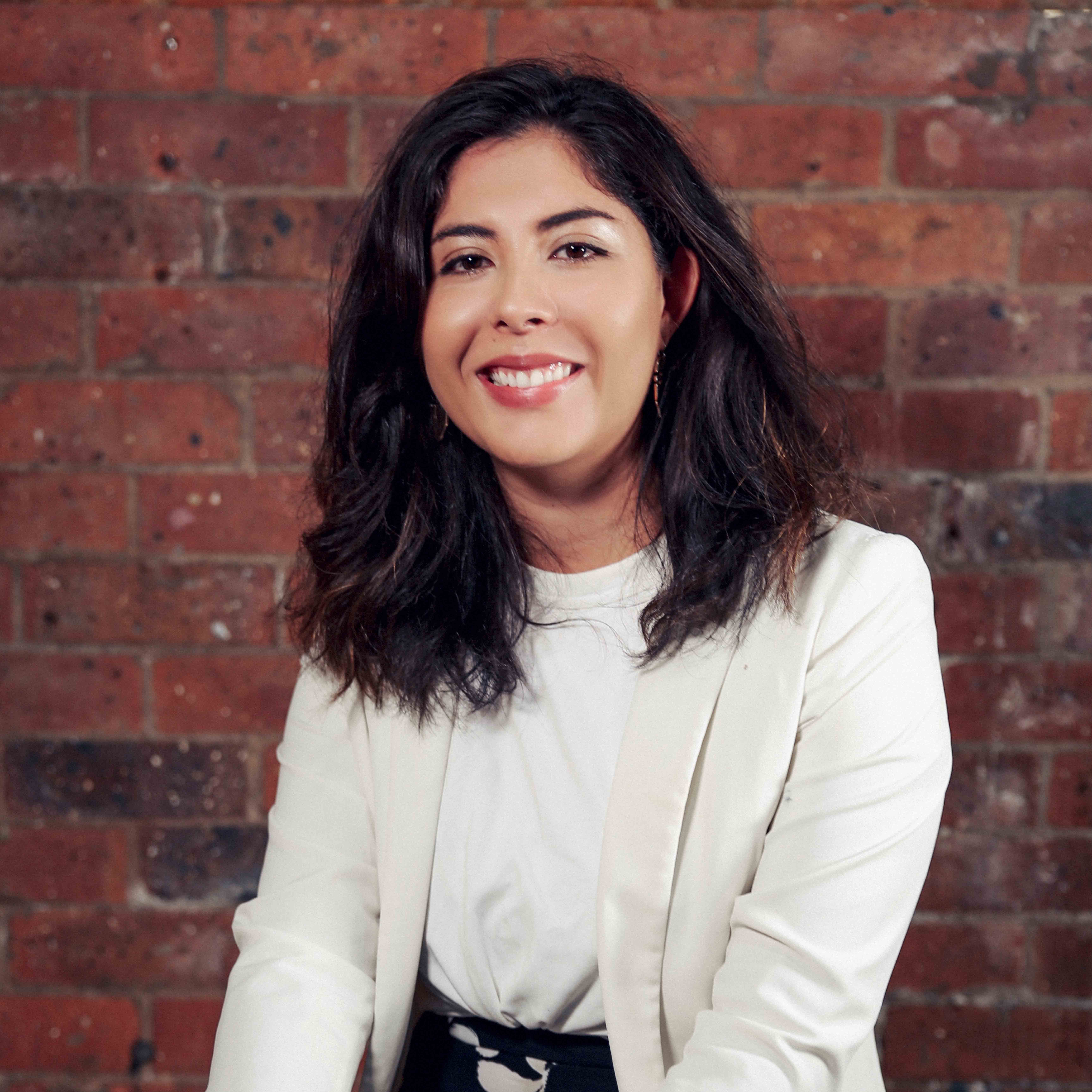 Vanessa Murillo is a Co-founder of I Am Grounded, a better-for-you snack company based in Brisbane that harnesses the power of upcycling the natural by-product of the coffee cherry, to contribute positive environmental and social change in coffee-producing and coffee drinking communities.
Originally from Colombia, Vanessa grew up in a family of food & coffee entrepreneurs and is passionate about building business for purpose, people and the planet. Holding dual Bachelor in Journalism and Communications, and Bachelor of Arts (Political Science) from The University of Queensland as well as a Postgraduate Certificate in Integrated Marketing Communications from QUT, she has worked as a digital/ content marketer and loves taking consumer goods into the digital age via e-commerce.
In 2019, she was nominated as a top marketer for B&T's 30 under 30 and in 2020, I Am Grounded was selected as one of the top 15 global startups in Consumer Packaged Goods by Rabobank's Foodbytes and was nominated a SheEO semi-finalist venture this year. Vanessa enjoys rock climbing, yoga and running when she's not thinking about how to solve problems!

We look forward to seeing you for the Founders Talk in-person at the Ventures GCI Space or via Zoom. 

Register today
Free Bagels
Free bagels will be available for the first 40 students who register and attend. 
About Connect
Meet like-minded students, connect with the Ventures team, and hear from inspirational speakers with our Ventures Connect community events.
Ventures Connect: 
Ventures Connect brings you the latest opportunities to connect with the Ventures team, inspirational speakers, mentors, and broader startup ecosystem. Ventures reguarly holds events for the student community to help you stay connected and take part in all the entrepreneurial fun.
All UQ students, staff, and alumni are welcome to join these events unless otherwise specified. 
Venue
Ventures GCI Space, Ground floor, Global Change Institute Building (20), St Lucia campus
Room:
Ventures GCI Space or Zoom