Cancelled
Due to unforeseen circumstances, this event has been cancelled. We apologise for any inconvenience.
Hear from inspirational founders from the greater UQ community as they share their unique entrepreneurship stories, key learnings and advice. All UQ students, staff and alumni are welcome to join.

For this week's Founders Talk, we'll be joined by Daniel Flynn, Founder of Thankyou.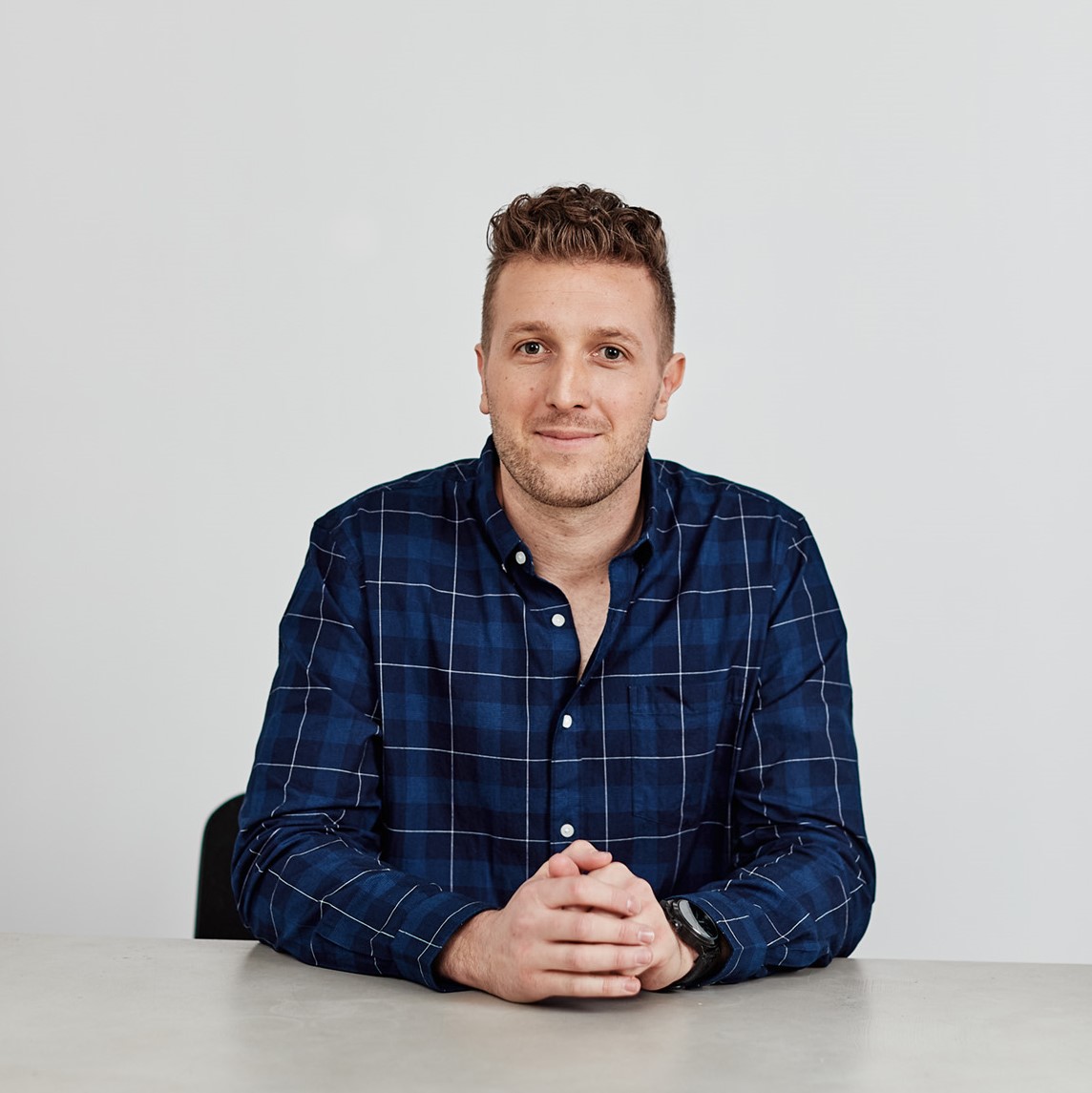 Determined and resourceful, Daniel Flynn is the co-founder and managing director of one of Australia's most successful startups, Thankyou. He co-founded Thankyou at the age of 19, and today 12 years later, Thankyou's products are stocked by major retailers in Australia, with every product contributing to helping end global poverty. To date, Thankyou has raised over $17 million to impact the lives of people across 22 countries.
 Daniel is also the author of best-selling book Chapter One, a story that generated $1.4 million in sales in its first month using an unorthodox 'pay-what-you-want' model. He is known for his disruptive marketing and has received widespread media coverage for some truly unconventional and highly successful campaigns that led to Thankyou products being stocked by some of Australia's biggest retailers.
Daniel's achievements as an entrepreneur have also been widely celebrated. In 2014, he was named an honoree in JCI's Ten Outstanding Young People of the World, and in 2015 Daniel won EY Entrepreneur of the Year (for the Southern Region). In 2016 Daniel was named in the Forbes Asia 30 Under 30 for Social Entrepreneurship.
Daniel is known for his ability to tell stories to engage and motivate audiences to realise that they too can make their own ideas a reality.

We look forward to seeing you for the Founders Talk in-person at the Ventures GCI Space or via Zoom. 

Register today
Free Bagels
Free bagels will be available for the first 40 students who register and attend. 
About Connect
Meet like-minded students, connect with the Ventures team, and hear from inspirational speakers with our Ventures Connect community events.
Ventures Connect: 
Ventures Connect brings you the latest opportunities to connect with the Ventures team, inspirational speakers, mentors, and broader startup ecosystem. Ventures reguarly holds events for the student community to help you stay connected and take part in all the entrepreneurial fun.
All UQ students, staff, and alumni are welcome to join these events unless otherwise specified. 
Venue
Ventures GCI Space, Ground floor, Global Change Institute Building (20), St Lucia campus
Room:
Ventures GCI Space or Zoom