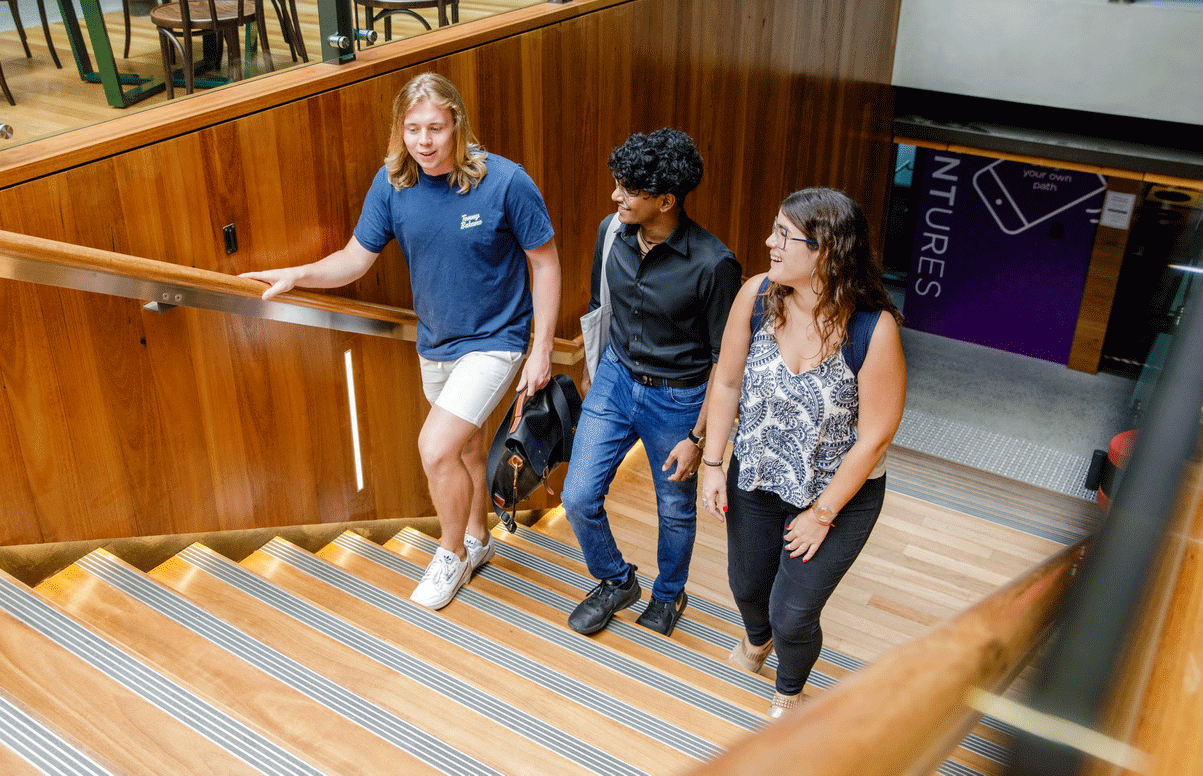 Have a look inside the Ventures space, where we make your ideas reality!
We are opening our doors to the community to give everyone a chance to drop in, meet our amazing founders and see where the magic happens. 
You'll have the chance to hear from the Ventures team, learn about our programs, and explore how new skills can help you build your future.
Free sweets will be available on the day so don't miss out!
Event details
Date: Tuesday 26 July 2022
Time: 11am-2pm AEST
Venue: Ventures Space, Global Change Institute Building (20)
Add Ventures Open House to your orientation plan
---
About Connect
Meet like-minded students, connect with the Ventures team, and hear from inspirational speakers with our Ventures Connect community events.
Ventures Connect: 
Ventures Connect brings you the latest opportunities to connect with the Ventures team, inspirational speakers, mentors, and broader startup ecosystem. Ventures reguarly holds events for the student community to help you stay connected and take part in all the entrepreneurial fun.
All UQ students, staff, and alumni are welcome to join these events unless otherwise specified. 
Venue
Ventures Space, Global Change Institute Building (20)