Space Mission: Venturing from startup to beyond
Join the Space Mission webinar
A panel of leaders from Australia and Israel's space sector will discuss how their work is progressing and the downstream beneficial impacts for Australia and the rest of the world.

Following a brave attempt at a soft landing on the moon, SpaceIL was the first privately-owned object to land on the lunar surface and carried a scientific payload to measure the moon's magnetic field to help scientists understand how the moon was formed.

Our world-class panel of space experts will share their viewpoints on the race to space innovation and what the future holds.
Why attend?
With a superb line-up of thought leaders from Australia and Israel, the highly informed discussions with our inspirational speakers will bring you greater clarity across critical areas in space exploration.

The webinar will also highlight The University of Queensland's (UQ) involvement in the space sector, shaping the next generation of space leaders.

The event will include a presentation from UQ Ventures latest startup Valiant Space and UQ Space – Australia's No.1 student rocketry team.
Special guests
Hear from our special guests Kfir Damari, one of the SpaceIL Co-founders, who will share his inspirational story of their novel attempt, and Aude Vignells, who will address the progress of the Australian Space Agency and the future of Australia's space sector.
Our students are reaching the stars
World-first UQ rocket headed to space
The University of Queensland could soon be the first university to fly a student-built rocket and scientific payload into space next year. UQ Space is designing and building 'Project Asteria', a rocket that will zoom past the Kármán Line, 100 kilometres above sea level, reaching speeds greater than Mach-5. With support from UQ aerospace engineering experts and industry partners including Queensland-based Black Sky Aerospace, the 90-strong student team hopes to set a new world record. This will be one of the first industry collaborations to take advantage of the $3 million commitment from Black Sky Aerospace and Beyond the Blue Aerospace to encourage space ventures from Queensland.
Landing payloads on the moon
UQ ilab Accelerator startup, Valiant Space is developing technology to land payloads on the Moon and return them to Earth. The three founders are currently studying engineering at UQ. Andrew Uscinski is an aerospace engineer who wants to see space become accessible to all. Michael Douw is an aerospace engineer, with a lifelong passion for the aerospace industry, dreaming of the possibilities of flight and space exploration since he was a child. Bryan Greenham is a mechatronics engineer that is passionate about space and making life multi-planetary. In 2018, he founded the student organisation, UQ Space, and led it to win the inaugural 2019 Australian Universities Rocket Competition.
Space Mission is a collaboration with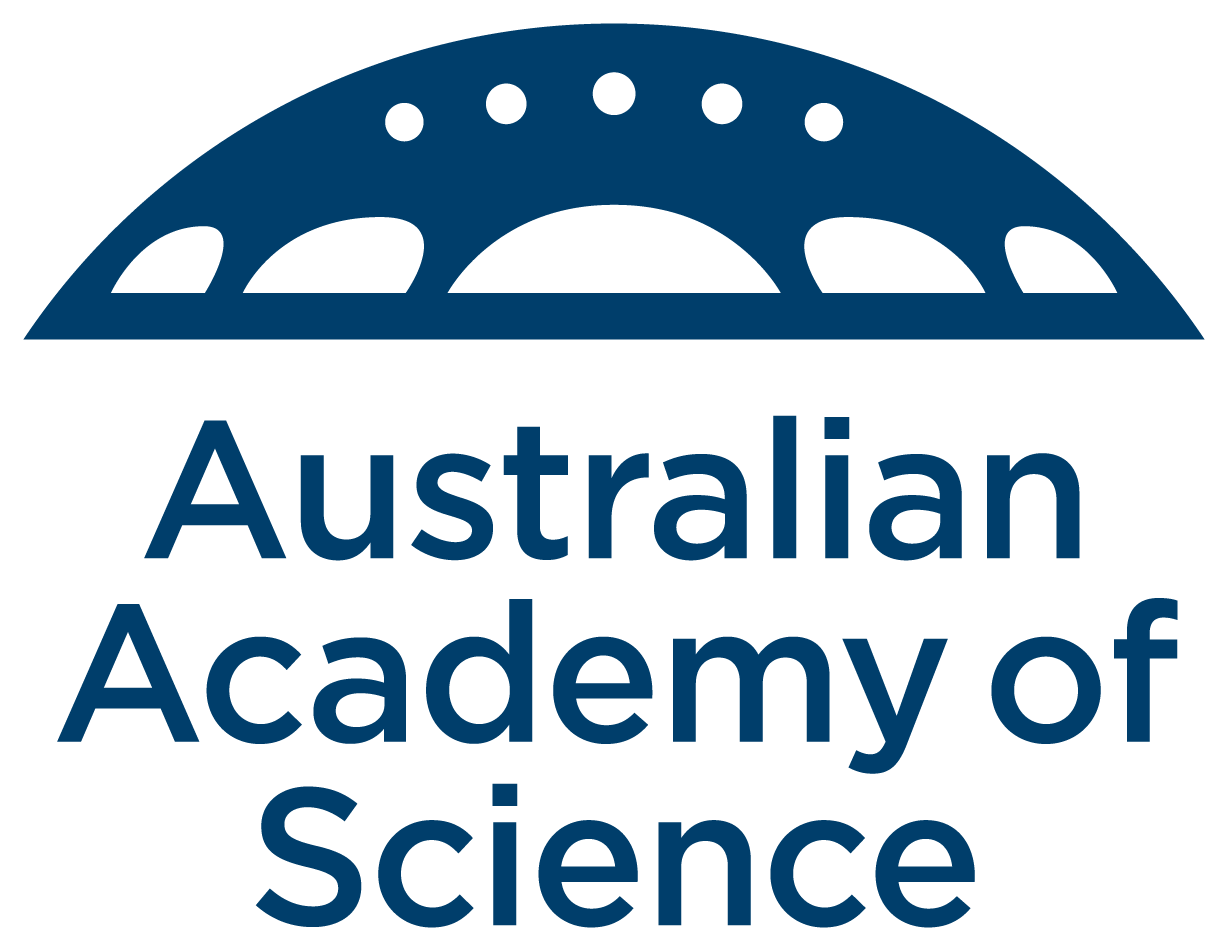 Contact
For more information about the Space Mission, contact
Ms Rachael Kelly, Senior International Visits and Events Officer, Global Engagement and Entrepreneurship, UQ