Entrepreneurs will be vital in our COVID-19 recovery efforts — for our economy and maintaining our quality of life.
As the ecosystem comes together to tackle current challenges and re-imagine our future, it is essential that these efforts build a level playing field through greater inclusivity and equality.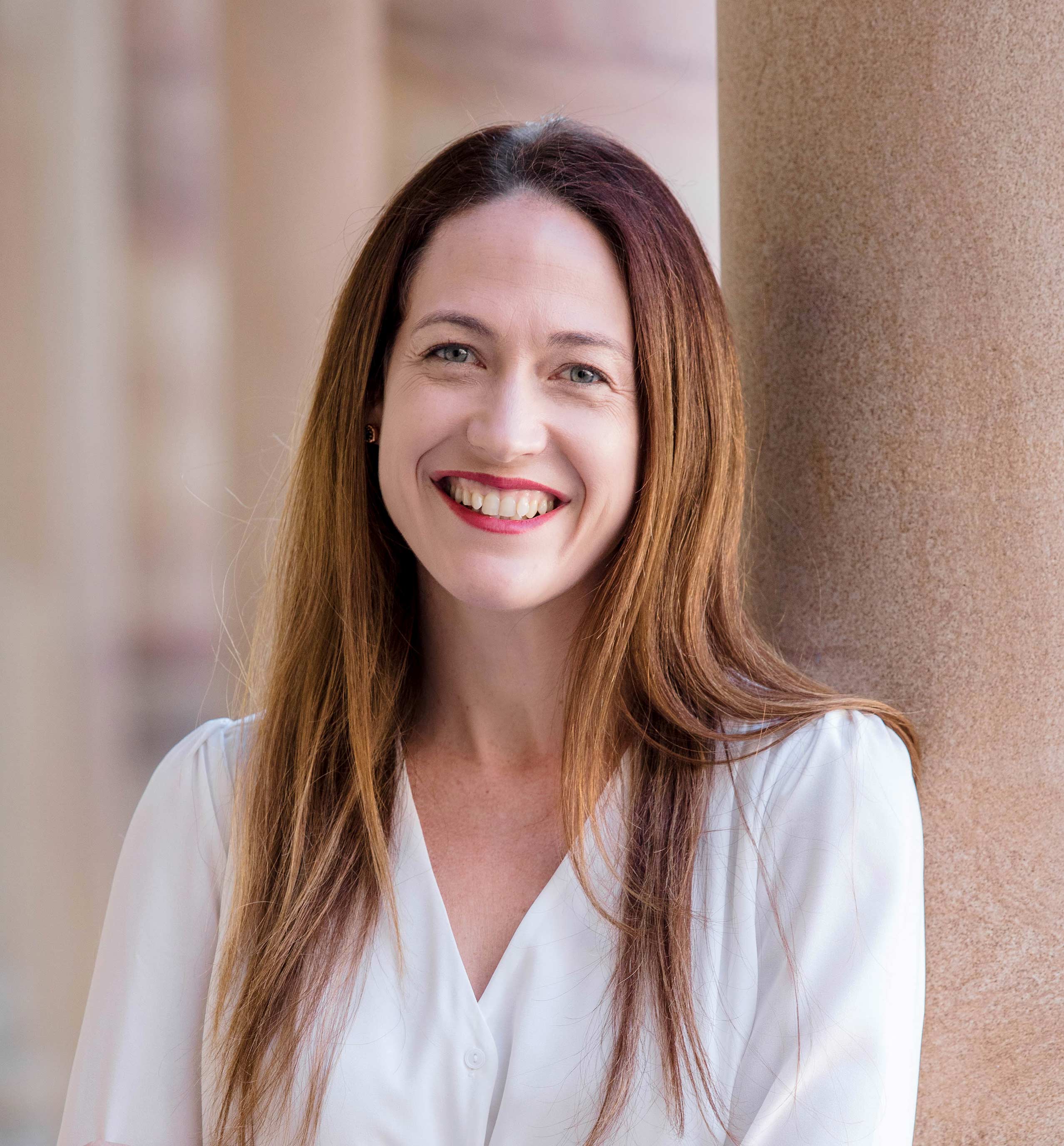 The under-representation of female entrepreneurs in the startup ecosystem is well-documented, and while the recent Startup Muster report showed a slight increase in female founders in Australia in 2019 — at 22.3 per cent, with male founders at 77.1 per cent — there is clearly a long way to go.
In 2019, Crunchbase reported that about 20 per cent of 2018's venture funding went into companies with at least one female founder, although this drops to 12 per cent when removing a $14 billion outlier round — for Ant Financial, founded by Peng Lei, a female billionaire in China. The number drops further to 4 per cent when considering only female founding teams.
What's behind this disparity?
Read full story on SmartCompany
Article written by Pro-Vice-Chancellor (Global Engagement and Entrepreneurship) Dr Jessica Gallagher