A startup building practical and ethical solutions to laundry detergents has taken out the top prize at The University of Queensland's Accelerator Pitch Night Online.
UQ alumnus in business management, Ian Ling, and UQ researcher in biochemistry, Kok Leong Chong, won the $5000 Shane Chidgzey Young Entrepreneurs Prize for Kurin Organics, one of five startups showcased in the ilab Accelerator program run by UQ Ventures.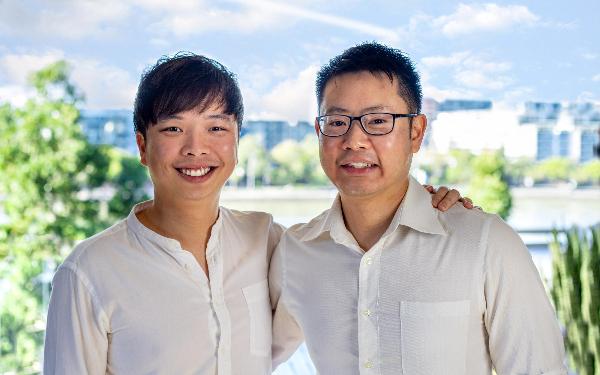 The duo aim to transform the laundry industry and its use of harmful chemicals with their subscription-based designer laundry detergent that is customisable, plant-based and 100 per biodegradable.
"Kurin Organics has developed a proprietary formula that dissolves in water and creates the world's first soap-free raw denim wash, eliminating the need for a washing machine," Mr Ling said.
He said just this year, people have bought around 2.2 million pairs of luxury raw denim jeans with an indigo dye that makes them unwashable or dry cleanable.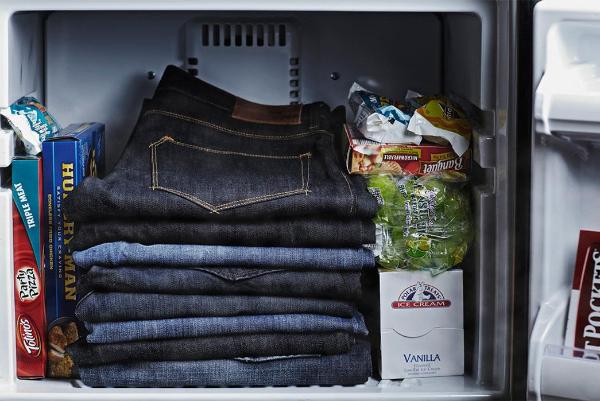 Kurin Organics and other founders pitched their startups to industry experts, Queensland Chief Entrepreneur, Leanne Kemp, founder and CEO of a safety and inspection checklist app, Luke Anear, and multi-award winning Australian entrepreneur and Adjunct Professor of Entrepreneurship and Innovation Carl Hartmann.
The 2020 ilab Accelerator cohort also included Open Inductions, PhysiSqueeze, RapidCheckIn and Valiant Space.
 All founder stories can be found here.