The University of Queensland MBA alumnus, Chris Evans has raised a huge $500k in a pre-seed round for his startup Quipmo - a peer-to-peer gear rental marketplace for like-minded travellers and locals who share a passion for adventure.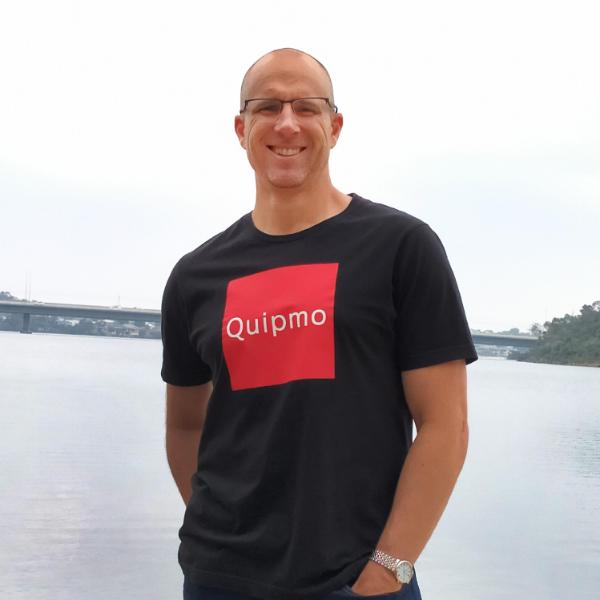 In 2019, Quipmo was selected among 10 teams to be part of the three-month intensive HYPE UQ SPIN Global Sportstech Accelerator program and took out the Australian Trade and Investment Commission's (Austrade) Going Global Award.
The SPIN Accelerator, developed by HYPE Sports Innovation, is a global sports-tech startup accelerator that delivers a sports-specific program providing access to global mentors, investors, and experienced hosts to fast-track promising local startups onto the world stage. With support from Advance Queensland, UQ was the exclusive Australian host for the global sportstech program in 2018 and 2019.
Video: Watch Chris Evans pitch Quipmo at the 2019 HYPE UQ SPIN Global Sportstech Accelerator final .
In late 2020, Quipmo also claimed the title of Startup News' 'Most Admired Startup of the year' at the third annual Startup News Awards. 
Read the full story on Startup News