A team of University of Queensland (UQ) engineers who designed a sustainable and affordable 3D-printed rocket engine has won two awards for their invention.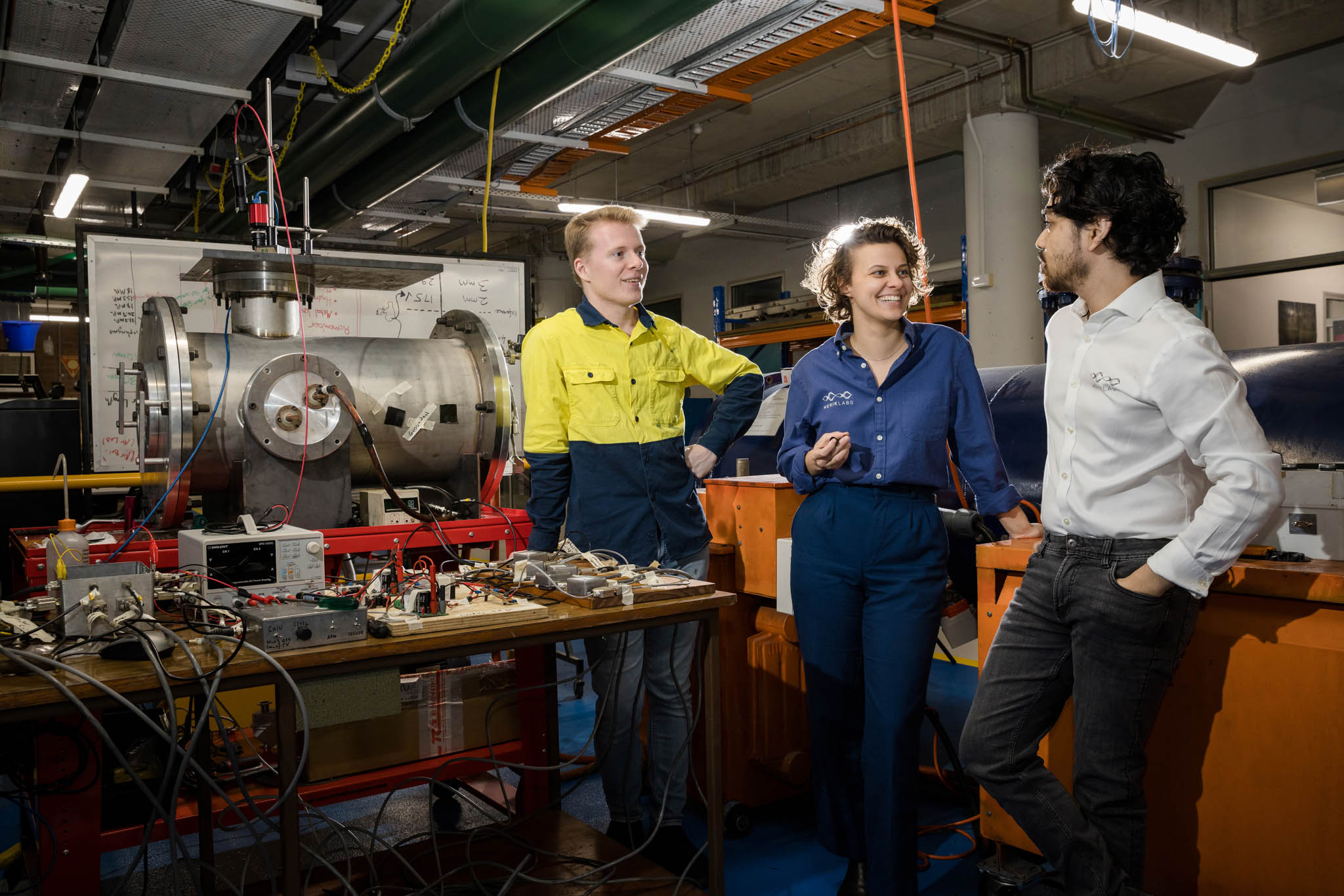 Herik Labs won the Entrepreneur of the Year and People's Choice awards at the UQ's Ventures ilab Accelerator Pitch Night for their oxygen and hydrogen-powered engine.
Made in a fraction of the time, cost, and environmental footprint of traditional engines, renewables power the Herik Labs rocket engine and emit only water vapour.
Cofounders Simone Wilson, Isaiah Stook, and Toby van den Herik say the 3D-printed rocket engine design could be used for anything from landing lunar rovers to launching hundreds of satellites at once. 
Read the full article on Startup Daily
---
Herik Labs was one of 11 startups involved in the three-month intensive ilab Accelerator program during which students and recent graduates were funded and supported by mentors to help transform their ideas into market-ready startups.
Watch the 2023 Ventures ilab Accelerator Pitch Night and watch all of the participants outline their projects.