Australian Bureau of Statistics (ABS) figures show women are now driving more than 34 per cent of all businesses nationwide and their presence as founders is growing, but funding for female-led startups continues to lag well behind the financial backing that goes into companies with all-male founding teams.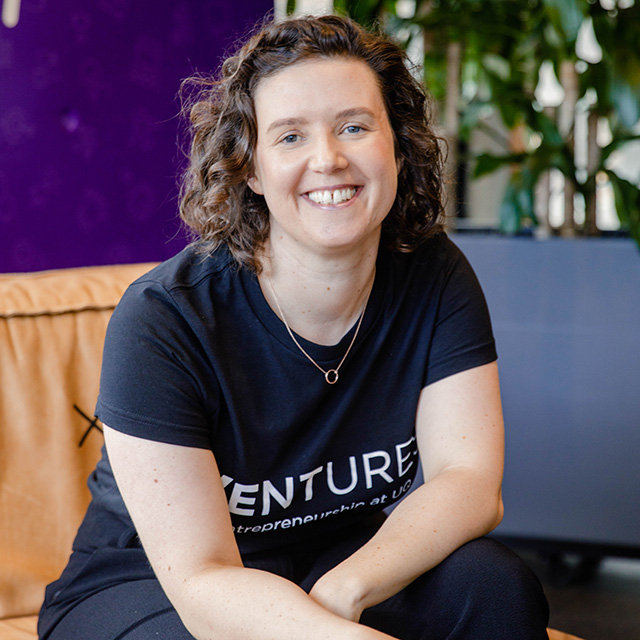 To make its contribution towards overcoming such underrepresentation, the University of Queensland (UQ) has developed its first accelerator program specifically for women founders to provide them with the support needed to take their ideas to the next level.
The UQ Ventures Empower Women's Accelerator builds upon UQ Ventures experience in delivering ilab Accelerator, one of Australia's most experienced accelerators, and LeadHers, a confidence and leadership program for women.
Read the full article on Business News Australia
The article was originally published and written by Business News Australia.
---
Want to grow your startup through UQ's first ever Empower Women's Accelerator? Applications are now open and will close Friday 28 July.