The University of Queensland's inaugural Ventures Empower Women's Accelerator program has awarded 6 teams with $10,000 equity-free funding to launch their early-stage startups.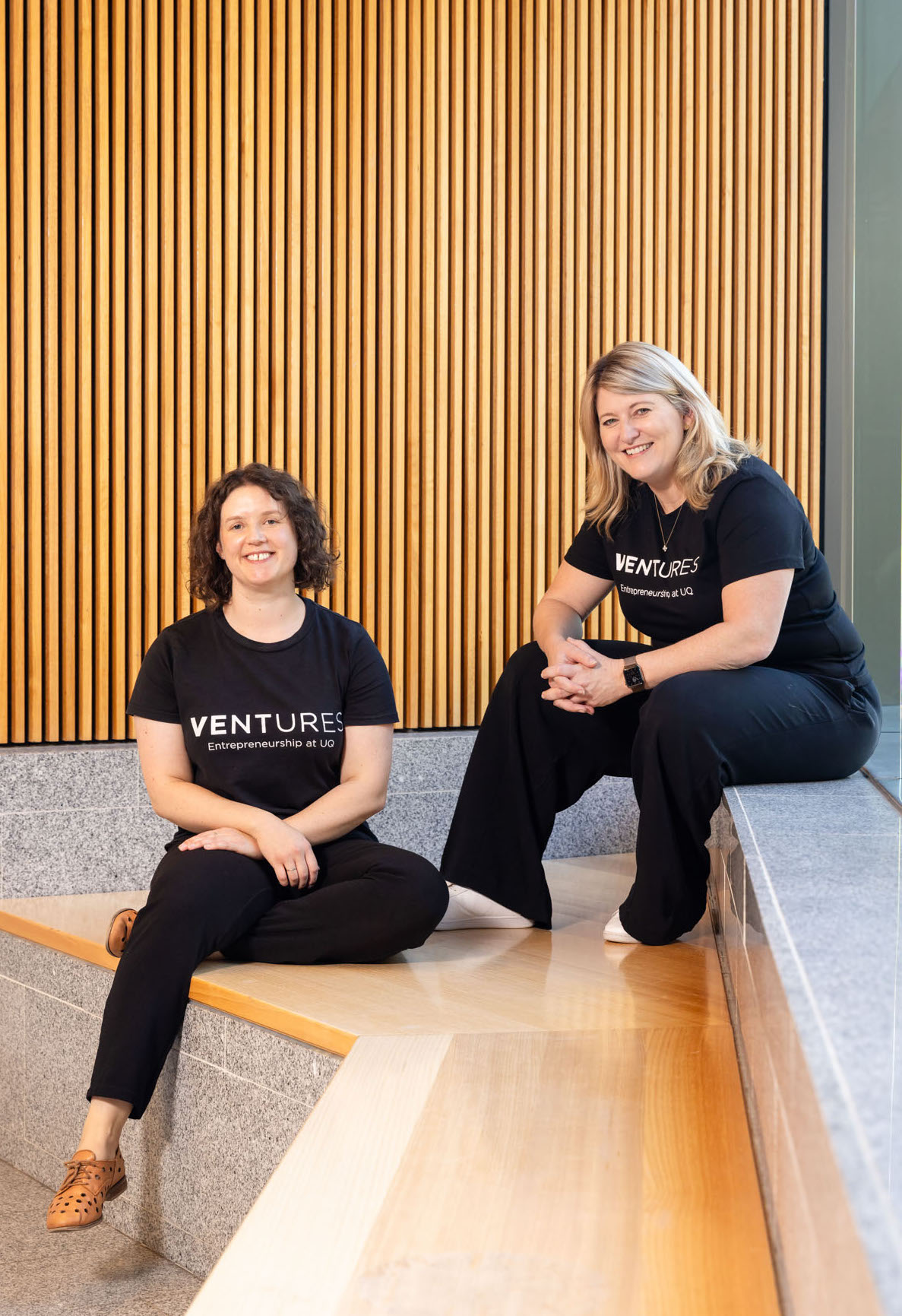 With personalised mentoring, co-working space, weekly seminars, and support from across the UQ network and Queensland ecosystem, the founders are now on their way to accelerating their businesses to successfully launch or scale up.
Rebecca Wilson, a successful entrepreneur founding the award winning retirement startup Starts at 60, has joined the program as the Entrepreneur in Residence. Throughout the program, Ms Wilson will support, mentor, and guide the founders as they navigate their early-stage startups to market.
"I am genuinely excited to collaborate with the inaugural cohort of Empower, nurturing and fostering this dynamic team of women founders," Ms Wilson said.
"Each of their businesses is poised to tackle exciting areas with significant growth potential. The profound influence that The University of Queensland Ventures team and our expansive network of supporters can offer these founders is truly impactful — guiding and supporting them as they shape the businesses of tomorrow."
Program lead, Ms Beth Lawrance, said it is exciting to have such an innovative and diverse group of founders to kick-start the inaugural program.
"It is a privilege to work with these founders on problems they are passionate about solving and to see their week-on-week growth," she said.
"The response and support we have received from the broader ecosystem with incredible leaders and founders sharing their expertise with the cohort as guest speakers has been amazing."
 
---
Meet the teams
The 6 teams, including 14 founders, are tackling some significant problems, from sustainable packing alternatives and natural solutions to antibiotics resistance to STEM learning accessibility and improving efficiencies in farming.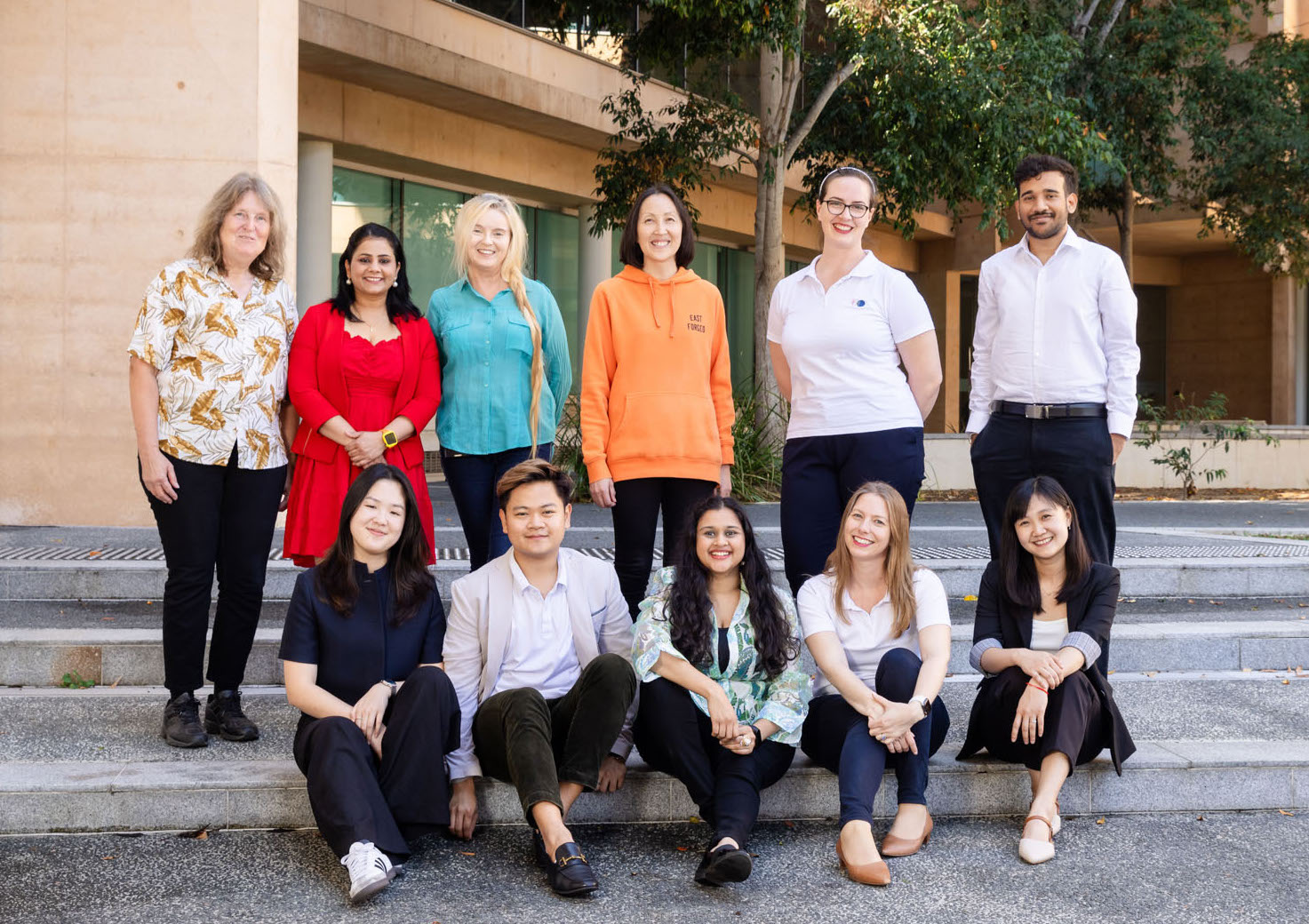 OzCeutics – Nature-derived antimicrobials to treat human and animal dermatitis
Zyta Ziora

Conny Turni

Preeti Pandey
East Forged – Cold-brew tea beverages bringing tea into new social spaces
La Foundary – Decomposable packaging made from waste materials with the power of mycelium
Anh Van

David Sea

Hiu Tek (Melody) Wu
Shikhar Jung Shahi Thakuri
Dialogic Education Services – Online professional learning in science education
Dr Charlotte Pezaro

Natalie McKirdy
Farm Hero – An app connecting farmers with service providers of agricultural equipment in Cambodia
Sorkunthika Srour

Vikram Fidolin Anandharaja
Young Stripes – STEM programs for Kenyan school students addressing educational inequalities