The University of Queensland teaches high school students how to discover their inner entrepreneur
Entrepreneurship is not new to The University of Queensland (UQ). For 10 years, UQ has run one of the most active startup accelerator programs in Australia.
In the Ventures Discovery program alone, 48 local high schools and 86 Indian high schools have participated in workshops, with more than 8100 students taken part in high school entrepreneurship activities since 2019.
Ventures – the University's sub-brand for all entrepreneurship initiatives and programs – delivers hands-on, engaging and research-based opportunities for students.
Expanding to Japan is the latest step in Ventures' bigger plan to create international change made possible through grant funding. The Ventures Discovery Japan Incubator has received grant funding from the Australia- Japan Foundation of the Department of Foreign Affairs and Trade (DFAT).
Ventures has a proven track record of success with global high school programs. The Ventures Discovery India Incubator worked so well that, since 2020, Ventures has now run three iterations of programs for Indian high school students to almost 600 participants.
These young innovators covered five modules including problem and customer discovery; empathy, ideation and creativity; solution design; market validation; and pitching and storytelling.
In the latest program, the winner received AU $1750 to establish a queuing app, QEasy, a solution to ease queuing congestion and helping people to shop safely while practising social distancing.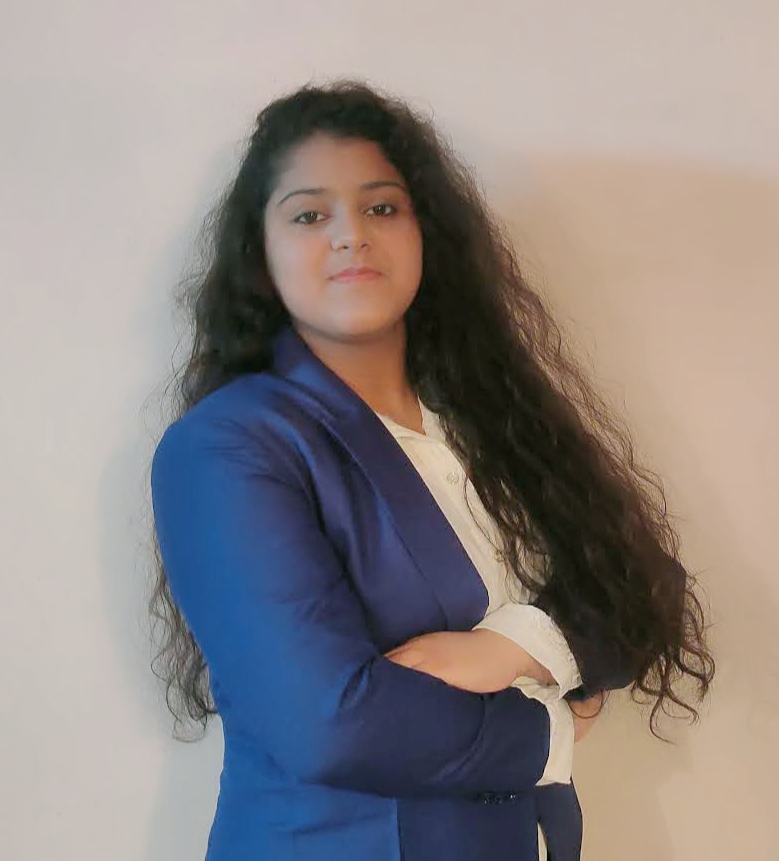 The winning team of 16 year olds has a prototype to test and are now ready to launch. Co-founder of QEasy, Ms Aditi Jain from Ahlcon Public School in Delhi, said the program, "gave me the wings to fly in a world of endless opportunities."
Getting students to develop their ideas into real-world business ideas is exactly what the Ventures Discovery program is about. We want to share lessons learnt from Australia's extensive entrepreneurship ecosystem, as well as to engage with and learn from Japan's future entrepreneurs.
Through Ventures, UQ is giving every high school student the tools required to think like an entrepreneur, and to forge their own path.