Learning what it's like to run a startup
UQ's Startup AdVenture program lived up to its name, giving me a great adventure to finish my year. I don't think I have ever learned so many valuable skills in such a short time while having so much fun. I can't recommend Startup AdVentures enough, but in case you need more persuasion, here's some of my top reasons that I would participate in a Startup AdVenture again in a heartbeat.
Written by: Anne Crosby, Bachelor of Science student
Learning what it's actually like to run a startup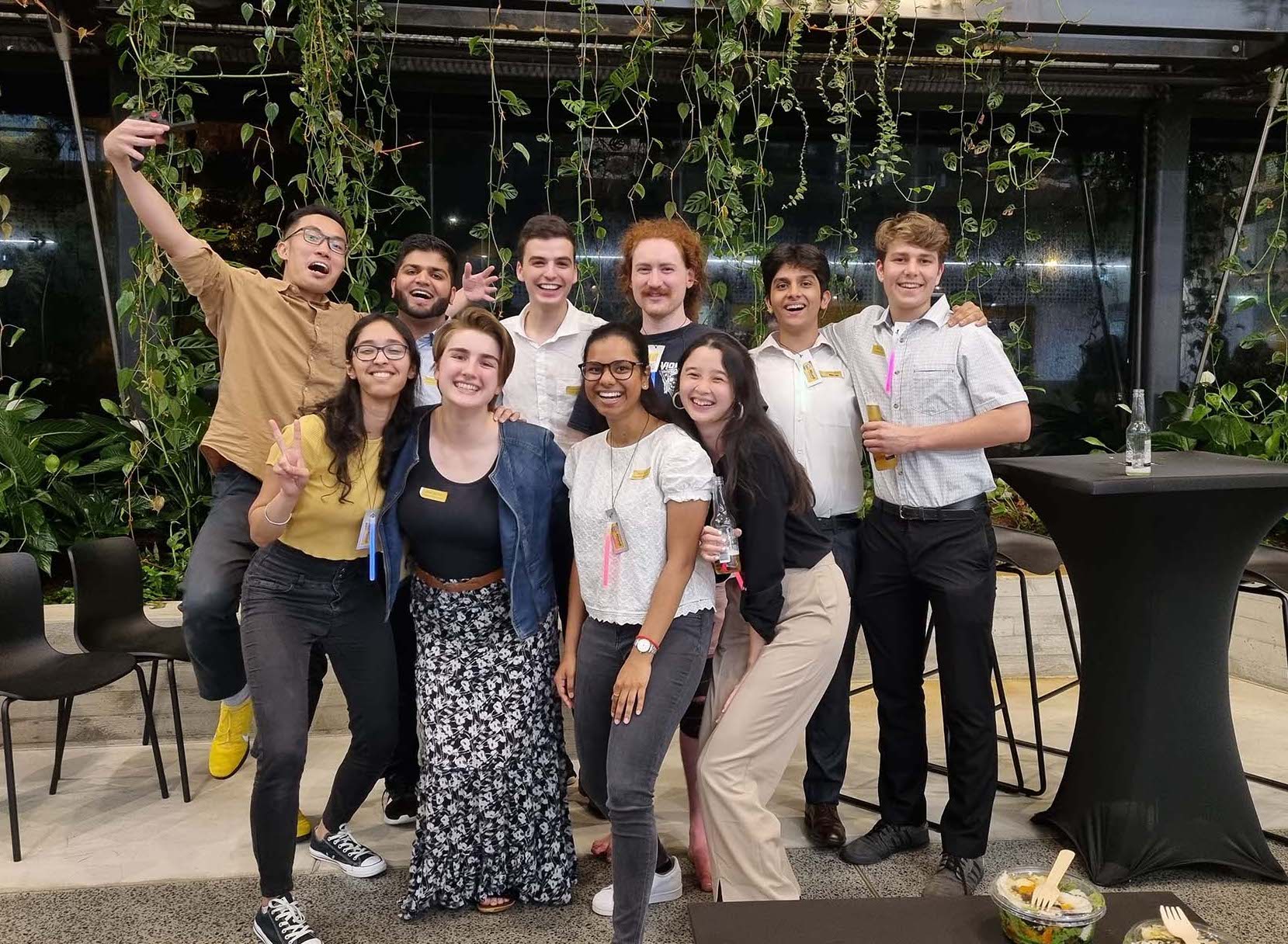 I'm a Bachelor of Science student, which means that most of the time, the idea of running a business and the skills that it would require seem about as foreign and distant as you can get. While I've had vague ideas of potentially wanting to create my own startup in the future, whenever I sat down to think about it, the to-do list to even get the idea off the ground seemed too overwhelming to ever actually start.
One of the key things I learned through my Startup AdVenture, is that there are probably about a thousand other small tasks hidden in that list that I haven't thought of yet and most things are going to be more complicated and take longer to do than I think they will. But, after seeing everything the founders of my startup have achieved in the short time their business has been running and after everything I achieved in the month with them, I've never been more motivated to get my own business going.
Taking initiative for your own work
This links to my first key learning. Most people my age, including me, have limited experience working to produce things and complete tasks outside the structured learning and deadlines of school and university. When in a startup, your founders are busy people and often can't check-in regularly to check-on your progress or teach you how to do a task you've been assigned. Sometimes even they won't know how to do it! So, you have to take the initiative, teach yourself what you don't understand and keep yourself motivated to keep working towards your goals. It's also great for giving you confidence that you can teach yourself new skills. Like I said, I'm a Bachelor of Science student, but I barely did any science working with my startup. Instead, most of my tasks were focused on identifying potential future investors for the business and providing suggested improvements for their online platform. It wasn't anything like what I'd ever done before, and so I learnt so much more than if I had been working on something familiar to me.
Working with people
Every university student knows the dread of a group assignment. I'm glad to report that working with the startup was nothing like a group assignment. While it requires the same kinds of skills that you develop in group assignments, you're working with a far more diverse group of people, with different study areas, skills and strengths than I have ever found in a group at university. It really made it clear how a diversity of experience adds so much more value than people who all think and act similarly, and I think the people I was with played a large part in why the adventure was so much fun.
Adventure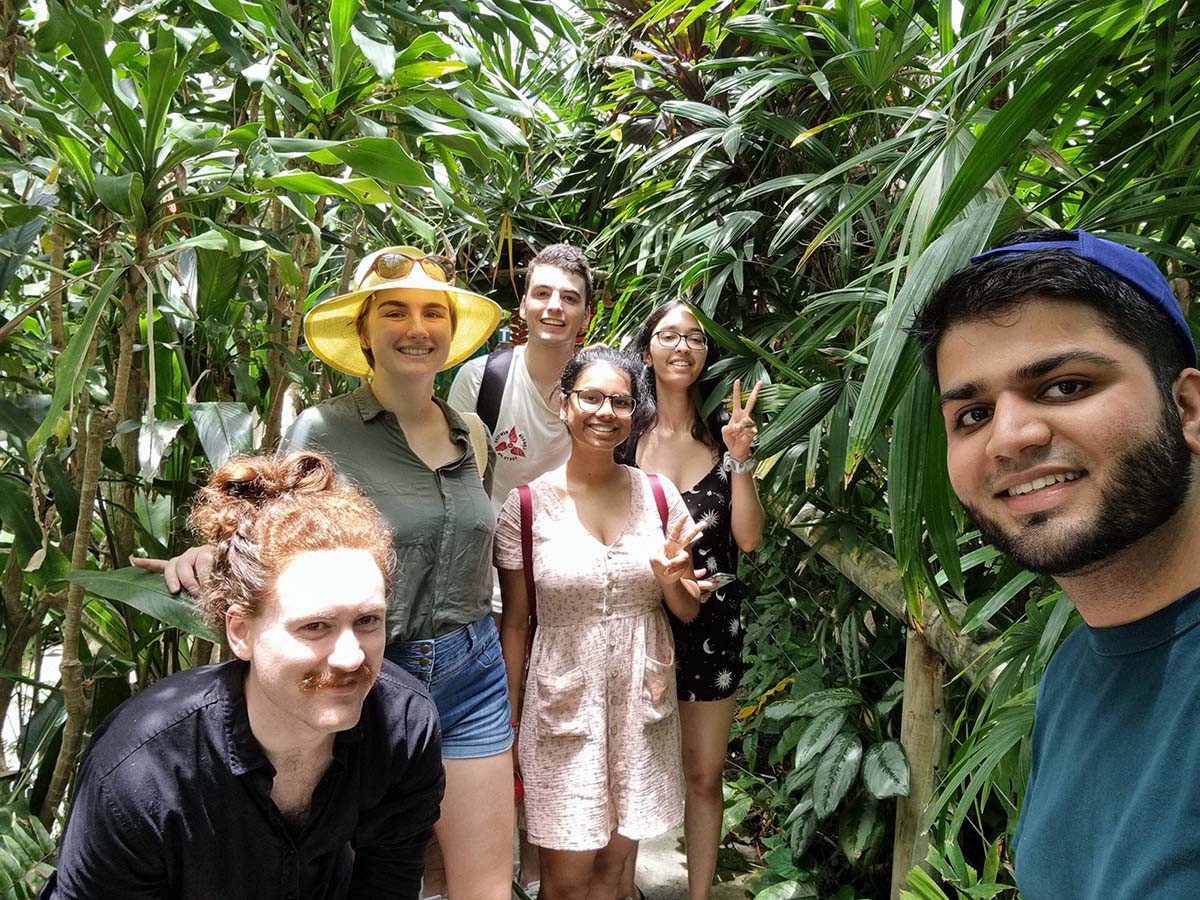 While I was in Cairns to learn how to be part of a startup and everything that was involved in the process, the weekends were the chance for a different kind of adventure. I had so much fun travelling with my fellow UQ AdVenturers and learning about their experiences with their assigned startups. From road tripping around the Daintree Rainforest and Atherton Tablelands (hitting up every waterfall and swimming hole we came across) to going to check out the marine life on Green Island, there wasn't a single quiet weekend over the month, and I wouldn't have had it any other way or with any other people.
Thank you so much to the Ventures team for making this experience possible. It was absolutely incredible. If you have any empty spots to fill on future AdVenture trips, you know where to find me!