Why should every non-business student at UQ experience a Startup AdVenture
As its name implies, the Startup Adventure is meant to be an adventure and is a journey where you should expect self, professional, and academic growth.
Written by: Elaine Lam, Master of Social Work student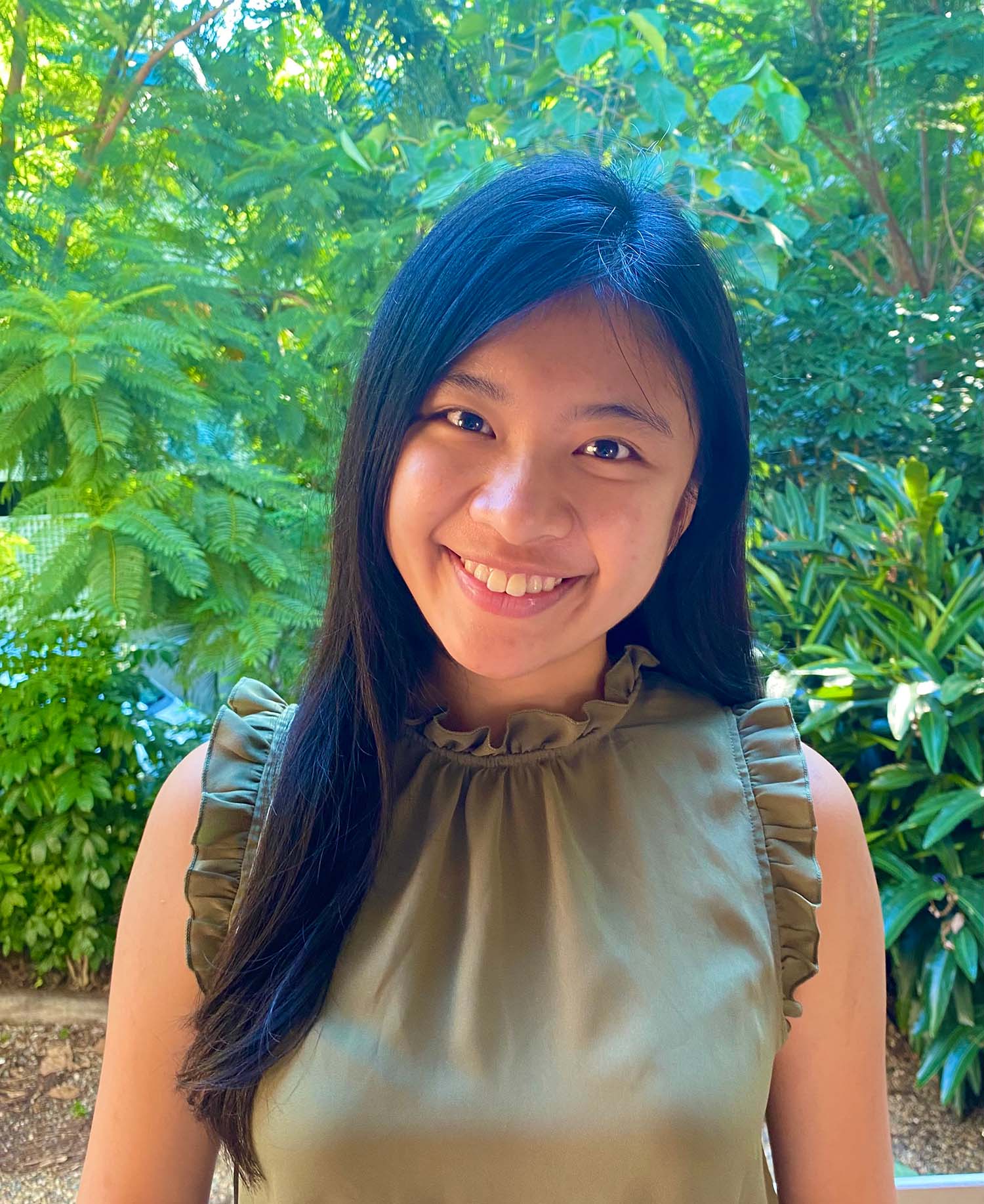 The short four-week program comprises of ongoing training workshops provided by UQ Ventures, and full-time experiences working alongside a host startup. Now this may sound like an internship or placement, but it is way more than that. As a Master of Social Work student, who completed her undergraduate degree in International Relations, starting a business was never something I had in mind, but the Startup AdVenture showed me that everything is or is related to a business. 
My host startup was a social enterprise located in a shared office space that hosts educational sessions and social events regularly. I was lucky enough to have had an incredibly encouraging and supportive supervisor, who allowed me to engage in these activities regularly. Throughout my adventure, I learnt for the first time about business structures and models comprehensively including how intellectual property works. Being part of the startups strategy day was also an absolute highlight. In summary, here are my top 5 takeaways from my Startup AdVenture:
 
1. A journey of self-exploration
Within a startup, every bit of energy and input of work from each team member makes a difference. It's a great opportunity to observe and discover your characteristics and styles in a work environment.
2. An unprecedented way of professional and academic development
If you are like me and were never in the business field, this is a stage where you can explore, develop, and practice business skills in conjunction with your core disciplines. It is about taking the opportunities to learn in the real world.
3. Exponentially growing network
There is always more to learn within a startup – and an abundance of people to meet, to learn from, and to collaborate with. 
4. Autonomy and flexibility
While it depends on the management style of the owners and operational managers, from my experience and understanding of my fellow AdVenturers' experiences, working for a startup is generally very flexible, which means time management is the core of efficiency.
5. Meaning beyond working for the host startup
The Startup AdVenture is just a starting point. The program doesn't have to be a starting point to start a new business of your own, however it will be a great starting point to take ownership, gain entrepreneurial skills and exposure to what the day-to-day life of a startup looks like.
If I could provide one tip for future Startup AdVenturers to make the most out of your experience, it would be to engage as if you are the startup owner - to work with the confidence of and spirit for success.