Ventures Industry Challenge Q&A mentor session: 23 September (online)
23 September 2020

12:00pm

–

2:00pm
As part of the 2020 Ventures Industry Challenge you will have the opportunity to meet a number of industry mentors. You are strongly encouraged to come prepared with questions to make sure you fully understand your problem before you test your ideas for a solution. Also see other teams in action in these informal Q&A sessions. 
This year's challenge focuses on the problems and opportunities for the global water industry:
While the global population continues to grow, access to fresh water has become increasingly scarce. How can we use water resource management and sustainability to maintain the lives and industries of communities around the world?
By participating in the Q&A mentor sessions you will be able to:
showcase your entrepreneurial skills to industry experts,
build your networks,
strengthen your entrepreneurial skills, and
address a real problem worth solving, 
See mentor details and availability below.
Our mentors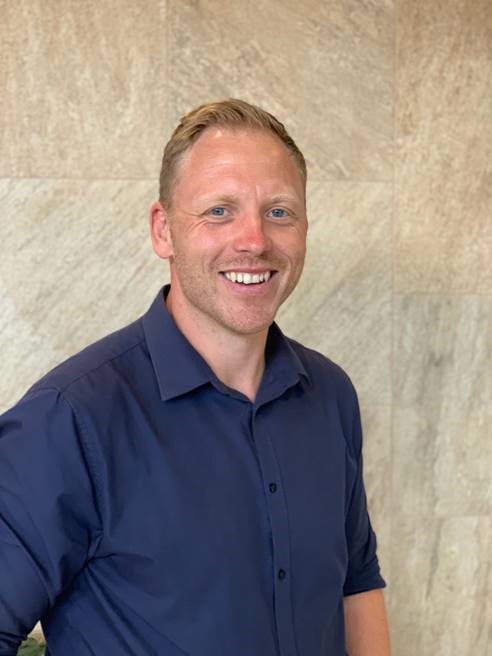 Paul is a scientist with over 17 years' experience in marine and freshwater research. Paul completed his PhD in Marine Science in 2006 at the University of Queensland and has since completed Postdoctoral positions at the Universidad Nacional Autónoma de México (UNAM), Victoria University of Wellington, and the University of Queensland. Paul's interests include, water quality, climate change, environmental monitoring and technology innovation.
As Program Lead – Technology Innovation, Paul plays a key role in coordinating and facilitating the uptake of technology Innovation to address challenges and needs identified by Seqwater through its Research & Technology Innovation Program. (12-1pm)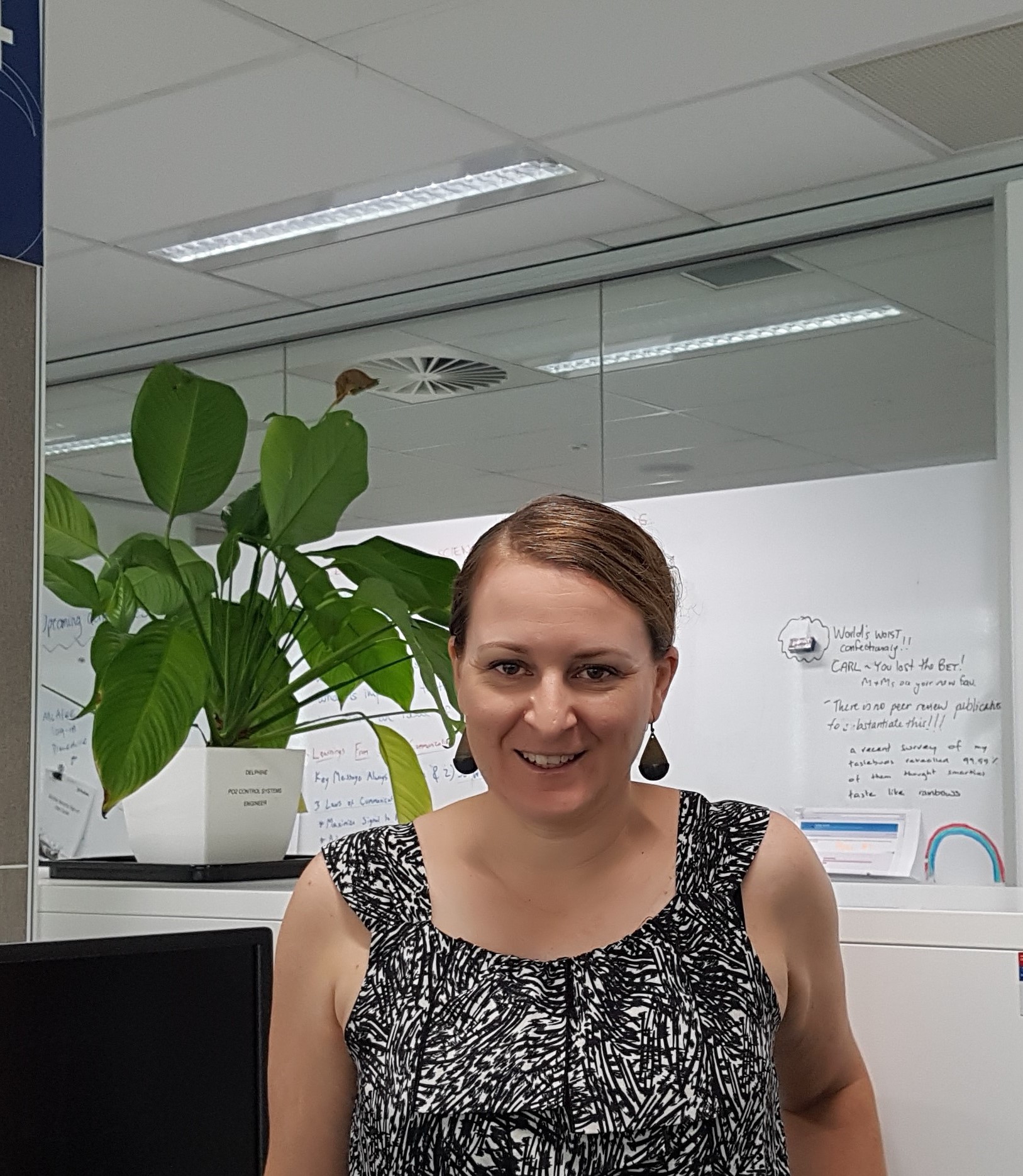 Emma is an environmental planner by background, with extensive work experience in the water sector and strategic planning roles in Australia and New Zealand. While working in the Pacific Island Country of Kiribati in 2016-17 Emma saw firsthand the growing impacts of climate change on vulnerable communities. This motivated her to take up an opportunity with Seqwater (the bulk water authority providing drinking water for South East Queensland) to lead the development and implementation of a climate change adaptation strategy for the business. In this role Emma considers how climate change projections will impact water supply and support technical experts across the business to apply climate change scenarios consistently in their decision making. Emma also recently completed a graduate diploma in communications, and is particularly interested in how climate change messaging inspires action. (12-1pm)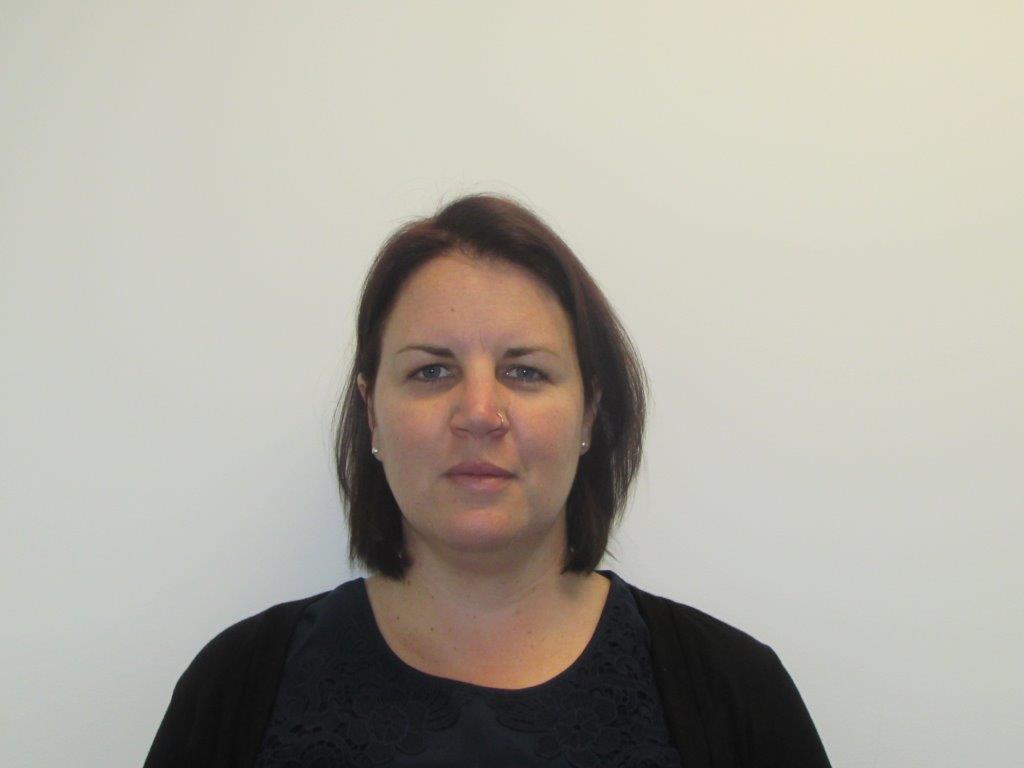 Dr Amanda Binks is the Water Security Strategy Officer at Seqwater. Amanda supports Seqwater's collaborative project work with the SEQ Service providers and the broader water sector, and is the project manager for the Water Security Program. Amanda has over 10 years of diverse experience in water planning, policy, research and strategy across Australia and internationally.  She holds a PhD in Chemical Engineering from UQ. (1-2pm)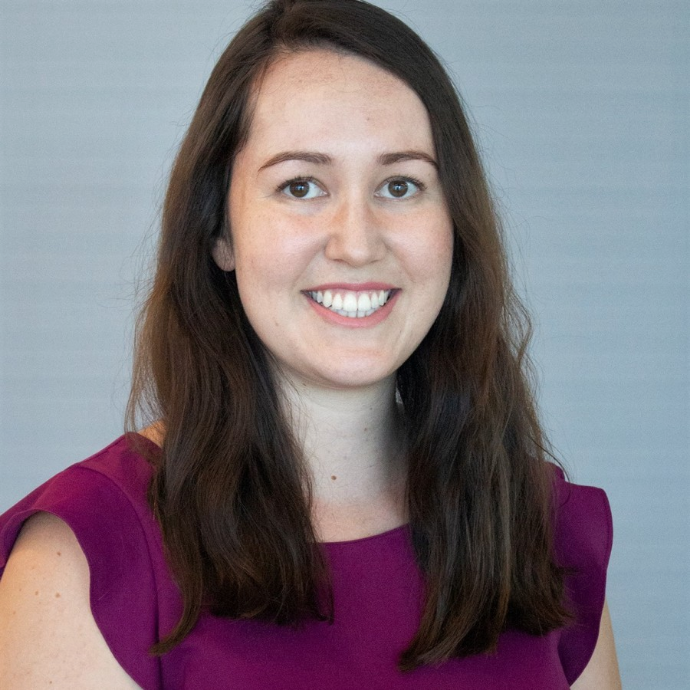 Madolyn is a senior communications professional with more than seven years' experience across public, private and not-for-profit sectors. She studied a Bachelor of Journalism and Bachelor of Communication (Public Relations and Political Communication) at the University of Queensland, graduating in 2013. She is currently working at Seqwater as a Senior Communications Advisor and leads internal communication for Seqwater's 1,100 employees. Madolyn has extensive experience developing and implementing integrated communication and risk mitigation strategies, for high-profile and sensitive community projects. Affectionately known by her peers as the "water nerd", Madolyn loves learning (and educating others) about natural resources and sustainability. (1-2pm)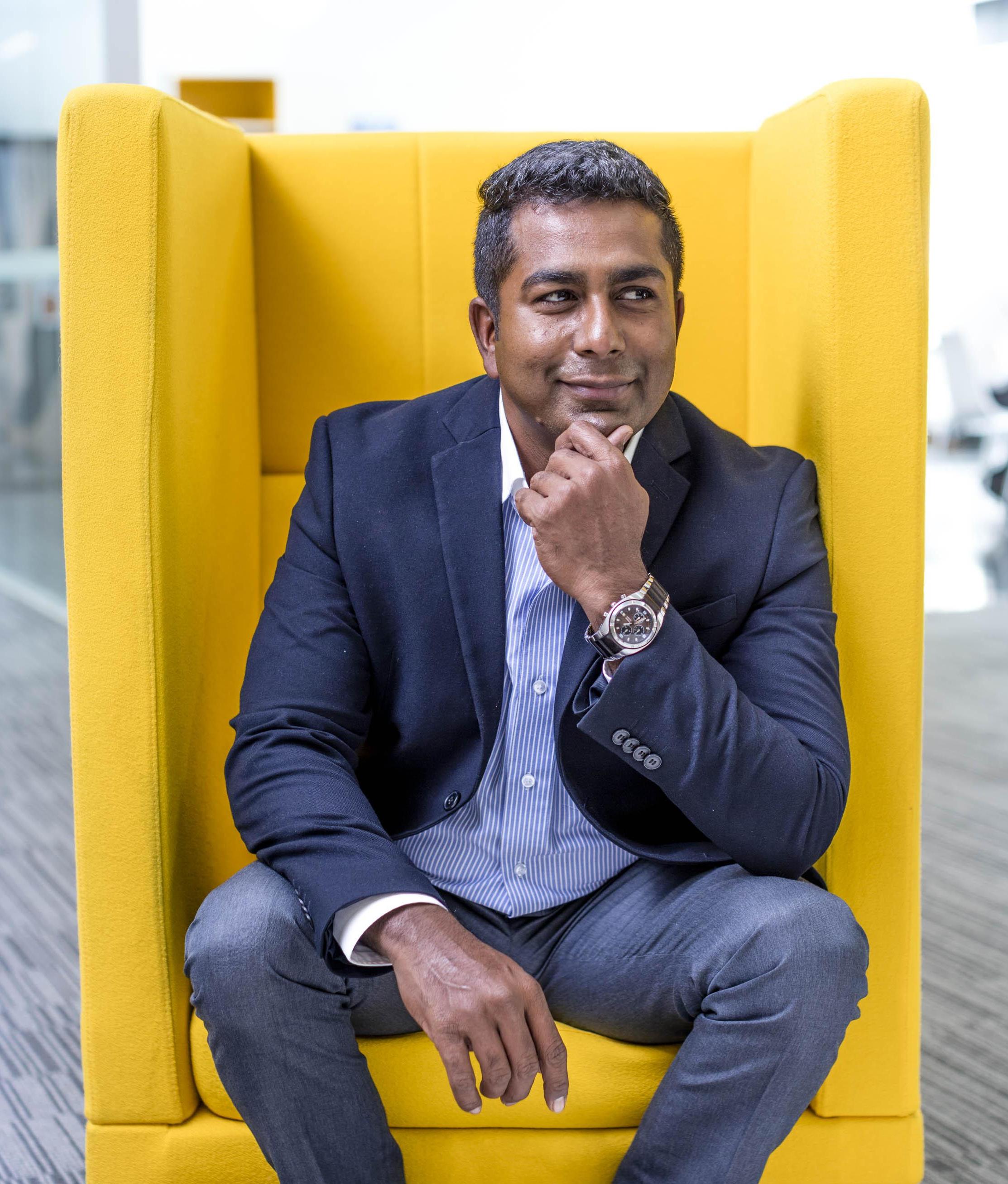 Senthil Kumar (Maintenance Innovation Lead at UrbanUtilities) has over seventeen years' experience in engineering, contracts, project developments, construction, program and senior-level management across multiple industries including utilities, construction, major infrastructures, mining and resources. He has been awarded and recognized for major cost savings and efficiency increase across my work. He has successfully led teams in complex projects and contracts to achieve a successful outcome for both internal and external stakeholders. With his recent experience in Innovation program to introduce new technologies dealing with utilities in Australia and across the globe. Being a Civil / Structural engineer he completed his Masters in Environmental Engineering and Project Management at UTS (University of Technology Sydney). To broaden his understanding in dealing with organisations and industries he also completed his diploma in Human resource, and Environmental and pollution control. He is also a director in two companies which have a turnaround of $6M. He mentors close and willing minds to understand the Entrepreneurial side of every person which may lead them to achieve their financial freedom. (12-2pm)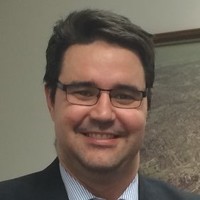 Daniel Harris is the Director of Innovation, Science and Water Policy Programs in the Queensland Department of Natural Resources, Mines and Energy. Daniel has over 20 years' experience in the water industry working in technical, water planning and policy roles. Amongst his career accomplishments are the publication of the first water plan for the Moreton planning area, which delivered a framework for ecological sustainable development and winning a Premier's Award for his work on the Wivenhoe and Somerset Dams Optimisation Study, which was undertaken in response to the 2011 Queensland Floods. Away from work, Daniel enjoys spending time with his family and playing the drums. (12-2pm)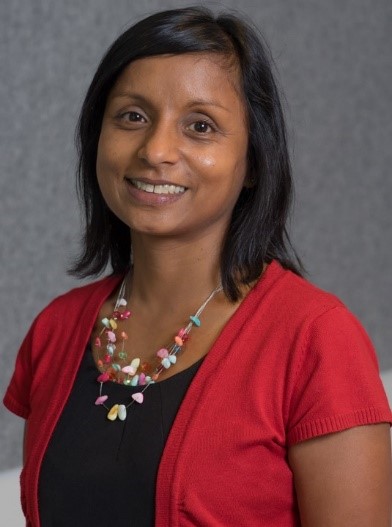 Dinesha Emmery is the Manager of Water Policy Programs with the Queensland Department of Natural Resources, Mines and Energy. She currently manages urban water policy programs for the department and her team's work focuses on sector sustainability. She led the implementation of Queensland's 2008 drinking water framework and was the co-author of the 2014 WaterQ: a 30-year strategy for Queensland's water sector. She has worked in the Australian Bureau of Resource Economics (ABARE) and various Queensland Government agencies on a range of water, energy and natural resource issues. (12-2pm)
Industry partner:

In affiliation with:



About Connect
Meet like-minded students, connect with the Ventures team, and hear from inspirational speakers with our Ventures Connect community events.
Ventures Connect: 
Ventures Connect brings you the latest opportunities to connect with the Ventures team, inspirational speakers, mentors, and broader startup ecosystem. Ventures reguarly holds events for the student community to help you stay connected and take part in all the entrepreneurial fun.
All UQ students, staff, and alumni are welcome to join these events unless otherwise specified.