Use your entrepreneurial skills to help halve Australia's national food waste by 2030.
UQ students across all disciplines are encouraged to join our Ventures Industry Challenge. Work with our innovation partner to develop a real-world solution to a real-world challenge. This year's challenge focuses on the problems and opportunities surrounding Australia's national food waste. Teams will compete for multiple prizes worth $11,000. 
In collaboration with OzHarvest, this year's mission will look to improve farming practices, efficient logistics and retail, and positive consumer behaviours around food waste. 
Solve a problem
How might we achieve Australia's national target of halving food waste by 2030, in-line with the United Nations Sustainable Development Goals 12.3, to become a more environmentally sustainable, economically resilient, and food secure society? Choose a problem you'd like to tackle with your team.
Improved farming practices
What opportunities are there in food production to improve supply-demand efficiencies, rescue excess currently being sent to landfill or ploughed in, or better connect with supply chains?
Efficient logistics and retail
How can we improve technologies, practices, and behaviours along the supply chain, including in wholesale, retail, and hospitality markets, to enable better utilisation, access, rescue (diversion from landfill), and distribution of quality food in a timely manner?

Positive consumer behaviours
How could we embed proven waste reduction behaviours into households, individuals, and communities to make lasting, sustainable change?
Why tackle food waste?
In Australia, 7.6 million tonnes of food is lost or wasted every year, over a third comes from our homes. Yet, according to Foodbank, one in six people haven't had enough to eat in the past year.
If we combine the landmass used to grow wasted food in Australia, it is larger than Victoria, which is over 25 million hectares. This food waste costs the economy around $36.6 billion per year and accounts for 10 per cent of global greenhouse gas emissions.
This is where the Ventures Industry Challenge comes in to innovate new ideas to facilitate more opportunities for Australia to become a more environmentally sustainable, economically resilient, and food secure society. 
In collaboration with OzHarvest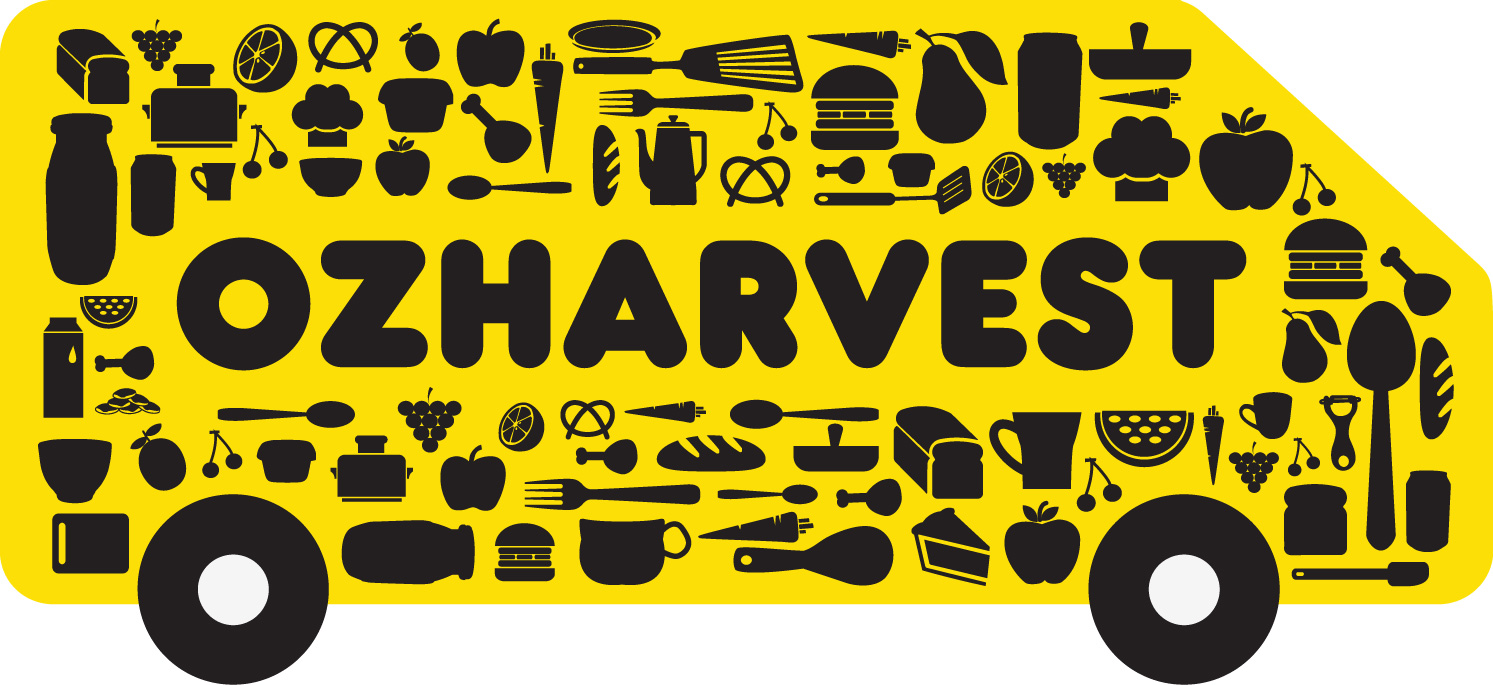 Founded by Ronni Kahn AO in 2004 after noticing the huge volume of food going to waste, OzHarvest has quickly grown to become Australia's leading food rescue organisation.
Why participate
By participating in the challenge, you will:
showcase your entrepreneurial skills to industry,
build your networks,
strengthen your entrepreneurial skills,
work with students outside your discipline
address a real problem worth solving, and
have the chance to win a cash prize!
Prizes
All shortlisted teams have an opportunity to pitch their solution at the Ventures Annual Showcase. Dates to be announced.
Winning team: $5,000 cash
Second place: $3,000 cash
Third place: $2,000 cash
People's Choice Award: $1,000 cash
Judging criteria
Value proposition (30%) – how well does the proposed solution meet a need and deliver benefits? Outline the value proposition, i.e.: who will be the beneficiaries, what benefits will be generated by the solution, and how will the benefits be validated?
Solution Viability (30%) – demonstrate how the proposed solution is feasible in terms of resources required for successful development and implementation. Identify and address any financial, technology, legal, market or other issues and how they could be overcome to enable this innovation to be further developed and implemented.
Level of innovation (30%) – present a design concept, minimal viable product or prototype and outline why this a new or significantly different approach to what is already available. 
Presentation (10%) – to what extent does the pitch tell a succinct, yet detailed and compelling proposal to take action and support the proposed solution?
Support available
Check out the support available for your teams as you progress through the challenge.
Check out more of Ventures upcoming hackathons and events to participate in along side the Ventures Industry Challenge.


As part of the Ventures Industry Challenge you have access to the Ventures self-paced video content to help you through each stage of the challenge.

Have a question?
For more information about the Ventures Industry Challenge, please contact Ventures.