Use your entrepreneurial skills to accelerate
Australia's renewable energy transition.
UQ students across all disciplines are encouraged to join our Ventures Industry Challenge. Work with our innovation partner to develop a real-world solution to a real-world challenge. This year's challenge focuses on the problems and opportunities surrounding renewable energy transition. Teams will compete for multiple prizes worth $20,000. 
Our 2021 innovation partner is the UQ Dow Centre for Sustainable Engineering Innovation. The mission of the UQ Dow Centre is to provide knowledge leadership and innovative solutions for the sustainable production and use of energy and materials.
Solve a problem
How might we accelerate renewable energy transitions so that Australian business and industry can be more sustainable and resilient? Choose a problem you'd like to tackle with your team. Your team can approach the challenge from a technological, social or environmental perspective.
How could we encourage local business and industry to make the switch to renewable energy, creating the level of uptake needed for more cost effective and efficient energy supply?
Recycle renewable components
How could renewable energy components such as solar panels, wind turbine blades and batteries be recycled in a cost-effective way that reduces waste?


What opportunities are there for accelerating to a low carbon transport sector, with logistics or other improvements providing more efficient and sustainable supply chains?

Sustainable management of water resources
How can we manage the water resources essential to support renewable energy or hydrogen, and improve water efficiency so that impacts on local communities are reduced?
Why renewable energy?
While the global population continues to grow, access to renewable energy becomes more of a priority.
According to the UN, 789 million people around the world lack access to electricity. Globally, there is an effort to have a well-established energy system to support all sectors: from businesses, medicine and education to agriculture, infrastructure, communications an high-technology. By 2030, the UN aims to increase the share of reneweable energy in the global energy mix. 
As for Australia, our energy efficiency value is a 4.3, the global average being 4.8. However, only 10% of the country's total final energy consumption is renewable energy. Making the switch to renewable energy for a lot of these sectors and for the population of Australia is not an easy task.
This is where the Ventures Industry Challenge comes in to innovate new ideas to facilitate more opportunities for Australian business and industries to be more sustainable and resilient. 
Our partner
The UQ Dow Centre
For Sustainable Engineering Innovation
---
In affiliation with:

Office of the Queensland Chief Scientist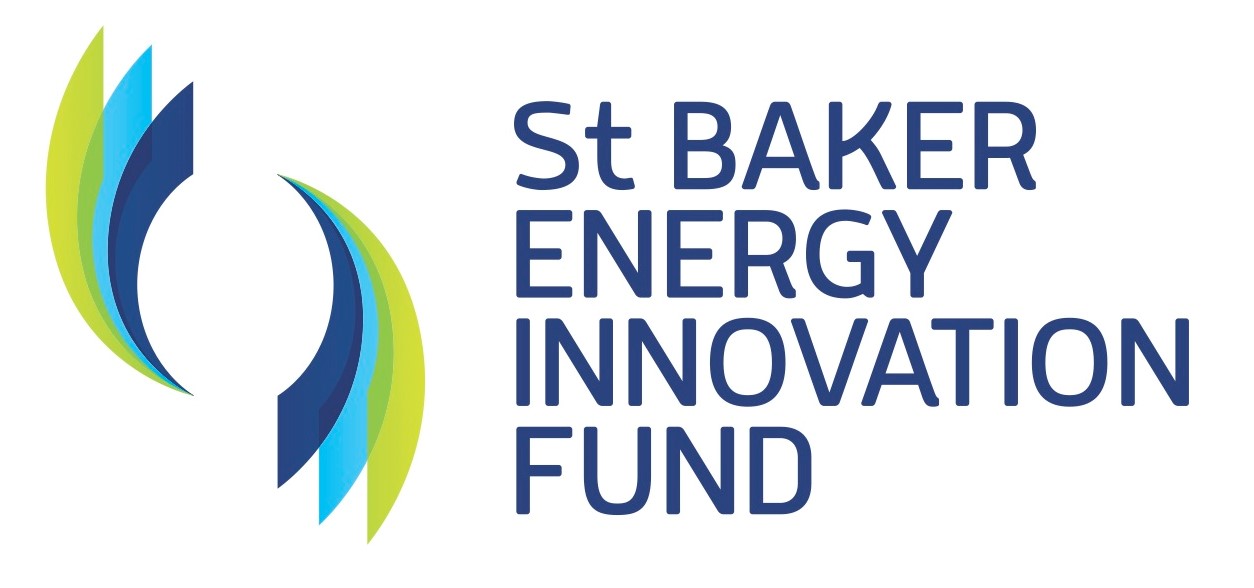 Why participate
By participating in the Challenge you will be able to:
showcase your entrepreneurial skills to industry,
build your networks,
strengthen your entrepreneurial skills,
work with students outside your discipline
address a real problem worth solving, and
have the chance to win a cash prize!
Prizes
First place: $10,000 cash, the opportunity to pitch at the annual Ventures Showcase and Celebration event, and exclusive mentoring session with a Ventures entrepreneur-in-residence
Second place: $5,000 cash and exclusive mentoring session with a Ventures entrepreneur-in-residence
Third place: $3,000 cash and exclusive mentoring session with a Ventures entrepreneur-in-residence
People's Choice Award: $2,000 cash
Judging criteria
Value proposition (30%) –  how well does the proposed solution meet a need and deliver benefits. Outline the value proposition - who will be the beneficiaries, what benefits will be generated by the solution, and how the benefits have been validated.
Solution Viability (30%) – demonstrate how the proposed solution is feasible in terms of resources required for successful development and implementation. Identify and address any financial, technology, legal, market or other issues and how they could be overcome to enable this innovation to be further developed and implemented.
Level of innovation (30%) –  present a design concept, minimal viable product or prototype and outline why this a new or significantly different approach that what is already available. 
Presentation (10%) – to what extent does the pitch tell a succinct yet detailed, compelling proposal to take action and support the proposed solution.
Support available
Check out the support available for your teams as you progress through the challenge.
Check out more of Ventures upcoming hackathons and events to participate in along side the industry challenge.


As part of the Ventures Industry Challenge you have access to the Ventures self-paced video content to help you through each stage of the challenge.

2020 Ventures Industry Challenge Finalists
In partnership with WaterStart, a not-for-profit water innovation agency, the 2020 Ventures Industry Challenge provided students with the opportunity to connect and network with industry-experienced experts and resources to bring their ideas to fruition.
Have a question?
For more information about the Ventures Industry Challenge, contact the Ventures team