Ventures Industry Challenge Q&A mentor session: 29 September (online)
29 September 2020

12:00pm

–

2:00pm
As part of the 2020 Ventures Industry Challenge you will have the opportunity to meet a number of industry mentors. You are strongly encouraged to come prepared with questions to make sure you fully understand your problem before you test your ideas for a solution. Also see other teams in action in these informal Q&A sessions. 
This year's challenge focuses on the problems and opportunities for the global water industry:
While the global population continues to grow, access to fresh water has become increasingly scarce. How can we use water resource management and sustainability to maintain the lives and industries of communities around the world?
By participating in the Q&A mentor sessions you will be able to:
showcase your entrepreneurial skills to industry experts,
build your networks,
strengthen your entrepreneurial skills, and
address a real problem worth solving, 
See mentor details and availability below.
Our mentors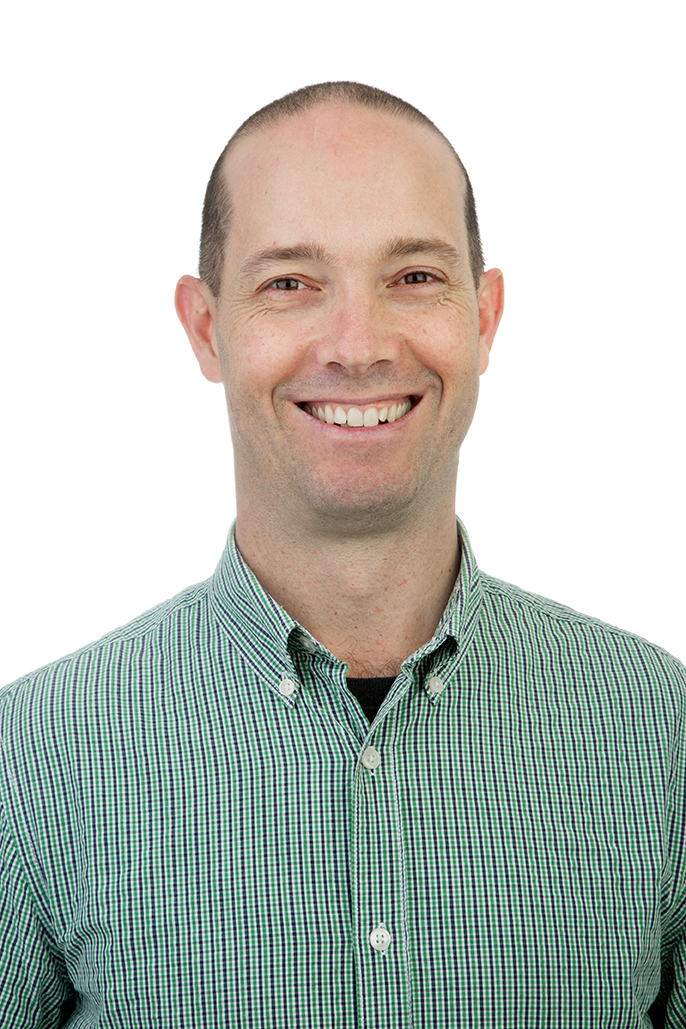 Michael is currently an Associate Director at Bligh Tanner where he and his team are focussed on water treatment and quality, including alternative water supplies such as roof water and stormwater harvesting, recycled water and drinking water. Michael's career arc spans research best described as low trace analysis in natural and engineered environments. This has included trace metal biogeochemistry, chemical oceanography and removal of micropollutants across treatment barriers in recycled water facilities. He subsequently moved into Regulation at the then Queensland Water Supply Regulator. Then in 2014, Michael moved to consulting and as a consultant he now works closely with water providers (mostly Councils) across Queensland, New South Wales, Tasmania and South Australia. Michael has been engaged by NSW Health over the past 5 years to improve drinking water quality, with the intent of managing public health risks. Michael is also an Adjunct Professor at UQ and co-chair of the AWA Rural Regional and Remote Specialist Network. (12-2pm)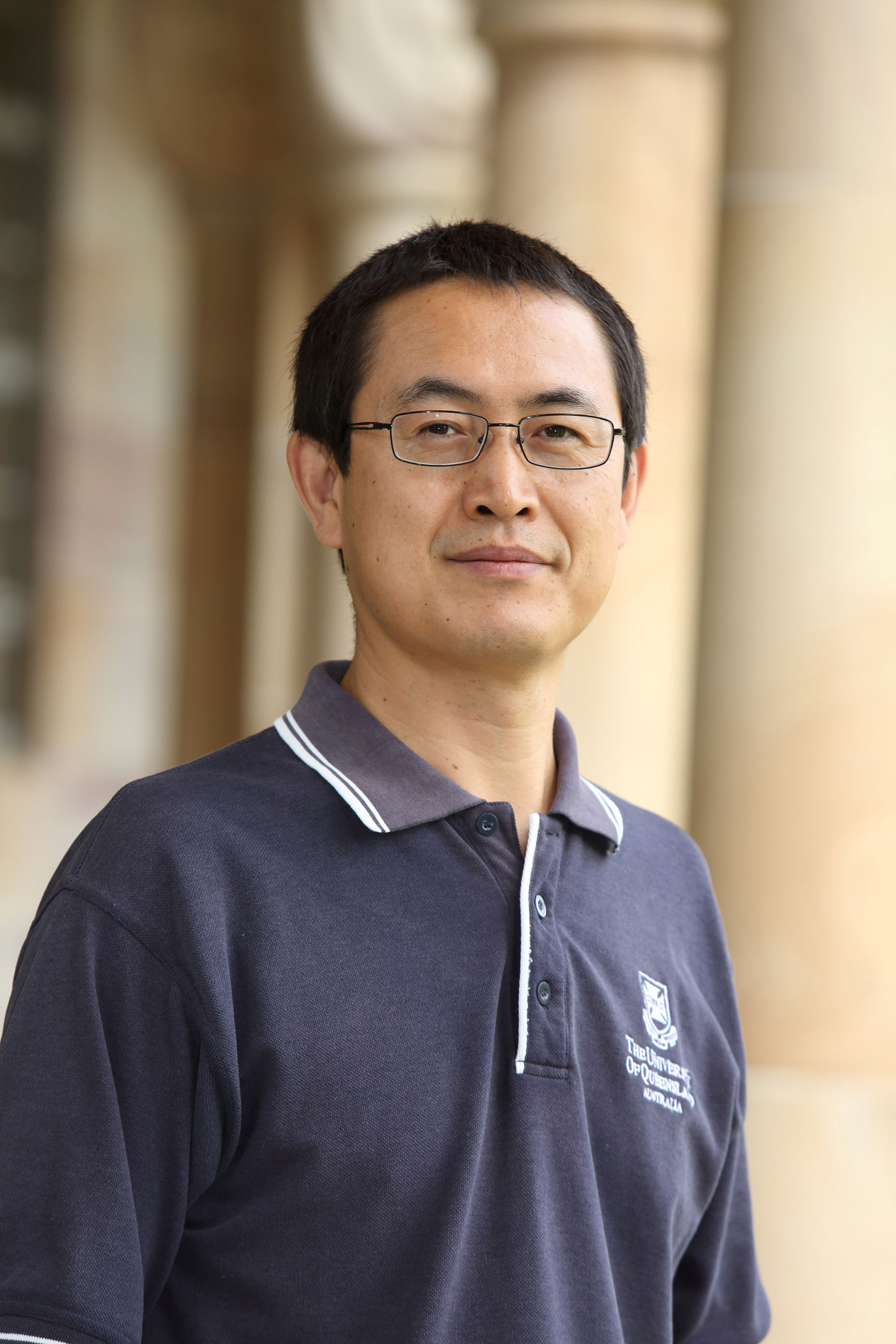 Dr Hu has been working in the water industry for 16 years, initially as a postgraduate student and then as a researcher at UQ. Currently he is a senior research fellow, course coordinator for WATR7103 Advanced wastewater and biosolids treatment and executive committee member of Advanced Water Management Centre (AWWMC) at UQ.  His main research area is the development of future wastewater treatment technology. Over the years, he has served as a chief investigator in many water research projects (cash budget > 10 M), with industry partners including all major Australian water utilities. He contributed to the projects wining the last four Australian Water Association Queensland Branch's Research Innovation Award, by either leading the project (2016) or participating in the project (2019) or helping facilitate the pilot studies (2017, 2018). (12-1pm)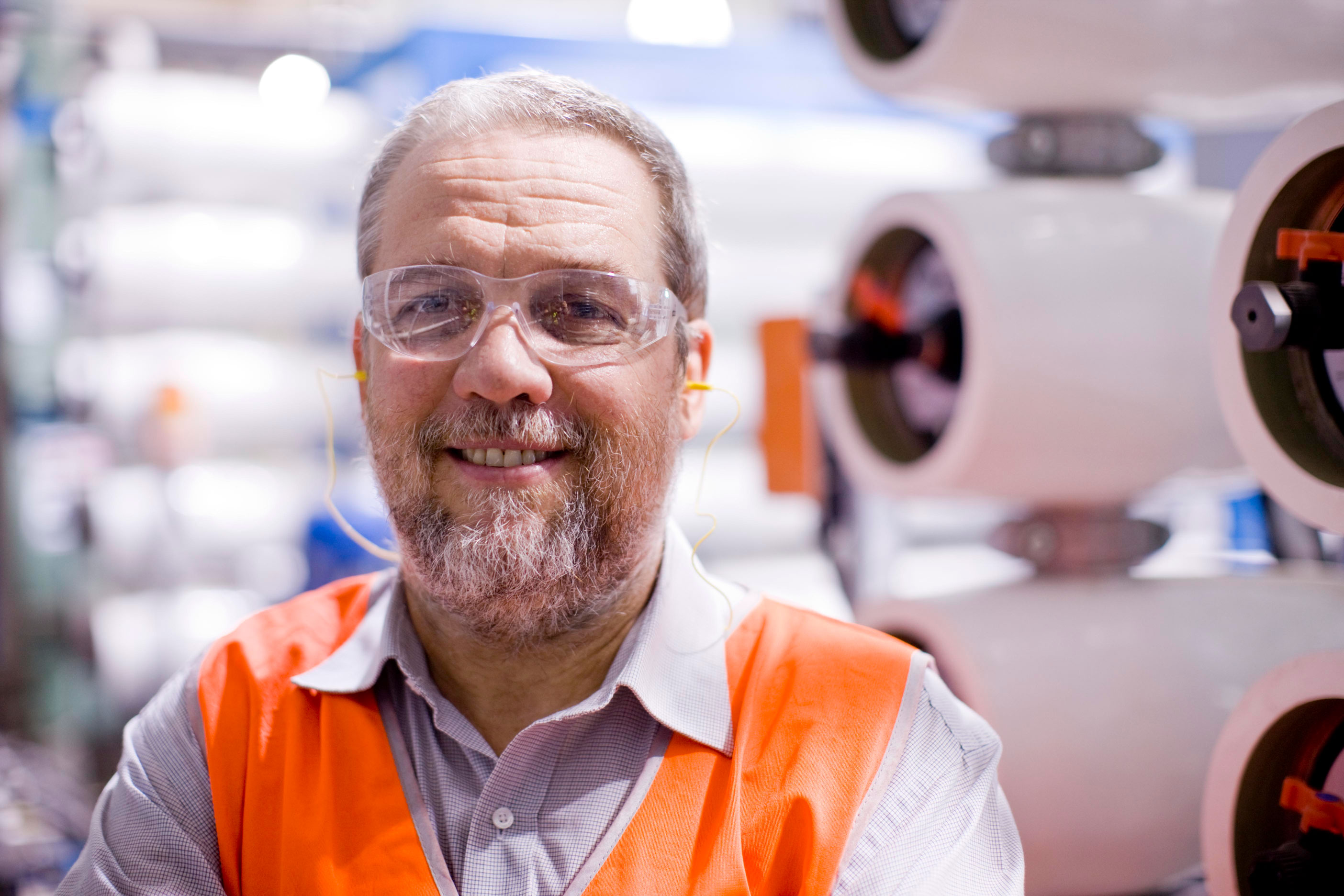 Chris is a Chemical Engineer with over 35 years of experience in water, wastewater and solid waste management, particularly with innovative industrial waste management schemes, encompassing water recycling and resource recovery. This includes investigations, pilot plants, design, specification, tendering, installation, commissioning and operations. Chris has been responsible for successfully implementing innovative wastewater treatment schemes for industrial clients (including Australia's first membrane bioreactor and the first water recycling facility at a brewery, first aerobic granular system at a brewery). He has recently been involved in the assessment of alternative technologies for PFAS removal and destruction. Chris has a passion for challenging designs and coming up with alternative approaches that are cost effective. In his current role he coordinates GHD water business in the USA, to ensure that we offer our clients the best of our global resources on their jobs. Chris has written more than 40 technical publications in the water and wastewater fields. (12-2pm)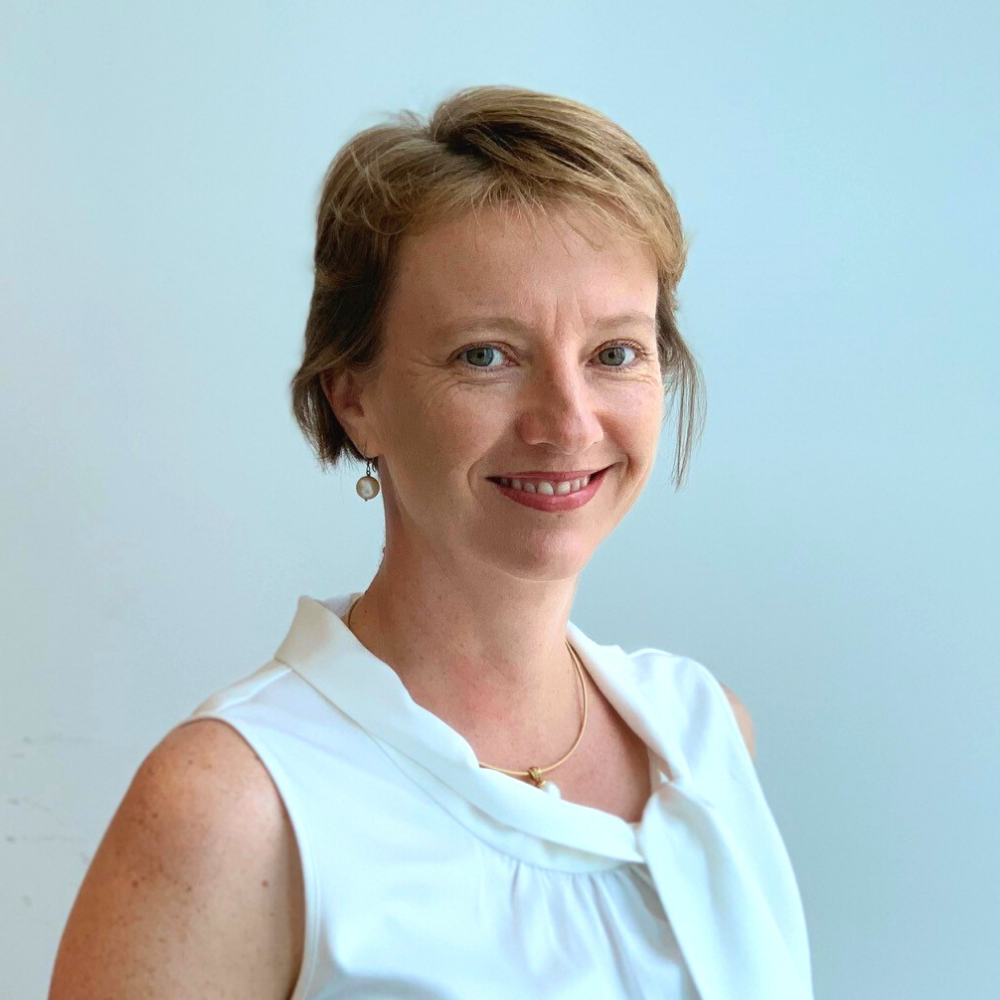 Saskya is a chemical engineer with 22+ years' experience in the water industry. She has worked in Australia and the UK in consulting roles as well as across public and private sector utilities. Named amongst Engineers Australia's Top 30 Innovative Engineers for 2019, Saskya brings to her role a keen interest in innovation and the future of work. Saskya established GHD's internal innovations program in Queensland almost a decade ago and now leads GHD's AquaLAB. (12-2pm)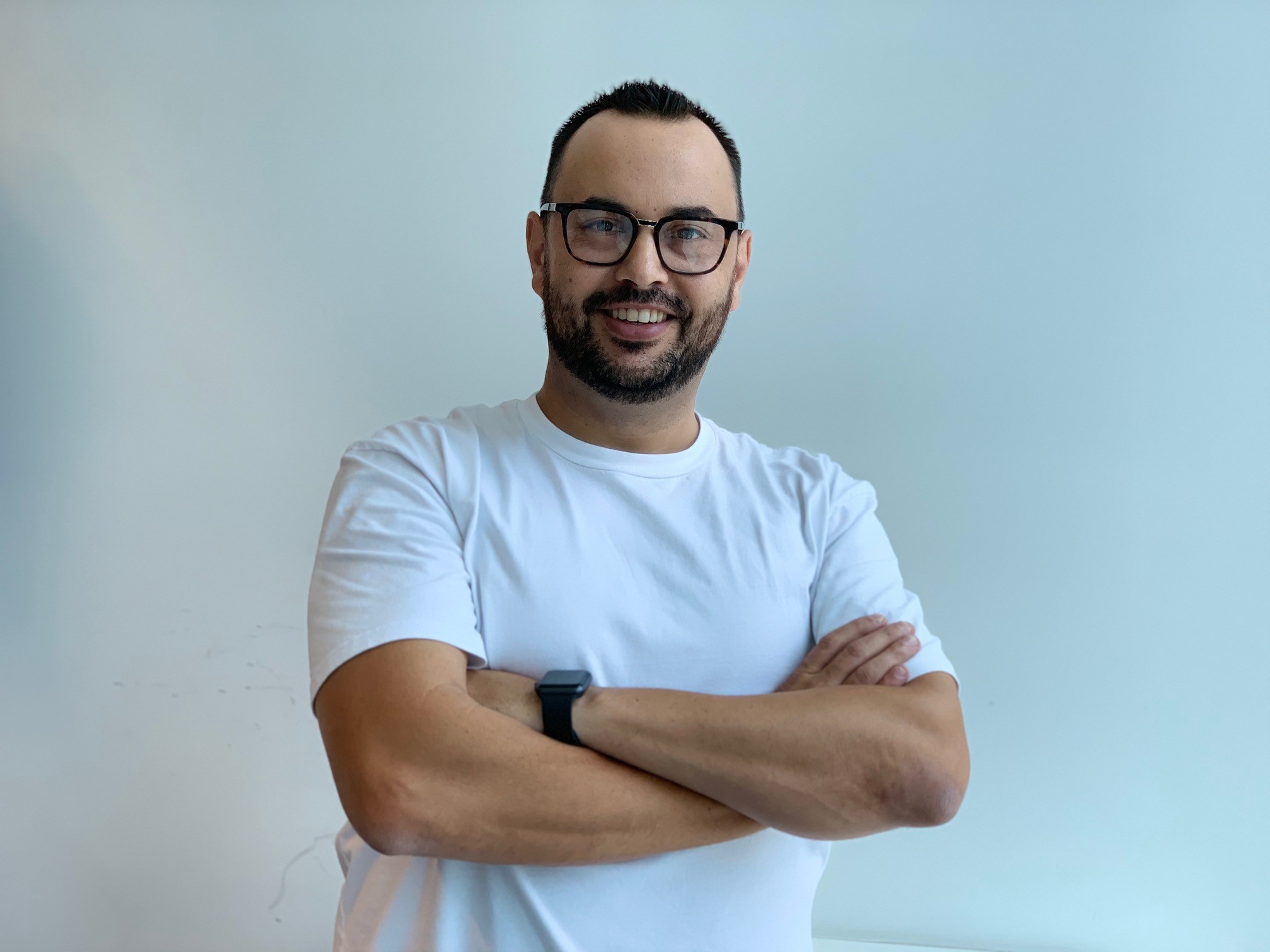 Entrepreneurship and innovation are in Nick's blood. His experience includes co-founding BizDojo, New Zealand's leading chain of startup hubs, where he became a trusted mentor and advisor for many of New Zealand's fastest growing tech companies. Nick has also led mobile product innovation at Air New Zealand and is now Strategy & Innovation Lead for D-Lab at GHD Digital. Nick has coached and mentored hundreds of startup teams and has a significant network in the local and international startup ecosystem. His specialty is bringing people together to achieve impressive things. (12-2pm)   
Industry partner:

In affiliation with: