Grow your startup with Ventures Studio at Long Pocket. 
Ventures Studio is an incubation program which is a startup community and support program based at UQ Long Pocket campus in Indooroopilly.
Startups are invited to join Ventures Studio, the ultimate launchpad for aspiring entrepreneurs and creative minds! Our vibrant co-working space offers more than just desks and wifi — it's a tight-knit community where collaboration is central.
Enjoy access to exclusive networking events, mentorship programs, and a supportive ecosystem that propels your venture to new heights. The location is an accessible and welcoming co-working space with free on-street parking. 
As founders, you are invited to engage with students to support their own entrepreneurial journey and learning through various guest speaking, mentoring and internship opportunities.
Ventures Studio benefits include:
24/7 office access, desk, wifi, locker, board room* and video conferencing facilities*
Free on-street parking
Early invites to Ventures events including breakfasts hosted by Angel Loop to meet with local investors
Priority invites to internship events and programs to access startup-ready students e.g. Startup Mixer, Startup AdVentures
Over $300,000 worth of partner incentives e.g. Amazon Web Services (AWS) credits, Google Cloud for Startups, Hubspot, Notion, Twilio, IBM Cloud.
Co-working space at UQ Long Pocket campus in Indooroopilly. Includes free shuttle bus to UQ St Lucia campus. View the shuttle timetable.
Introductions to UQ's mentor and investor network including entrepreneurs in residence
*Please refer to tenancy agreements regarding access to these facilities and services
 
Ventures Long Pocket
Set amidst lush greenery and cutting-edge facilities at Long Pocket campus in Indooroopilly, Ventures Studio provides a unique ecosystem for startups to flourish. 
Address: Ventures Long Pocket, Acacia building (building 1015), The University of Queensland, Long Pocket campus, Indooroopilly, Qld 4068

Ben Hallett, CEO and Co-founder of Vygo.

"Vygo would not be the global scale-up that it is today if it wasn't for the ilab program and the Ventures Studio. Ventures believed in us early on and gave us the funding and early-stage coaching that we needed when we needed it. Ventures pushed us and as a result, we came out of it as stronger founders with a much stronger company."

Eban Escott, CEO and Founder of Codebots.

"We were part of ilab in the early days and it was a great experience to be surrounded by other entrepreneurs and companies starting out! Long Pocket now provides us that same experience while giving us a space to execute our technical vision for Codebots."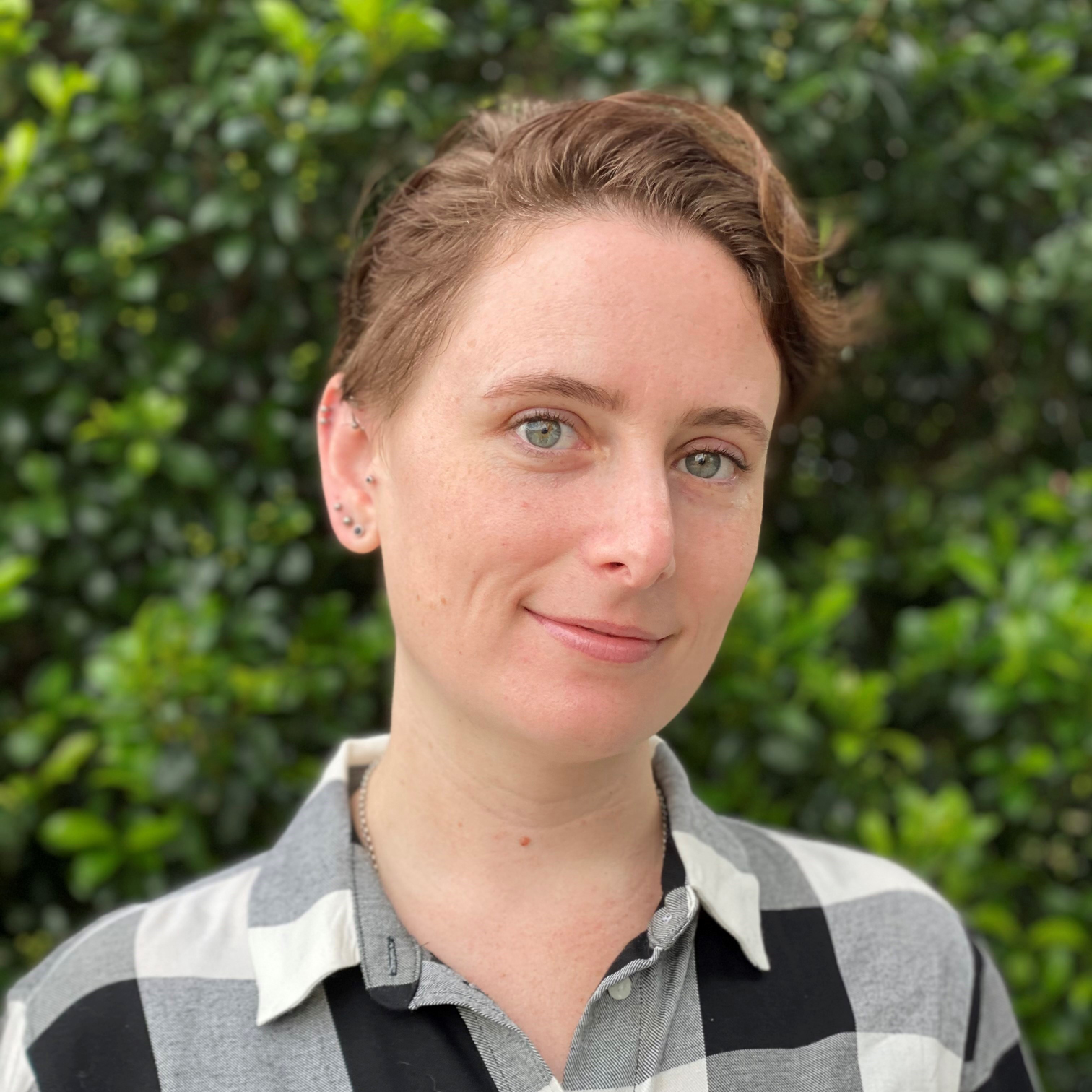 Chris Pymble, CEO and Founder of Graphics et al. 

"The ongoing support provided by UQ Ventures after finishing the ilab Accelerator Program has been invaluable. Through their top tier business networking, and the facilities at Long Pocket, UQ Ventures has helped me to continue building and growing Graphics et al., and supporting our users around the world."  
Brisbane Business Hub members 
In this time of transition, UQ Ventures Studio incubator located in Indooroopilly is extending a supportive hand to all displaced tenants. Ventures' are currently offering one month of FREE office space to assist you during this period. We understand the challenges you may be facing, and are here to help you continue your journey towards success.
To claim your one month of free office space, please contact us at ventures@uq.edu.au.   
Last updated 17 October 2023
Cost
There are two pricing options to choose from to align with your needs:
Fixed desk
$270* per month (excl. GST)

24/7 access
Hot desk
 

$99* per month (excl. GST)

1 day per week access
*Excludes one-time onboarding fee of $100 
Interested in learning more?
Get in touch with our Ventures team for the full pricing details and to discuss space options.