Learn first-hand knowledge from innovative startup communities.
Startup AdVentures are four-week learning experiences (in-person and virtual) specialising in innovation and entrepreneurship with local, regional Queensland and global startup communities. Expand your networks, learn from experienced innovators and gain first-hand knowledge on founding, investing and growing an early-stage business.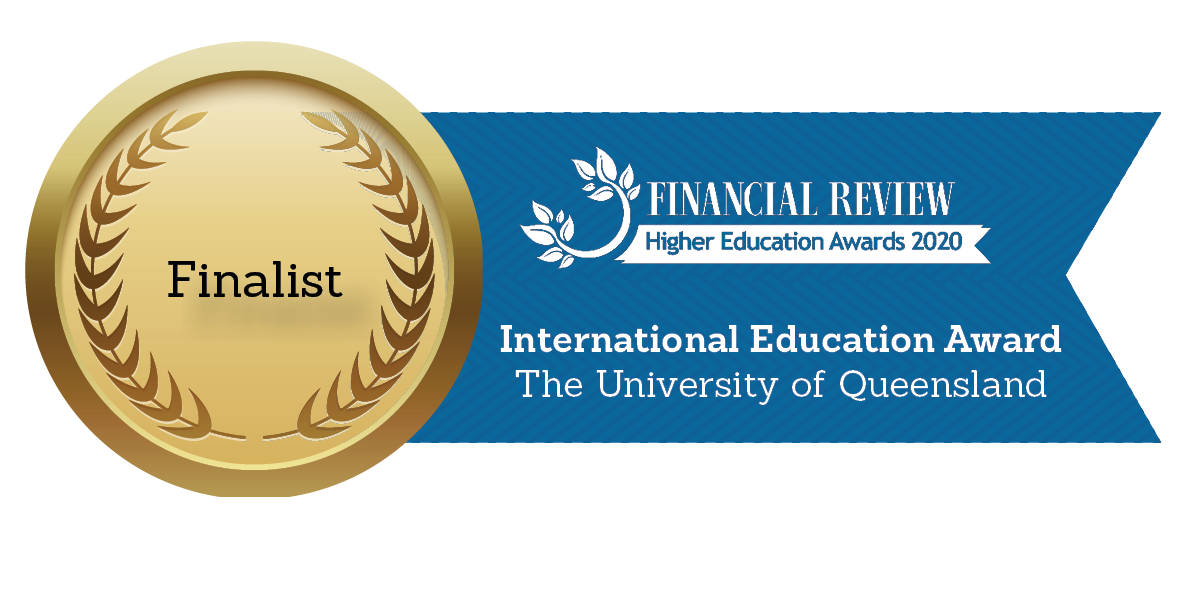 Key information
The program will run twice in 2022:
June/July (during mid-year break)
Nov/Dec (following end-of-year exams)
Expressions of interest are open for 2022 AdVentures

Submit expression of interest
Explore current adventures
Our adventurers
"I saw it [Startup AdVenture] as an opportunity for me to explore the startup space and network with like-minded colleagues. My four weeks with AmarLab allowed me to challenge myself to work and adjust in a dynamic startup environment and expand my skills." 
Eunseo Oh (Bri)
Bachelor of Veterinary Science (Honours)
Singapore Startup AdVenturer (virtual)
"For my month in Israel I was lucky enough to be placed at the Association for Urban Farming. As a business management student majoring in sustainability, this was perfect. The organisation ran over 26 urban agriculture projects around the city of Tel Aviv and was promoting the transformation of the urban food system. I spent most of my time working on grant proposals for the EU Commission, which was an incredible learning opportunity for me. Working in a non-profit organisation gave me a new perspective on business and introduced me to the world of social enterprise and profit-for-purpose business models."
Mahealani Delaney
Bachelors of Business Management/ Arts
Tel Aviv Startup Adventurer