Startup Adventures
Unique entrepreneurship experiences with some of the world's best tech startups
The Startup Adventures are four-week global learning experiences specialising in innovation and entrepreneurship.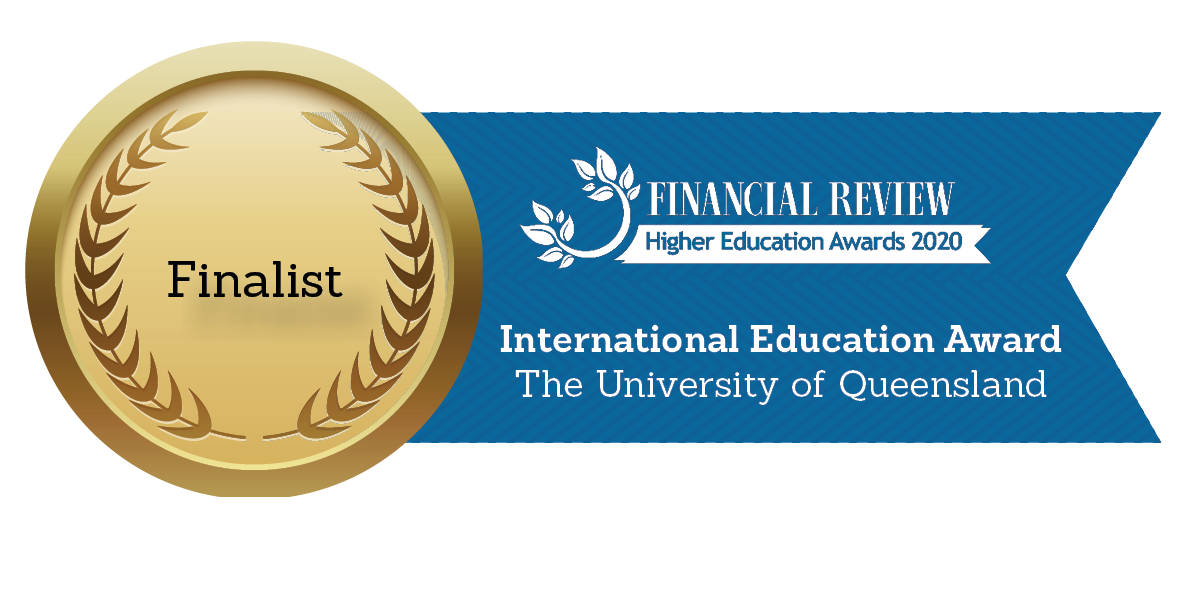 Our adventurers
"I worked for Artable, a startup with focused on providing the Chinese community access to a creative education through an online platform. During the internship, I was able to gain a birds-eye view of the components of the business and interact with the owners and software developers to add value in a meaningful way. I learnt what environmental factors the company faced within China, and how the business positioned itself with its suppliers, customers and competitors."
David Cole
Bachelor of Commerce
Shanghai Startup Adventurer
"For my month in Israel I was lucky enough to be placed at the Association for Urban Farming. As a business management student majoring in sustainability, this was perfect. The organisation ran over 26 urban agriculture projects around the city of Tel Aviv and was promoting the transformation of the urban food system. I spent most of my time working on grant proposals for the EU Commission, which was an incredible learning opportunity for me. Working in a non-profit organisation gave me a new perspective on business and introduced me to the world of social enterprise and profit-for-purpose business models."
Mahealani Delaney
Bachelors of Business Management/ Arts
Tel Aviv Startup Adventurer