Learn first-hand knowledge from innovative startup communities.
Startup AdVentures are 3-4 week learning experiences (in-person and virtual) specialising in innovation and entrepreneurship with local, regional Queensland and global startup communities. Expand your networks, learn from experienced innovators and gain first-hand knowledge on founding, investing and growing an early-stage business.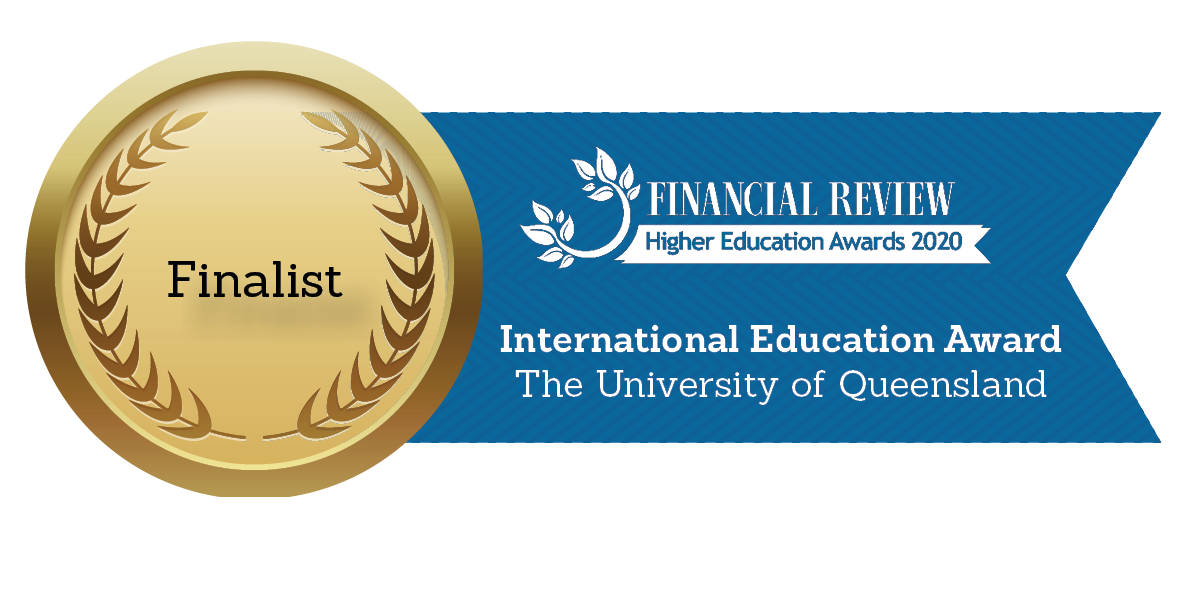 Explore current adventures
Our adventurers
"I saw it [Startup AdVenture] as an opportunity for me to explore the startup space and network with like-minded colleagues. My four weeks with AmarLab allowed me to challenge myself to work and adjust in a dynamic startup environment and expand my skills." 
Eunseo Oh (Bri)
Bachelor of Veterinary Science (Honours)
Singapore Startup AdVenturer (virtual)
"The program was life-changing as it forced me out of my comfort zone and taught me valuable lessons that I personally will never forget."
Kunwar Singh
Bachelors of Engineering (Honours) student
Cairns Startup AdVenturer
Startup AdVentures stories