The University of Queensland's newly appointed Chief Student Entrepreneur believes the methodologies and agile nature of startups will be adopted widely as a result of the pandemic. 
Final year health science student Rachael Dagge said while these were challenging times, startups had the ability to be quick to innovate and adapt.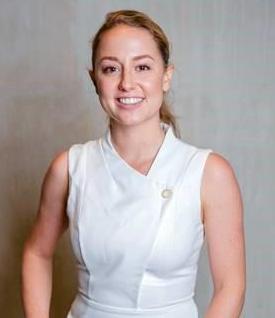 "We have many startups here in the Brisbane ecosystem who are having to shift their business models to accommodate this new way of life," she said.
"This is a time when students can take on significant roles and really make a difference.
"It can be mutually beneficial – students will enter the workforce with tangible experience and startups will have access to the next crop of talent coming through.
"And just as final year medical and nursing students are being accelerated into the workforce, UQ's entrepreneurs are doing the same."
All Ventures programs and activities have moved online to continue to provide opportunities for students to connect with the entrepreneurial ecosystem, and to build the skills needed to thrive in adversity.