EdTech startup Vygo - helps universities increase student engagement and lower dropout rates - announces AU$850K in investment from Australian Catholic University.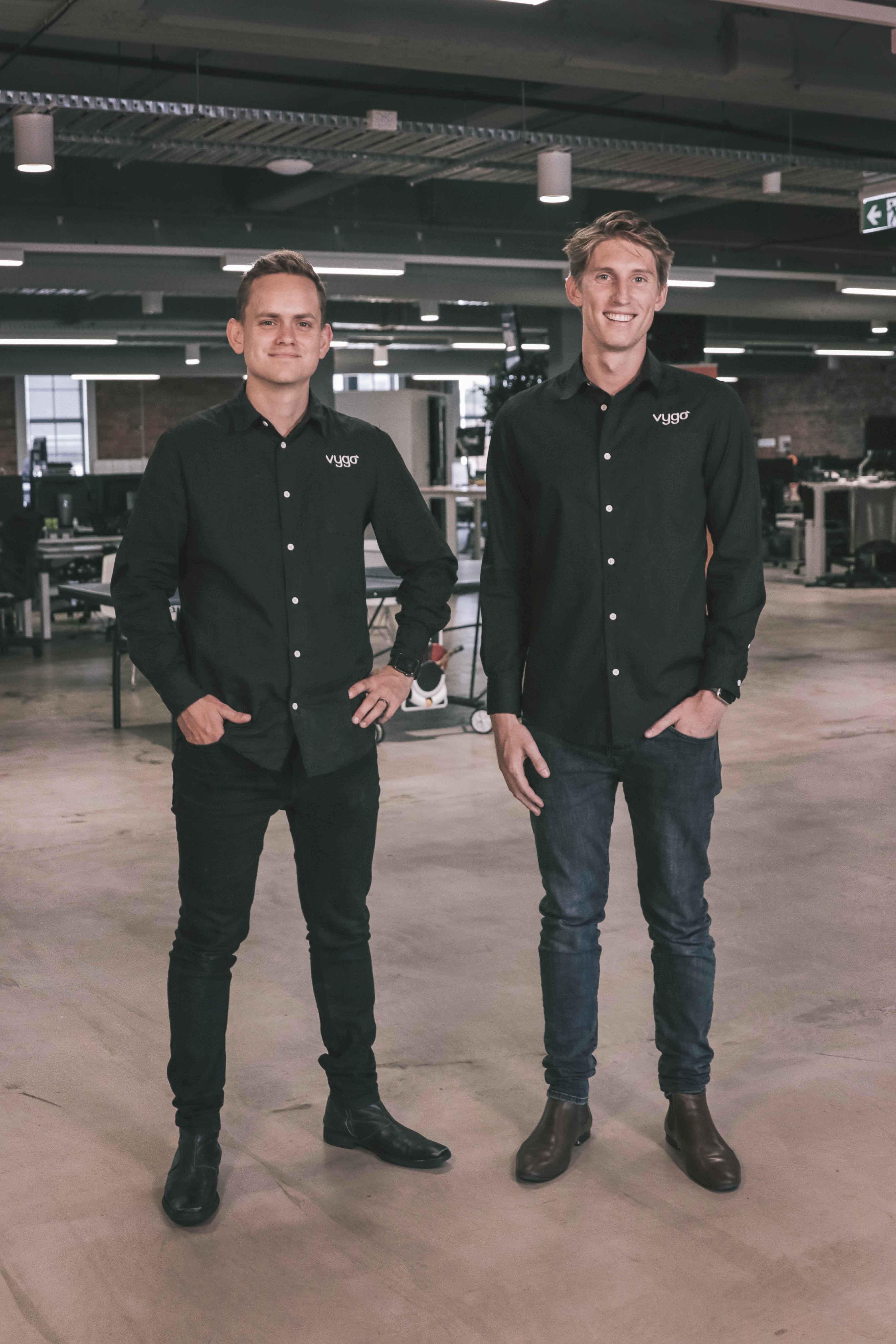 The University of Queensland (UQ) civil engineering graduate duo, Joel Di Trapani and Ben Hallett founded the EdTech platform Vygo back in 2016.
They began their startup journey at UQ with a Ventures introductory program and quickly progressed their idea until it was ready to test against the market. In 2017, they completed the intensive Ventures ilab Accelerator program to do just this gaining further mentorship, funding and access to a co-working space. 
Since their time at UQ, the team has gone from strength to strength, receiving the Queensland Government's $100K Ignite Ideas Fund and more recently expanding their offices to Sri Lanka. In their latest achievement, they have secured AU$850K investment from the Australian Catholic University.
 
Read the full story on EdTechReview
---
Vygo completed the Ventures ilab Accelerator program back in 2017 and received $10,000 funding to help take their venture to the next level! 
Applications are currently open for the 2022 ilab Accelerator program and will close 19 October. Join the ilab information series to find out if the program is a good fit for you! The sessions will cover the application and selection process, the details of the program and insights from the Entrepreneurs in Residence and ilab alumni.

More details and apply for ilab