University of Queensland Advanced Finance and Economics (Hons) and Veterinary Science students, Darcy Douglas and Eunseo Oh (Bri), completed Ventures' virtual four-week entrepreneurship program Startup AdVenture in July 2021.
With the current state of the world, the online Startup AdVenture opened the door to a more flexible and customisable experience in the virtual realm while providing the opportunity to refine a new skill.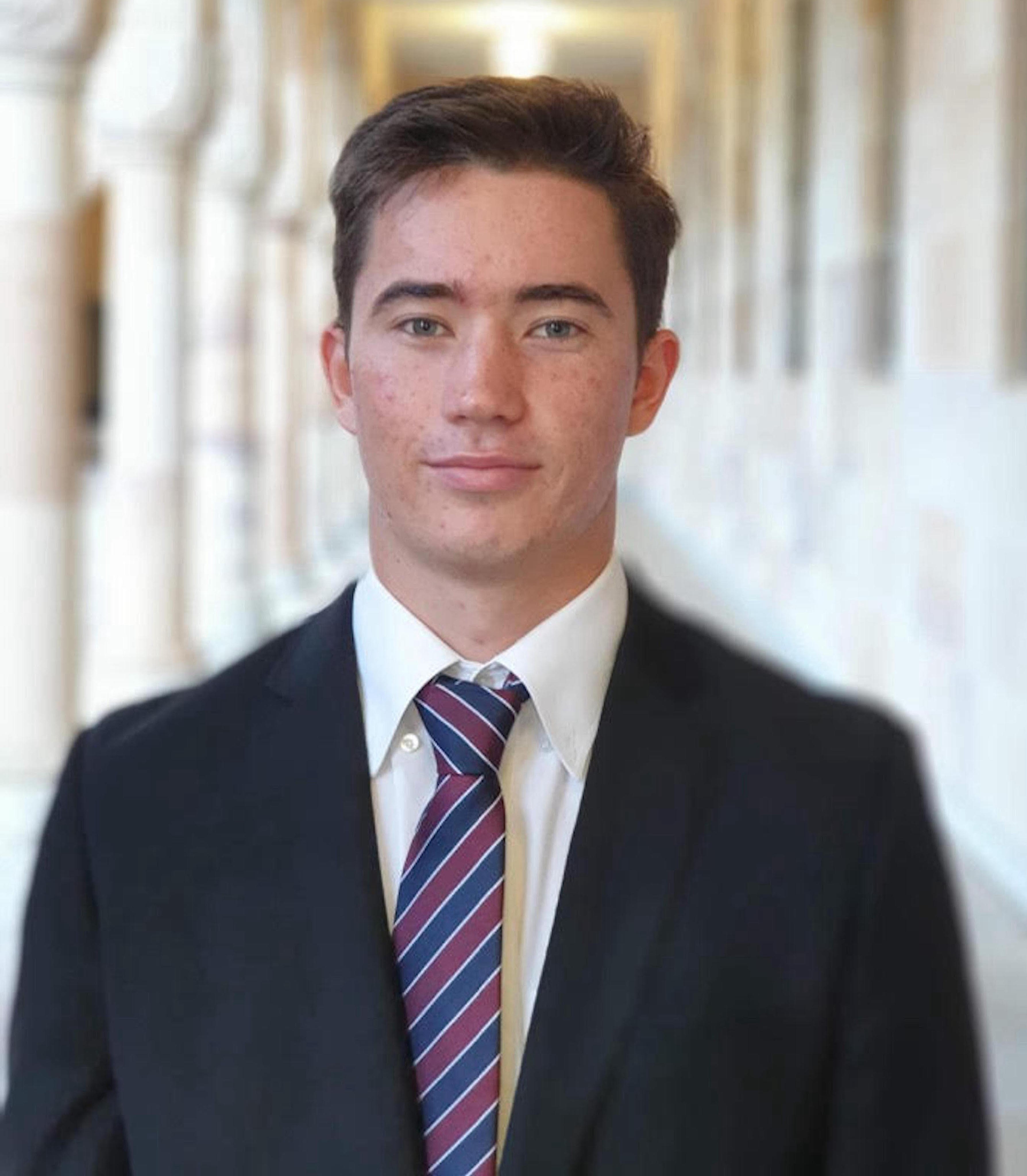 Darcy saw this opportunity, and commenced his Startup AdVenture at FinTech Control Tower, a research framework developed to identify initiatives, technologies and companies that matter most in today's FinTech ecosystem and assess their impact in Singapore.
"I got a high-level overview of the Fintech industry and life in Singapore, despite being virtual," Darcy said.
"Growing up in rural Queensland, both insights were mind-blowing and something I never would've seen if not for this program.
When I first heard about Startup AdVentures, I asked myself 'Why not try?'
You'd be surprised how far you can go and what you can learn by being curious!"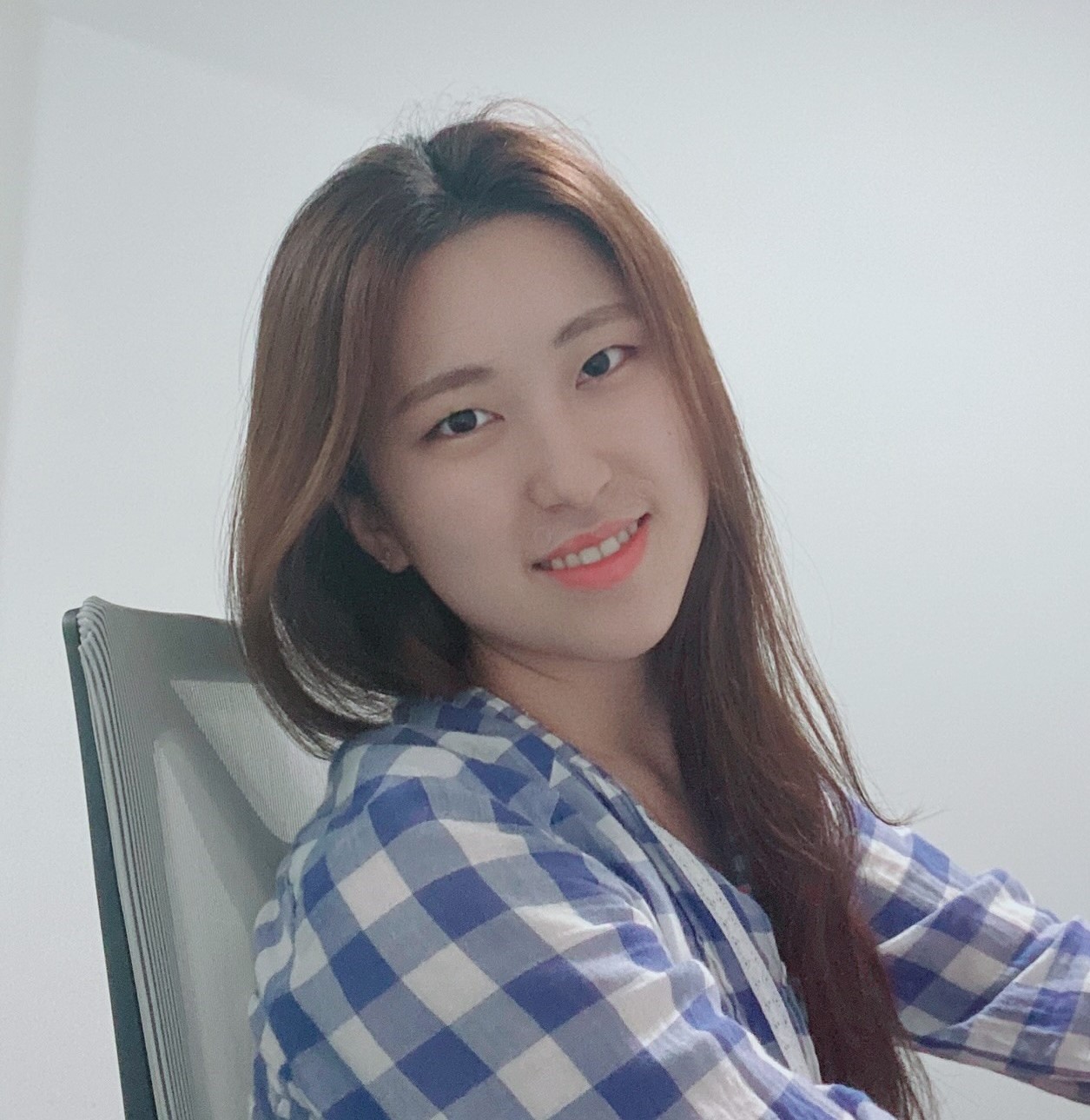 Bri was initially inspired to take on the Startup AdVenture to expand her professional experience in the startup environment and make new connections with people who share her interests.
"I saw it [Startup AdVenture] as an opportunity for me to explore the startup space and network with like-minded colleagues."
Bri took on a business development experience with HealthTech Amarlab, which provides sample collection, testing, and report delivery from diagnostic labs to customers in Bangladesh.
"My four weeks with AmarLab allowed me to challenge myself to work and adjust in a dynamic startup environment and expand my skills," Bri said.
"To communicate and collaborate with other team members online has now become a critical skill. The online international workspace is such a unique setting with the beauty of expanded possibilities, diversity and different challenges as well."
Startup AdVentures are four-week learning experiences (in-person and virtual) that specialise in innovation and entrepreneurship with local, regional Queensland and global startup communities. Like Bri and Darcy, you can expand your networks, learn from experienced innovators, and gain first-hand knowledge on founding, investing, and growing an early-stage business.
Applications are now open and close 24 September 2021. This year's Startup AdVentures will take place in four locations: Brisbane, Toowoomba, Cairns (in-person), and Singapore (virtual). The program will run from 21 November to 18 December 2021.
Explore all four locations and submit your application today