A software startup developed by two University of Queensland graduates has raised $200,000 in a Seed round backed by Melbourne VC Skalata Ventures.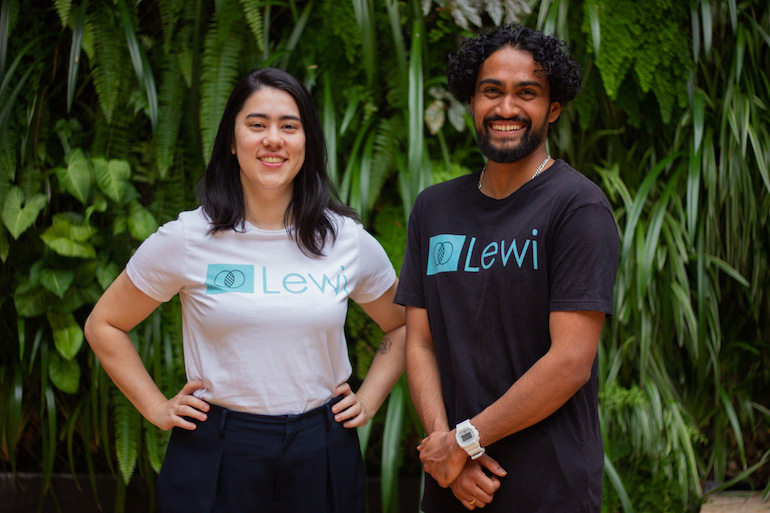 Lewi Software is tackling an unsexy part of asset management in the chemicals sector – wastewater management, which has suffered from underinvestment on the software from compared to the rest of the $4 trillion global chemicals industry. 
Cofounders Vishnu Avudainayagam and Geraldine Terada-Bellis said that in Australia, around 22 utility companies service $100 billion of assets in wastewater alone. But unlike profit-driven sectors like oil and gas, where millions are poured into software development, wastewater was left behind.
Read the full article on Startup Daily
This article and video was originally published by Startup Daily.
---
Lewi Software participated in the 2022 Ventures ilab Accelerator program. During the three-month program Geraldine and Vishnu received mentorship and $10,000 to accelerate their startup.