Having completed several Ventures programs and hackathons, agricultural science student Masaki Yamao had the entrepreneurship basics under her belt.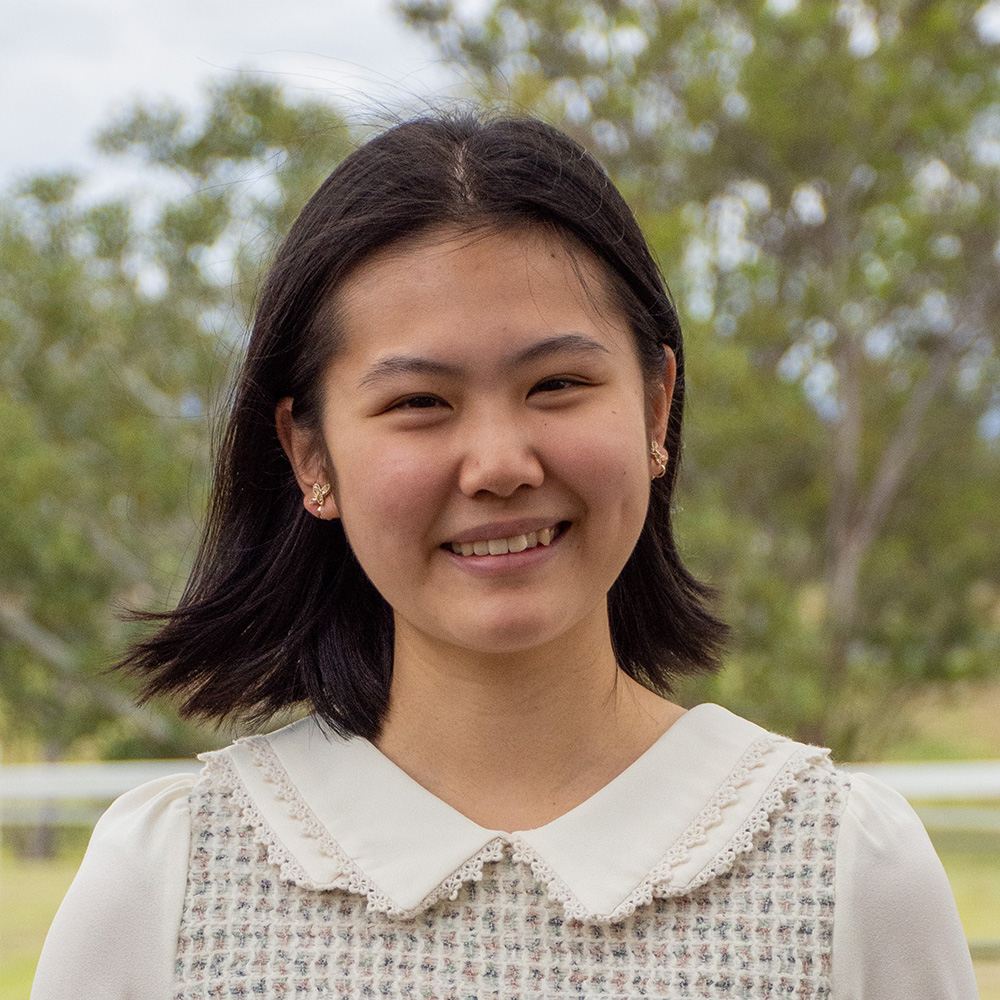 Not wanting her experience to end there, Masaki applied for the Singapore Startup AdVenture to gain the knowledge required to run a startup, and in turn accepted an exciting opportunity as a Japanese translator.
"Through joining the UQIES hackathon and the Ventures Validate program, I had an idea of how ideation and market research worked."
"I knew I needed to learn the basics of startups to go forward and thought getting first-hand experience would be valuable."
Masaki was matched with a FoodTech startup, Umami Meats, a B2B cultivated seafood technology company focusing on cultivating International Union for Conservation of Nature (IUCN) red listed species.
"I wanted to work in a sustainable food company so Umami Meats was my perfect match!"
"The team at Umami Meats were friendly and easy going. They willingly taught me about the science behind lab-grown meat and explained various lab techniques multiple times."
"I saw how seafood cells grew into edible products which was very exciting."
After completing the 4-week Startup AdVenture program in Singapore, Masaki, a native Japanese speaker, was invited to extend her learning experience and join Umami Meats on a business trip to Japan as a translator.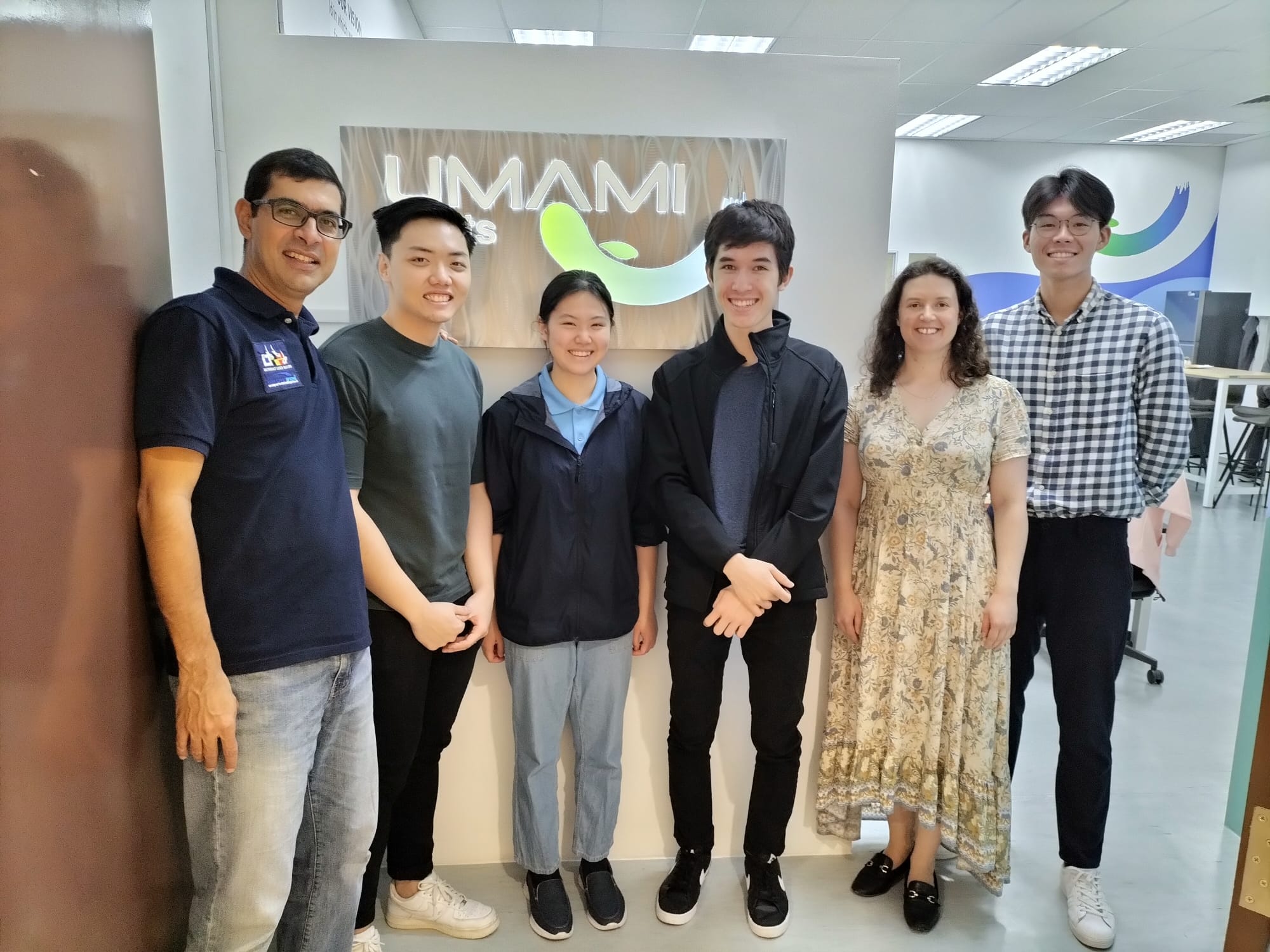 "Over the course of two weeks in Japan, I attended corporate and university meetings as well as a licensing agreement signing ceremony with NUProtein, a Japanese startup."
"Seeing Umami Meats pitch and smooth negotiations with corporates and universities was an invaluable experience which made me realise there is so much I still have to learn and many more skills to acquire."
"Understanding where I now stand in the business world is crucial for my future employability so that I know how to prepare to get to where I want to be."
After experiencing both Ventures onshore and offshore programs, Masaki is keen to create her own venture in the near future focussing on working towards zero organic waste.
"Through the Ventures Validate program, I learnt I must address people's pain points to run a sustainable business rather than only focusing on the planet's pain point."
"Whereas the Startup AdVenture taught me not to rush for the profit if it is the impact I am chasing."
With this in mind, Masaki is currently deciding how she can play a part in addressing organic waste problems in a way that consumers would think is worth paying for.
Her time learning alongside Umami Meats taught her that it is possible to run a sustainable mission-driven startup with focus and the grit to go through multiple difficult challenges.
"I believe I have chosen the right path to improve the world for the better."