National takeaway pizza chain Pizza Capers co-founder Anthony Russo has joined Brisbane's Gnocchi Gnocchi Brothers as a 'hands-on investor' and will assist in scaling the Italian food business beyond its existing five locations.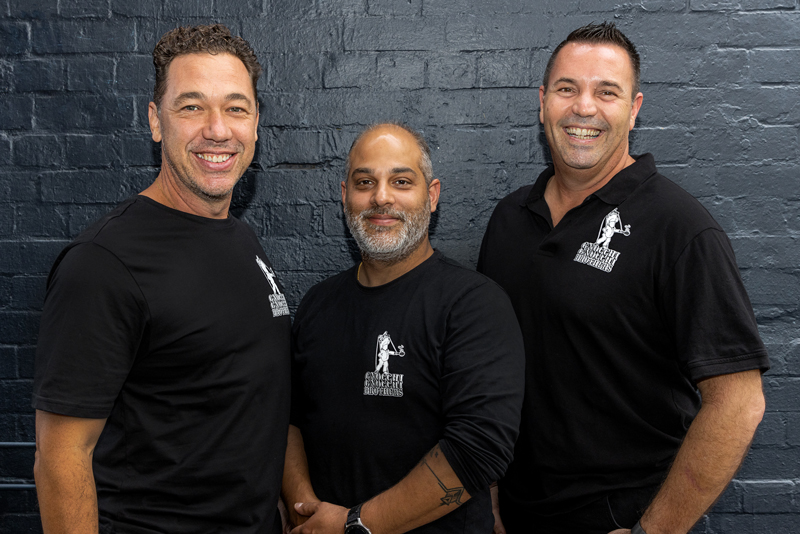 Although the details of Russo's investment in Gnocchi Gnocchi Brothers have not been disclosed, the new backer will assist the company with its 'grand plans' to roll out 15 new stores within the next three years.
Founded in 2015 by passionate gnocchi makers Ben Cleary-Corradini (Master of Business UQ Alum) and Theo Roduner, Gnocchi Gnocchi Brothers has become a beloved restaurant in its home state of Queensland where it already has four outlets across Brisbane and the Gold Coast, as well as in Newtown, Sydney, since entering the NSW market in 2021.
The co-founders will look to the new investor's expertise in growing a nationally-recognised brand, with Russo having famously grown Pizza Capers from just one pizzeria in Kenmore, Brisbane, in 1996 to 120 outlets. Russo, who co-founded Pizza Capers with Scott Geiszler, eventually sold the company for $30 million to Retail Food Group (ASX: RFG) in 2012.
Read the full article on Business News Australia
This article was originally published on Business News Australia.