From meet-ups with local entrepreneurs to a morning with the Australian Ambassador to Israel, there was never a dull moment.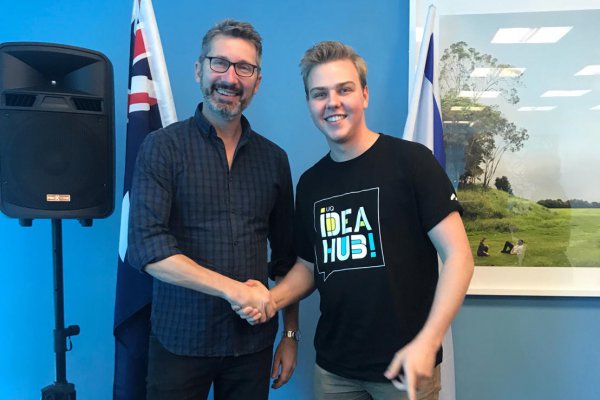 With exactly one month to intern, study, travel, socialise and try as much Israeli food as possible, every minute of the UQ Startup Adventure was required to soak up what Israel has to offer with open arms.
One of my biggest realisations was understanding the pressure for Israel to innovate. With geopolitical tension in the region, Israel has no choice other than to get on with business and do the things other countries deem impossible. It's everywhere from incredible highways built through barren desert, drip irrigation technology which allows tropical plants to grow in places where they shouldn't and the inherent culture to do things now. Why wait?
The company I interned at, EcoMotion, is located within one of Tel Aviv's many co-working spaces. Working under the Israeli Innovation Institute and in a joint venture with the Prime Minister's Office, EcoMotion is at the heart of smart transportation globally, with many multinationals as high-ranking partners of the community.
The work that I was involved in was always meaningful and allowed me to have a real impact within the smart mobility ecosystem. With new challenges to work through each day, my perspective always counted in our team and my English proficiency, as a native speaker, was more valuable in Tel Aviv than I would have ever anticipated.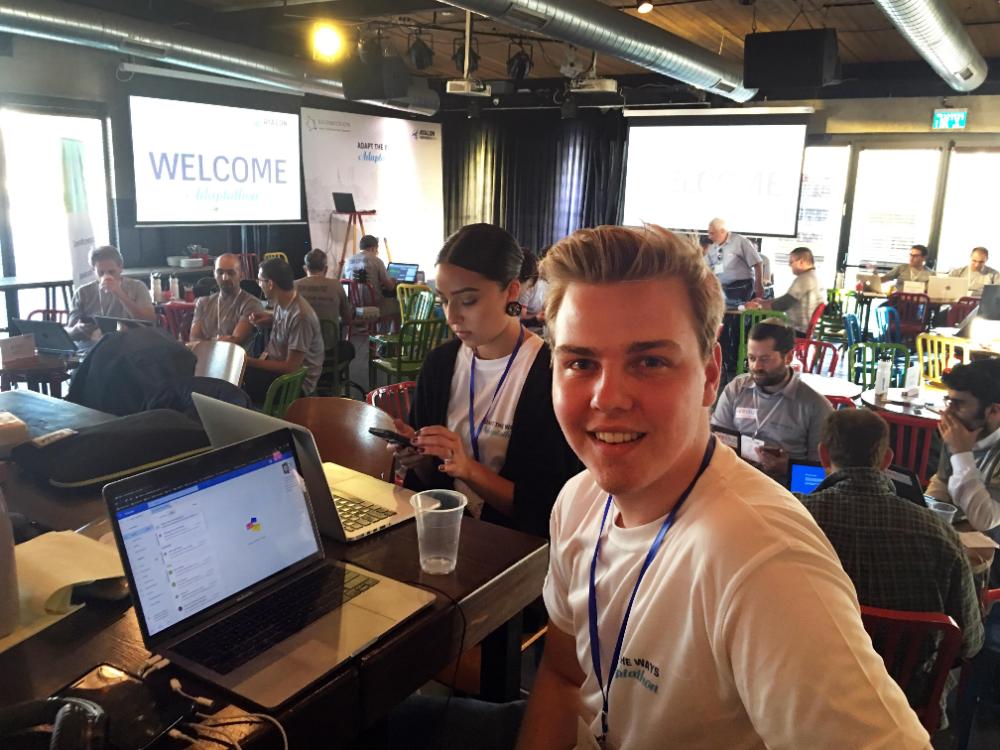 The chance to interact with entrepreneurs within the smart transportation ecosystem was invaluable. The entrepreneurs in this field are people who come from all backgrounds yet share the same vision for smarter transportation solutions for Israel and the world. I'm not exaggerating when I say that the technology they are working on will change our lives. Although I can't go into detail, what I can say is that the roads we will be driving on in 20 years will be very different from the ones we know today. It's going to be very exciting.
Outside of work, Israel offers some of the most significant sights you can see. From the Church of the Holy Sepulchre, the site where Jesus of Nazareth was crucified, to the Earth's lowest elevation point on land, the Dead Sea. Each weekend was always stacked with as much travel as humanly possible.
As an Australian in Israel, if you speak to the right people at the right time, you discover that the Israeli-Australian relationship is much more than a diplomatic one. I'm talking about the ANZAC's service in Israel during the First World War and how well known this fact is by the average person. It is something which immediately connects our two countries and is a part of history which I'm proud of as an Australia.  The respect for the ANZAC's which exists all around the world is incredibly special and was the kindle for an amazing conversation I had with a local in Jerusalem.
For a month, I saw and did more than I thought was possible. The amazing people I did it with are what made it so memorable. It is clear to me that so much of the value of the UQ Startup Adventure came from experiencing Israel together and I wouldn't trade the friends I made for anything.