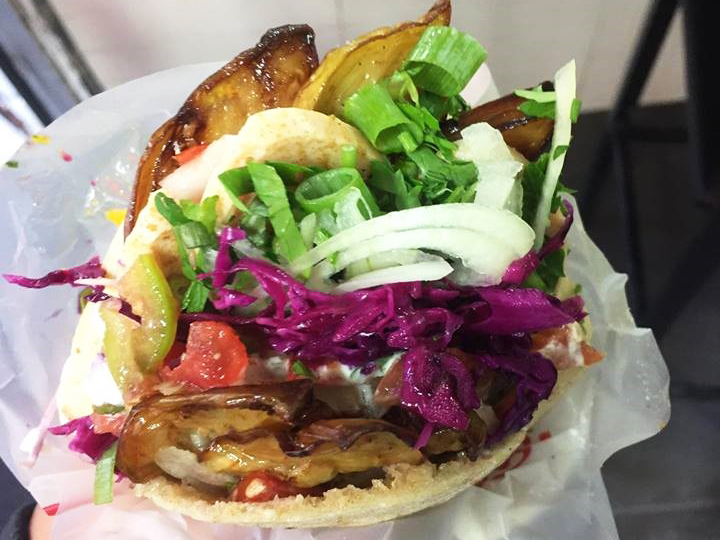 The best way I can describe my Tel Aviv Startup Adventure is that it was like a giant, warm pita bought at the markets.
How they manage to pack so many immersive flavours and mixture of I-don't-even-know-what to create the most colourful and jam-packed delightful culinary experience into such a small pita is a mystery to me. Looking back on my time here I realise that this pita is actually representative of both Israel as a country, and my startup experience here.
I am amazed at all of the different experiences that I have managed to squeeze into one month of living here in Israel. The day after we hopped off the plane we were thrown straight onto the grill - our first day of interning! For my month in Israel I was lucky enough to be placed at the Association for Urban Farming. As a Business Management student majoring in sustainability, this was perfect. The organisation ran over 26 urban agriculture projects around the city of Tel Aviv and was promoting the transformation of the urban food system.
I spent most of my time working on grant proposals for the EU Commission, which was an incredible learning opportunity for me. Working in a non-profit organisation gave me a new perspective on business and introduced me to the world of social enterprise and profit-for-purpose business models. My workmates taught me so much about the startup ecosystem in Tel Aviv, which is bubbling over with every type of startup you can imagine. UQ Idea hub also arranged a number of visits to co-working spaces and startups such as Wix, which gave us even more of a taste into the startup world of Tel Aviv.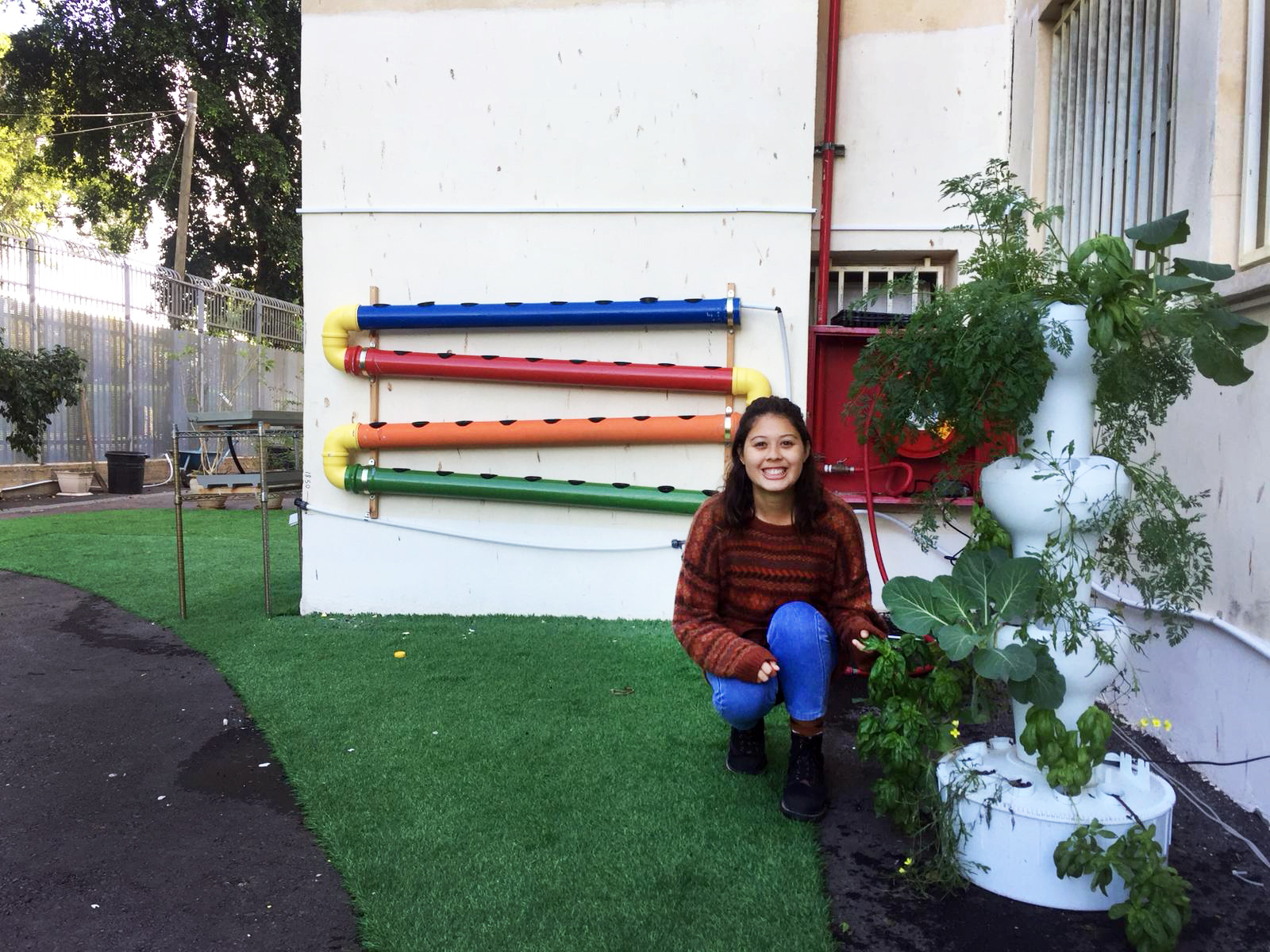 The weekends added a whole new layer of flavour to the experience. Each weekend we hired a car, packed up our little gazebo and headed out to discover what the rest of Israel had to offer. This country, which is 370 times smaller than Australia, feels so much bigger because of all the different landscapes it has. The desert, the Mediterranean, snorkelling, waterfalls, ancient cities, metropolitan areas, and of course the startup world all exist within a couple of hours from each other, so there is never a shortage of things to do.
From camping in the desert, celebrating Hanukkah at work, floating in the Dead Sea, visiting startups, eating incredible food, and learning about Israeli history at the university, this is one delicious and fully packed adventure that you definitely want to try. I encourage anyone who has the chance to take advantage of this incredible opportunity offered by UQ Idea Hub. As the trip comes to a close I know that Tel Aviv will always have a pit-a my heart.