High School Educator Q&A: Southern Cross Catholic College
Last August, 17 Southern Cross Catholic College high school students participated in the Ventures' Discovery seven-week entrepreneurial program. 
Over the seven-week program, the high school students gained a comprehensive understanding on the different steps involved in the entrepreneurship journey — from the entrepreneur's traits and personality, to customer discovery, product development, business modelling, pitching and storytelling and basic revenue/costing models.
We caught up with Lorraine Powers, Potential Plus Program Facilitator at Southern Cross Catholic College to hear her thoughts on the workshops and her students' experiences. 

Q: What overall value did your students get from learning about entrepreneurship?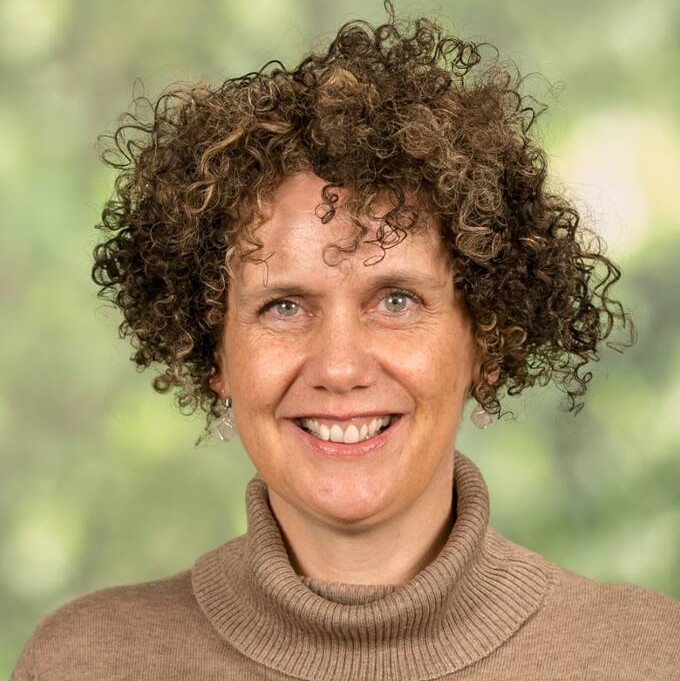 A: They were introduced to a way of thinking that many had no exposure to and it was demonstrated as a practical business-oriented solution. I would like to see STEM involved in some way in future, as that is the area many new jobs will be found in these students' future, so problem space could be scientific as well as commercial. The feedback and enthusiasm throughout the program was excellent and all but one student completed the entire program.

Q: Why did you choose to engage in the UQ Ventures Discovery program?
A: I wanted students to have a co-curricular opportunity to engage in a program that would introduce them to a new mode of thinking, as well as the vocabulary and possibilities that this program offers. I wanted them to understand that entrepreneurship is a mode of thinking and operation, and will apply to their future more than they actually realise now.

Q: Can you describe the growth you saw in your students after watching their pitches at the conclusion of the seven-week program?
A: I saw students grow and step up to participate in surprising ways that I didn't expect. Creativity, collaboration and confidence built as the program progressed. It was useful for the Year 10 Business students as their assessment the next term centred on a variant to an existing product and pitching it.
---
Learn more about how your students can engage with our Ventures Discovery programs and book in your high school today venturesdiscovery@uq.edu.au.