How you could be earning money from things you don't even use
Have a lawnmower lying around, leftover themed party decorations gathering dust or even that speaker you never really ended up using?
These are just some of the items you could be putting up for rent on Shimmy, Brisbane's newest rental marketplace.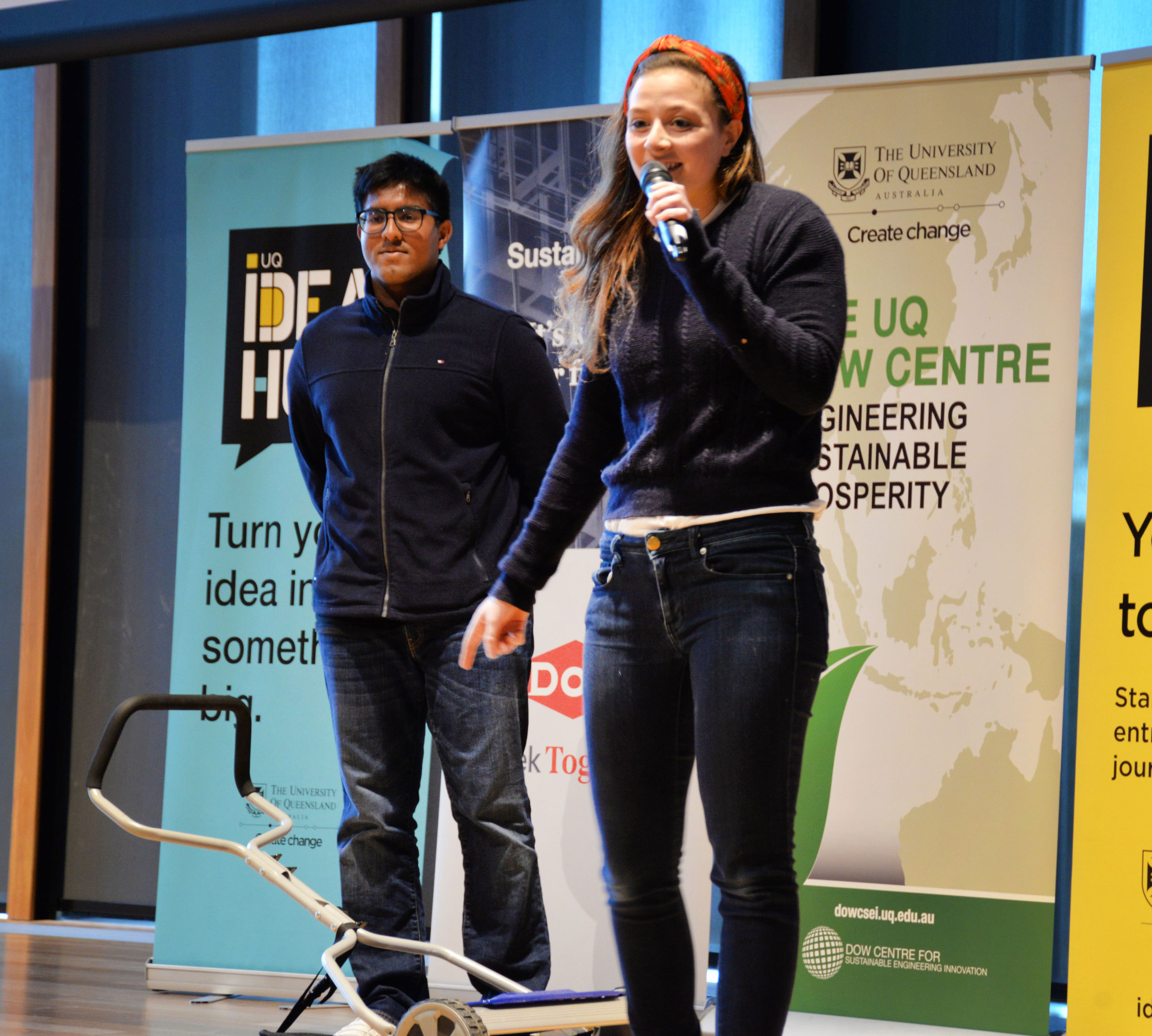 Back in 2018 Shimmy took home first prize at UQ Innovation and Entrepreneurship Student Society (UQIES) pitch competition and since launching our website early 2020, Shimmy has already garnered around $30,000 worth of equipment in the party sector, with plans to add more categories with each passing month. 
The peer-to-peer rental marketplace was coined as an affordable way for students and short-term residents to rent everyday equipment such as lawnmowers, speakers and surfboards. Inspiring the tagline to 'Just Shimmy It' and website url https://justshimmyit.com.au.
The sharing economy
Shimmy also allows Australians, who have an average of $5,500 worth of unwanted items sitting around at home to earn some extra cash, without losing the items forever.
With an overarching mission is to encourage sustainable practices, by hosting community sharing. Most houses have a power tool yet it is actually so sparingly used that it's lifespan is often a maximum of eight minutes, despite the power and resources it takes to make. Shimmy creates access to a community worth of goods where ownership won't be the only way to have access to essential tools.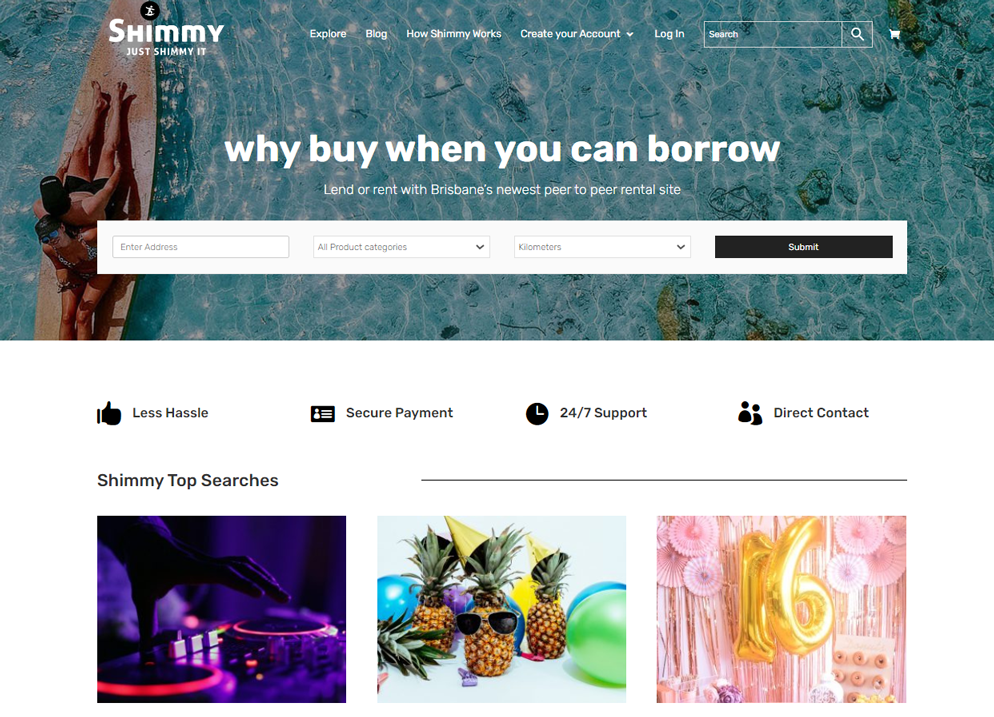 Learnings
The support from UQ has been overwhelming, from startup mentorship through the various venture programs to a rich network of UQ alumnus, including David Broomhead, CEO and founder of Trade Hounds who continues to offer advice and expertise.
In fact, the confidence to pursue Shimmy was gained during my Tel Aviv Startup Adventure where I spent four weeks interning with promo.com, one of Israel's best technology startups.
So what's next
With plans to invest and grow the business over the coming months as restrictions ease, myself and co-founder Jordan Windress are excited to partner with potential investors and give back to UQ by providing internships to students looking to understand the inner workings of a startup.