I am so proud to pass on the baton to such an intelligent and ambitious Chief Student Entrepreneur for 2021.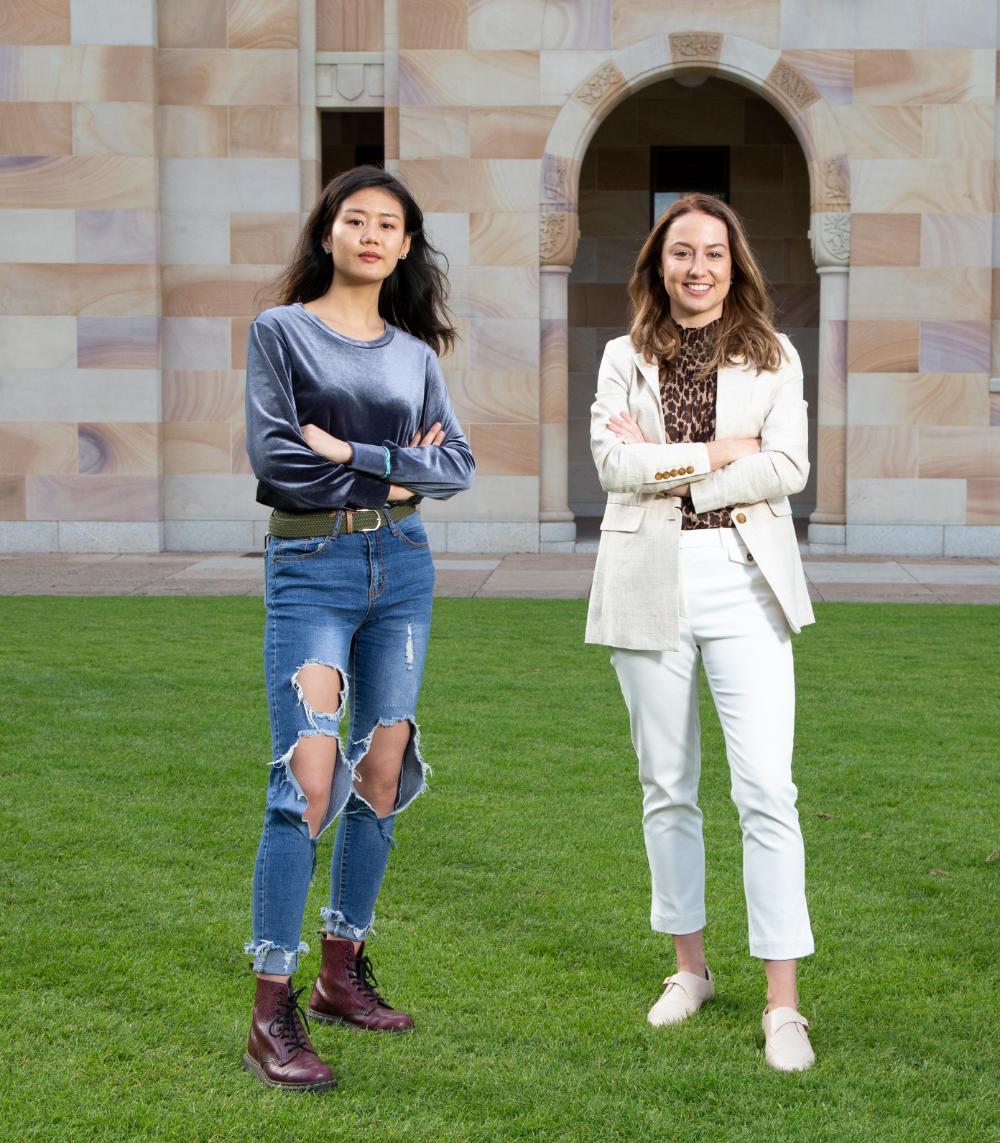 Now I don't like to pick favourites, but if I have to, two come to mind when I think about my year in the driver's seat as UQ's Chief Student Entrepreneur. 
First, was the freedom in the job. If I saw something I wanted changing, I had free rein to figure out a way to improve it. That saw me dive into spaces of improving diversity in entrepreneurship and fulfilling a huge passion of mine; encouraging female founders to exceed their perceived potential. And we achieved that; growing the LeadHers program to the biggest cohort since it started and mentoring more and more budding female entrepreneurs into serious founders at ilab; closing the gender gap in the program significantly. 
It always gave me great joy hearing stories of women who because of Ventures, pushed themselves a tiny bit out of their comfort zone that week. It's these important small steps that one day amalgamate and bring us closer to seeing higher female representation across the C-suite level and ultimately, equality in business. 
Second, it was meeting every single student with an idea. What other job would allow you to sit with hundreds of students and hear about their crazy ideas, sometimes being the first person they told? It never mattered what the idea was, it was seeing the resilience and determination behind each and every one of those students, which was so special.
I still have the privilege of seeing those shower ideas turn into companies now being featured in the media, generating profit, and on track to become successful businesses on a national and global scale. 
This job bought me to the insides of Google headquarters in San Francisco, to representing UQ in engagements with Chinese universities, through to speaking in front of hundreds of high school students in India and then in Brisbane, to the stage of YouTube for our UQ annual showcase night. All in one incredible year!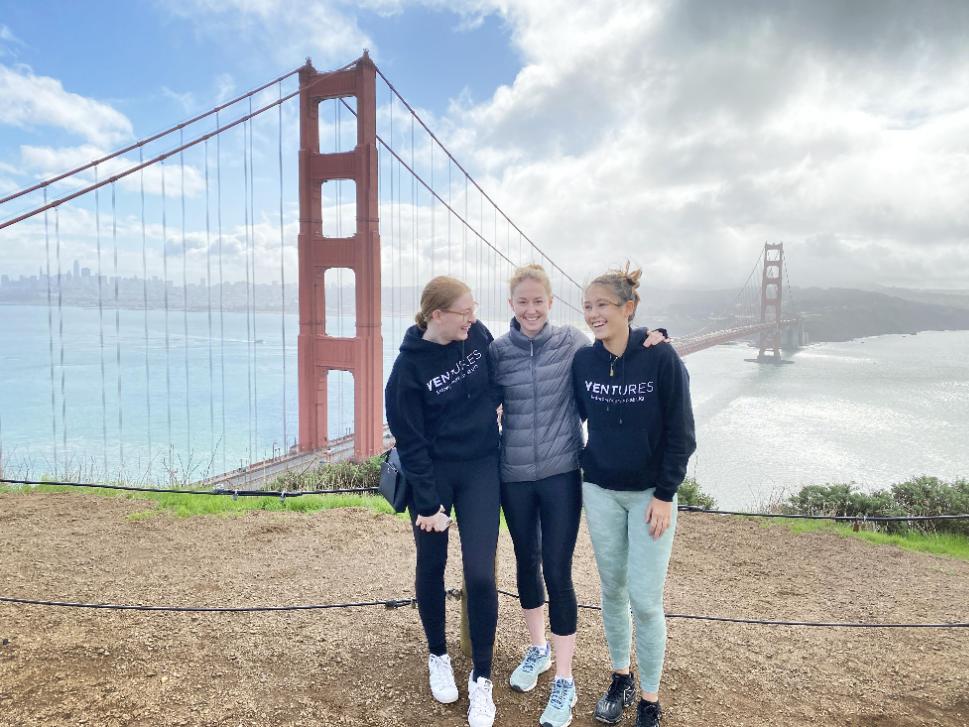 Our Ventures community is truly one of a kind and I welcome you to a warm, friendly, and sometimes chaotic, but enthralling bunch. If there's any advice I have, it's grab the bull by both horns and make your unique mark on Ventures for 2021 - for I have no doubt that you will.