It's that time of the year were the UQ Ventures ilab Accelerator invites all innovative, forward-thinking entrepreneurs to apply to their three-month program.
I completed the program back in 2019 and it has been life-changing ever since. When my company Fiffy Solutions applied at the end of 2018, we had an early-stage prototype, one paying customer and no credibility.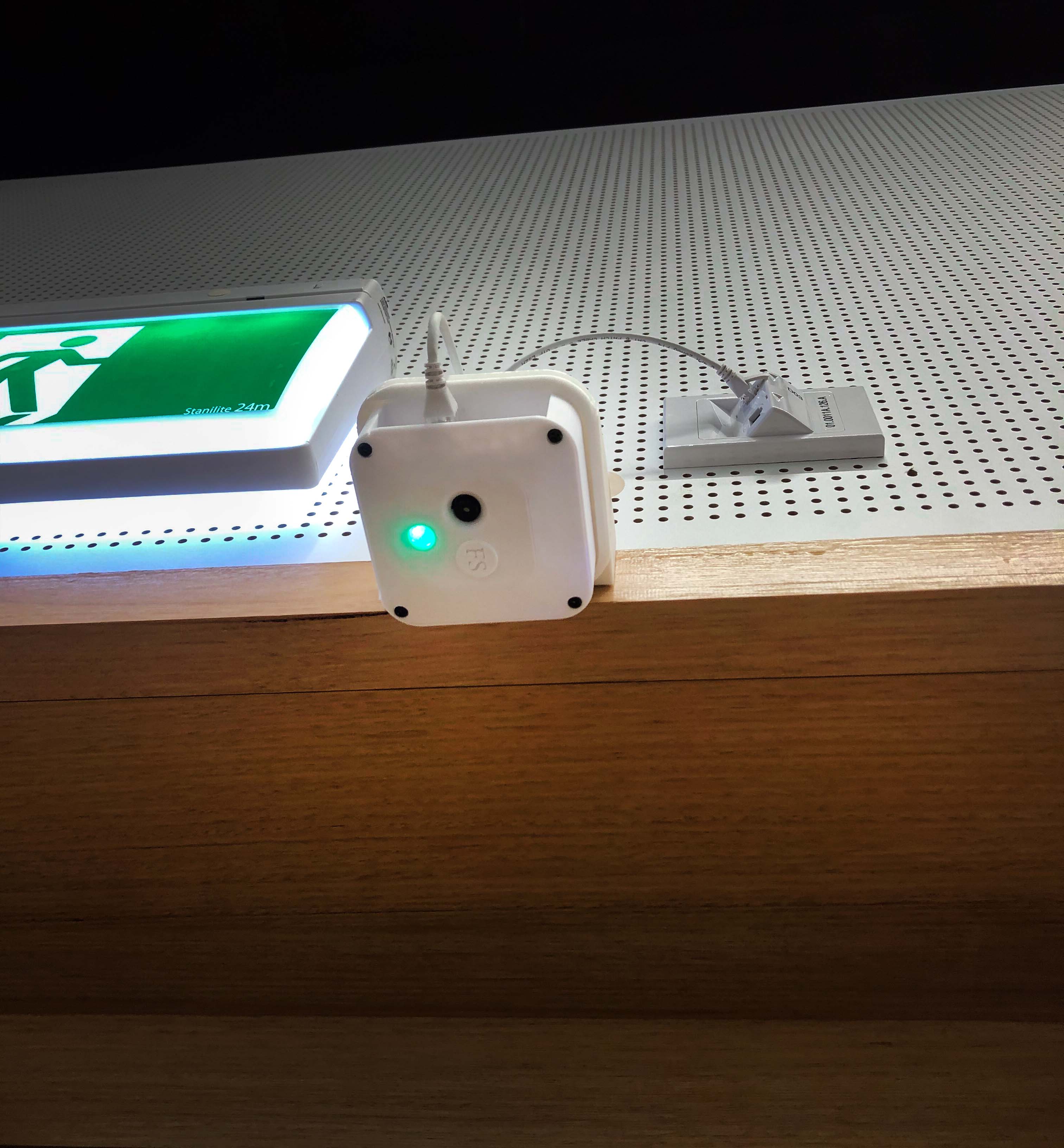 Three years later, we have established mass-manufacturing capabilities, succeeded in securing a six-figure government grant and delivered our people counting devices to enterprises in four different sectors across the three largest cities in Australia.
Here are – what I believe to be the top three core strengths and reasons why everyone with a validated problem should apply for the program: 
Network – At the beginning of the program, the Ventures team shared a list of over 200 highly successful people who are part of their network. I reached out to many of them and met fellow entrepreneurs, investors, industry-experts and advisors who later introduced me to our first clients. I also found my engineering team through my fellow ilab Accelerator participants who are an invaluable part of the business today. 
Knowledge – throughout the program, UQ Ventures upskills founders on essential business knowledge like finance, sales, marketing, recruiting and more. All of these are and will become key pillars of your business. 
Exposure – UQ is a respected and valuable brand, and their domain rating is one of the highest in Australia. Getting UQ News to mention your startup and backlink your domain is a fantastic way of boosting your SEO ranking increasing your visibility of prospectus clients finding you through search engines.
All in all, the ilab Accelerator program boosted our progress and helped us to build a successful business. 
 
---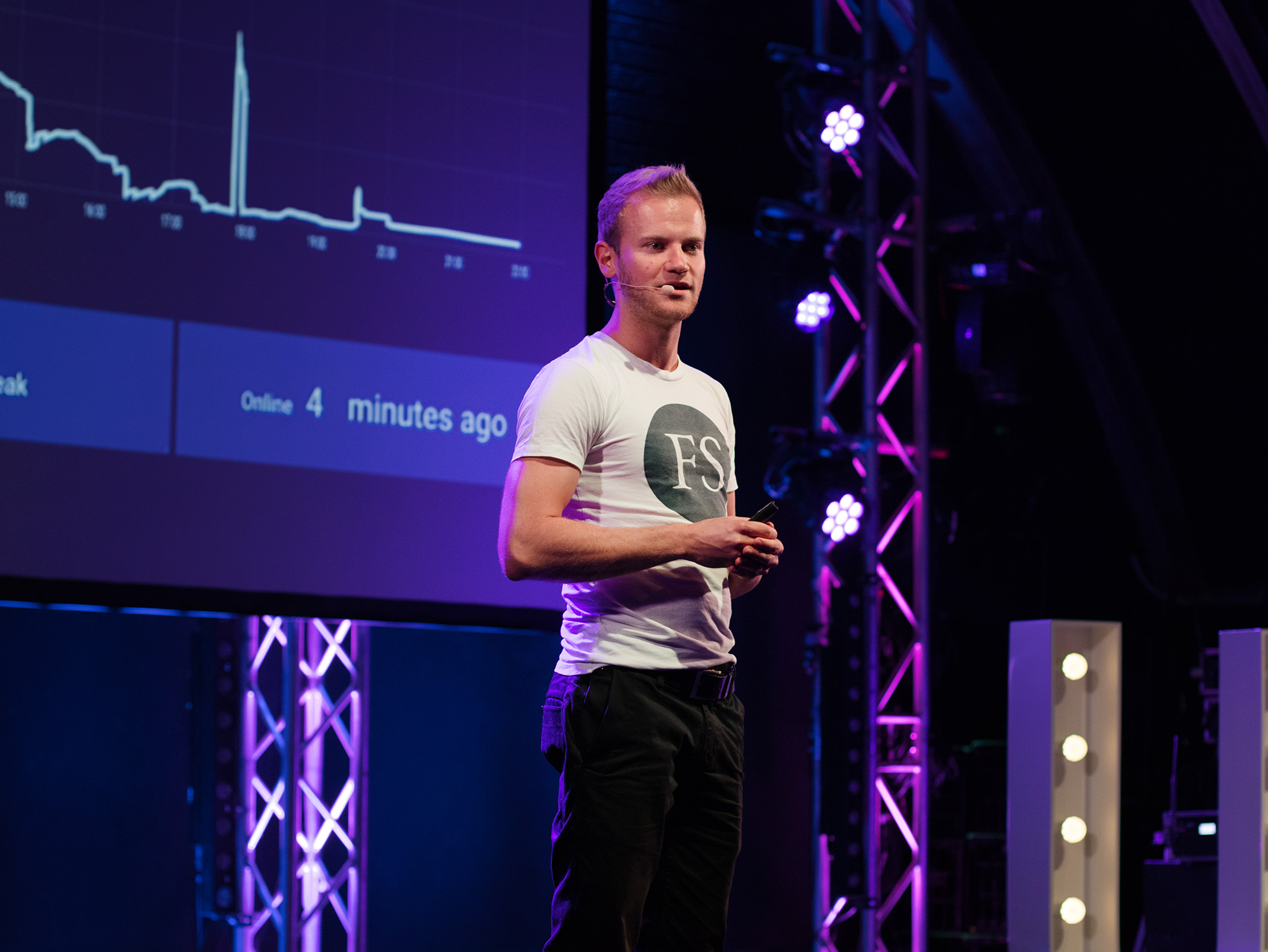 Julian is a UQ Master of Business alumnus and completed the Ventures ilab Accelerator program back in 2019. During the ilab program, he received equity-free funding, mentorship and startup workspace to help take his venture Fiffy Solutions to the next level! 
Applications are currently open for the 2022 ilab Accelerator program and will close 19 October.
Join the ilab information series to find out if the program is a good fit for you!
The sessions will cover the application and selection process, the details of the program and insights from the Entrepreneurs in Residence and ilab alumni.