Four reasons you should do a virtual Startup AdVenture
In the mid-year break, I took part in the Startup AdVenture program where I learned alongside a startup for four weeks with Klaud9 — a startup based in Singapore using AI to connect businesses and brands with photographers in Europe, Southeast Asia, Australia, and New Zealand.
Written by: Isabella Hickox, Bachelor of Business Management / Arts student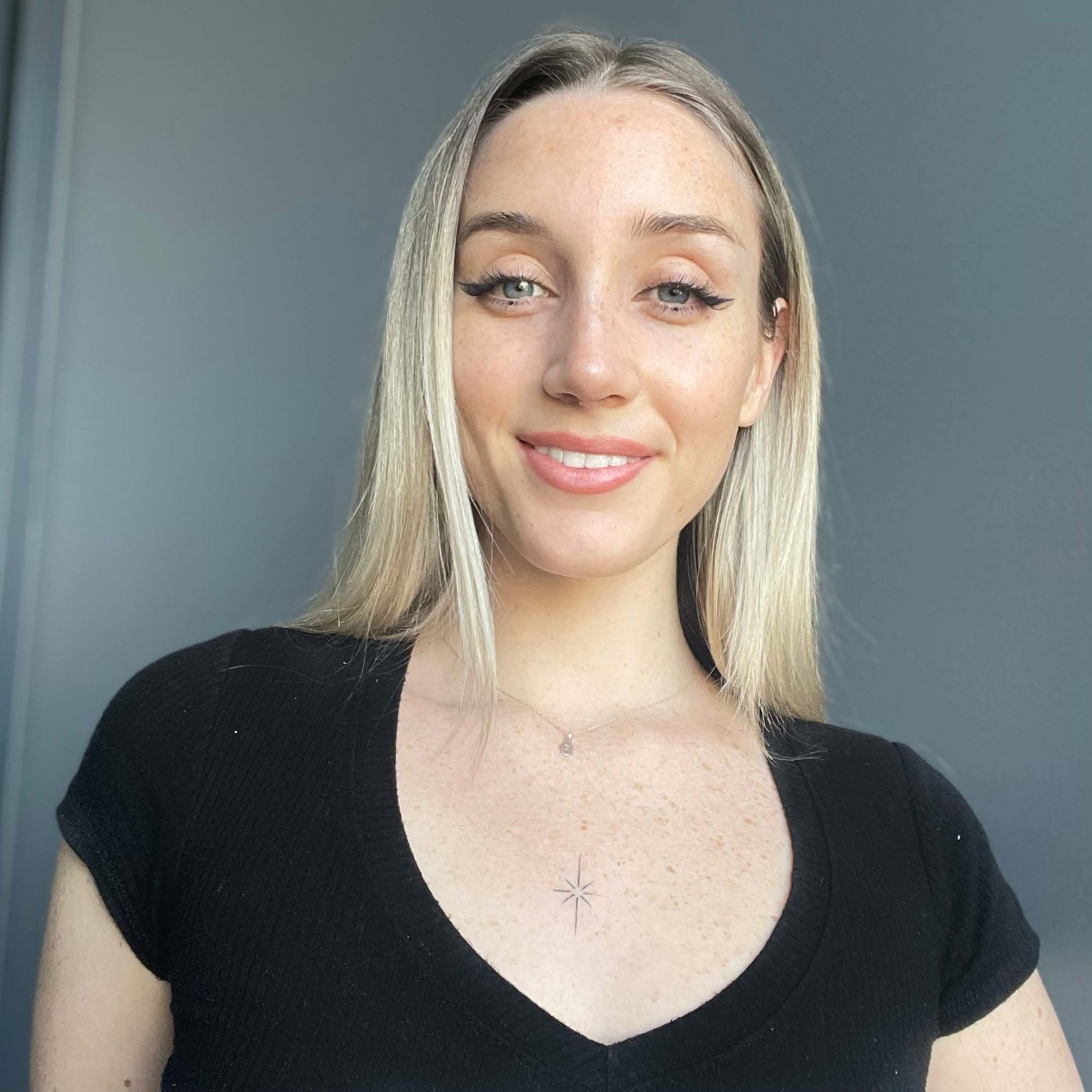 Due to the impact of COVID-19 on travel and work, I completed the full-time learning experience virtually alongside teams and interns from all over the world. Throughout this program I can truthfully say that my opinion and perception of both the startup atmosphere as well as the world of virtual work has changed. Alongside this shift in my perception, I learned and experienced more than just the ins-and-outs of the startup environment, opening my eyes to the wider learning opportunities that this space presents. I have compiled a small list to encompass my key takeaways from learning virtually alongside an overseas startup.
1. Broaden your perspective
Growing up in the international environment, I have seen the value in gaining cultural experience, specifically in its applicability to your professional life. It impacts everything from how employees are managed to the way in which business ventures are conducted. By learning alongside an international startup, valuable cultural skills are learnt. Throughout my experiences in the Startup AdVenture program I learnt that patience is key. In Australia everything moves at such a fast pace and jobs are completed quickly. However, this isn't always the case with companies in different cultural settings. The opportunity to converse with people and learn the way they do business is crucial to understanding the different perspectives within the world we live.
2. Gain real-life workplace experience with an international startup
Whether it's a long-term role or even just a month-long learning experience, overseas experience on your CV will give you a valuable competitive advantage when you decide to pursue your professional goals. Undertaking a virtual experience through UQ can open doors for you to gain knowledge and opportunities that simply weren't available to you previously as distance and relocation costs are no longer a factor.
3. Expand your network
Professional networking has drastically changed in response to the global pandemic, with most industry meetings and seminars now taking place virtually. Gaining experience across national borders provided me the opportunity to greatly expand my professional network. I had the opportunity to connect with people in South-East Asia including Singapore and Indonesia as well as all throughout Europe from Spain to Malta! An opportunity such as the UQ Startup AdVenture really makes it possible to connect with like-minded people and professionals despite current global travel restrictions. This is extremely valuable for me as well as for other students looking to move and work abroad in the future.
4. Develop your interpersonal and communication skills
A virtual learning experience is a great way to improve your telecommunication and time management skills. Proving that I could work at a high level of independence and autonomy was integral. This was due to the impact of time differences, meaning that I had to choose what projects to prioritise and tackle without much supervision. Although daunting, the ability to thrive in the virtual space shows future employers that you are proactive, resilient, and resourceful. Most importantly this experience helped me learn more about myself, what projects I love and thrive in and others I would prefer to avoid in the future.
Thank you so much to the Ventures team for giving me the opportunity and making this experience possible. It was incredible, and I am looking forward to hopefully taking part in a similar experience again in the future!