Broaden your horizons with a Startup AdVenture
During my Singapore Startup Adventure, I learnt a great deal about my strengths and weaknesses.
Written by: Lorenzo Policar, Bachelor of Engineering (Honours) student

Over the three weeks learning alongside my startup, I had the opportunity to use the knowledge and abilities I developed during my studies. I applied these skills daily, which gave me a better grasp and appreciation for them. But there were also times that I was assigned tasks where I had not the faintest clue on the subject. I'm currently in the second year of my software engineering degree, and while I have proficiency and prowess in areas such as programming and UI Design, I acknowledge my limitations in the marketing and financial realms, especially within the startup space.
 

I was put in an environment where I was able to push myself and learn many things that I didn't expect.
This leads me to one of the most crucial lessons I learnt on my Startup AdVenture experience, which was to broaden my horizons. At one point someone asked me, "are the tasks you are doing relevant to your software engineering degree?" I shrugged the question off but as I went through non-programming tasks, I thought about it more and more. As this was one of my first industry experiences and my first ever experience in a startup environment, I had the epiphany that there is no such thing as wasted experience. It was quite the opposite. The experience has greatly benefited me in ways I had not imagined nor expected. As I continued fulfilling my tasks and responsibilities, I progressed with more well-rounded skills, improving both my technical and soft skills.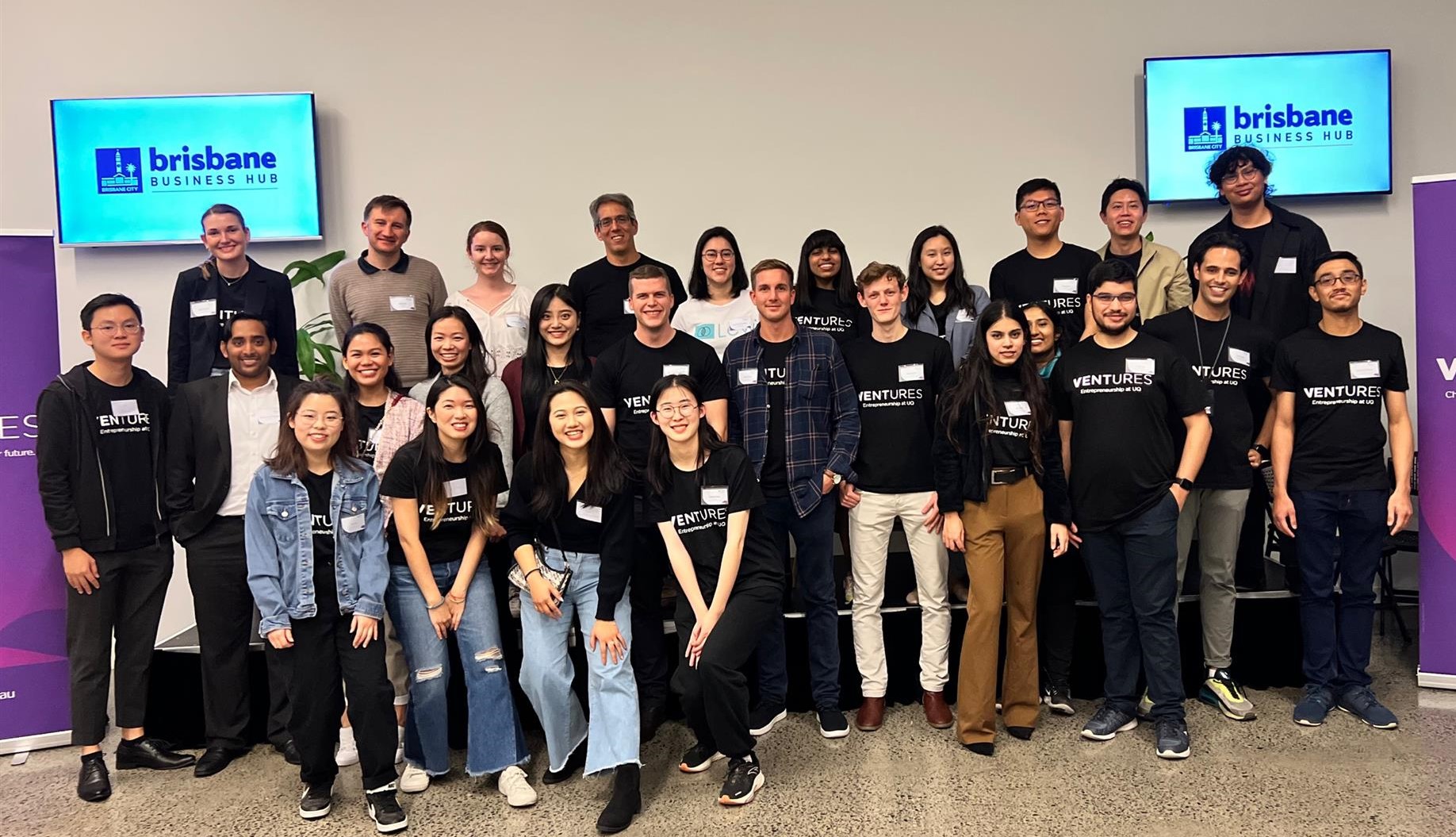 During my time learning alongside my assigned startup, I helped with marketing and business development tasks, and sales and finance. I learnt more about digital marketing, email marketing campaigns, marketing automation technologies, and more. I was able to collaborate with and learn from many people, including the COO and Business Development Executive. This is another bonus when endeavoring on a Startup AdVenture – there is a plethora of people to meet, learn from, and collaborate with, whether it be peers, fellow adventurers, or CEOs.
Although coming into the Startup AdVenture, I expected more programming experience, I had an enjoyable time filling the gaps in my knowledge about marketing and business development. In the end, I have realised that focusing strictly on one form of experience, although good, could narrow your options and limit your growth and aptitude in many different fields.
All the valuable knowledge I acquired on my Startup AdVenture, such as presenting and communicating in a professional setting, are useful as they are either directly related skills or transferrable skills for my career.
Broadening your horizons not only means gaining experience in unfamiliar professional fields but also in unfamiliar settings. I had the privilege of learning more about the startup culture in Singapore. Although it was virtual, the Singapore Startup AdVenture experience came to life through multiple virtual gatherings with program managers from Accelerating Asia — a regional network of startup programs and an early-stage venture capital fund headquartered in Singapore. Through these virtual events, I was able to learn the process of founding, investing, and growing an early-stage business, and even learn a few Singlish (Singapore English) terms.
To anyone who has yet to take on a Startup AdVenture, I highly recommend it was an extremely beneficial experience and a great way to broaden your horizons.
---
Want to learn alongside a startup in some of the world's most exciting startup ecosystems?
Learn more about Startup AdVentures