Make the most of your semester break
Over the mid-year break, I decided it was time for me to develop my employability skills.
Written by Michael Adams, Bachelor of Engineering (Honours) and Master of Engineering student

As a second year student, I applied for a Startup AdVenture worried that I would be out of my depth and my limited knowledge would hinder my ability to contribute. However, I came to learn that pushing boundaries, discovering the unknown, and performing well out of your comfort zone are all in a day's work for an entrepreneur. It is these attributes that make contributing to a startup so incredible!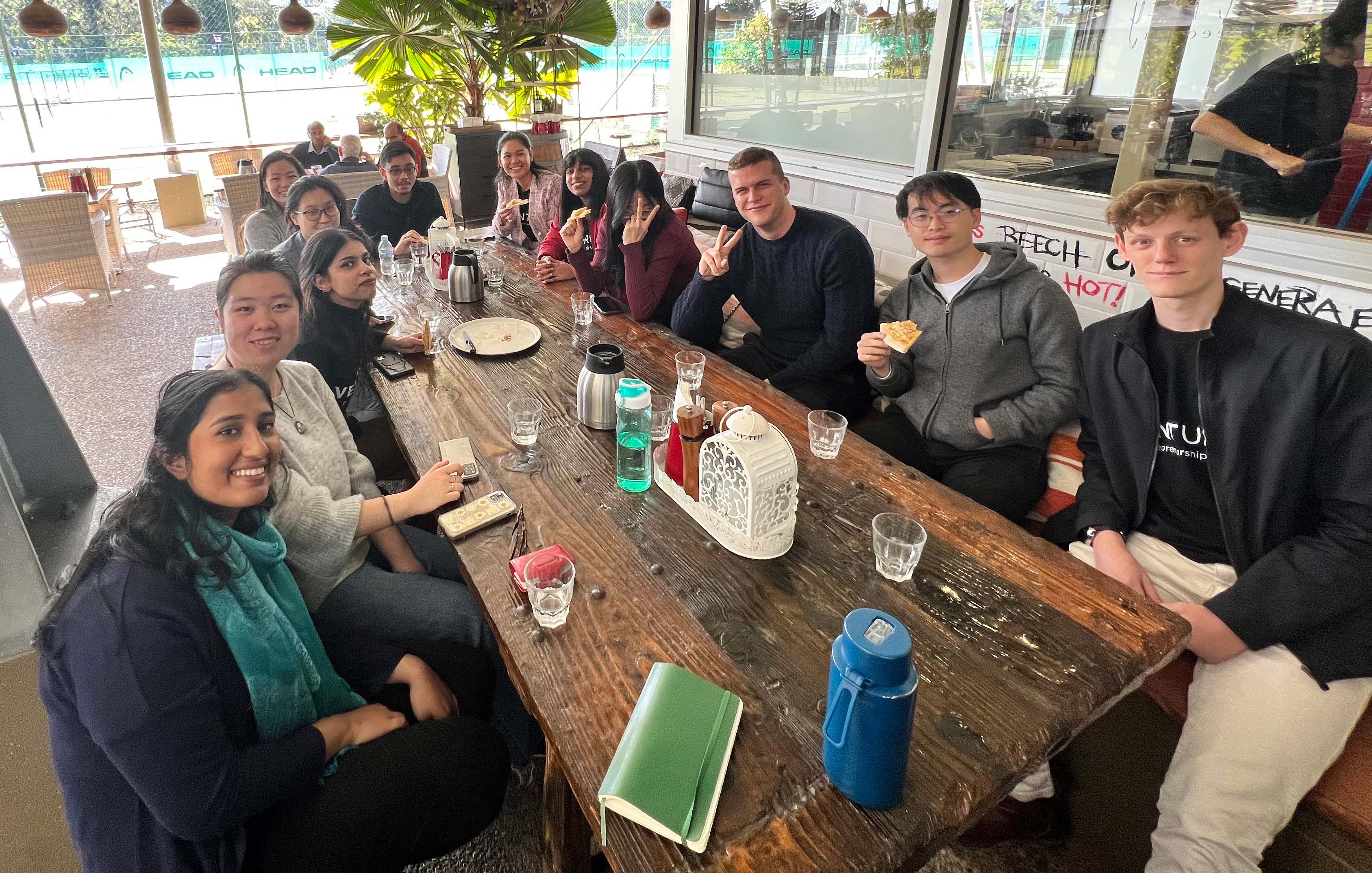 After an orientation day filled with food, networking, and valuable lessons, I met with John, the founder of E-TerraTech to learn what AdVenture awaited me at the startup. John was extremely welcoming and helped to create a project that would not only benefit the business, but also develop my own set of skills. My assigned project perfectly blended my area of interest, engineering, with completely new and exciting aspects of running a business such as marketing.
The experience taught me fundamental skills such as project development and management. I believe these to be the sort of skills that benefit anyone, no matter what career path you choose.
The startup phase of a business is one of rapid development, where no two days are the same and varying types of problems must be solved in unique ways. My experience learning at E-TerraTech showed me this first-hand, facing many challenges along the journey. However, frequent meetings with John and the rest of the team helped me to overcome the hurdles I encountered throughout my project. Learning alongside the team taught me the importance of adapting and tackling a problem in as many ways as possible. John also shared valuable concepts, knowledge, and experiences he gained throughout his entrepreneurial journey, including many nuggets of wisdom I will remember throughout my career.
I believe that this opportunity to surround myself and learn from entrepreneurs provided me with skills not found in typical education or work environments. Experiencing startup life with a small group of passionate and motivated individuals granted me exposure to many aspects of the workings of a business.
The Startup AdVenture program provided a wonderful experience over the span of three short weeks. I am unaware of any other opportunity which provides as much value as this program - so jump on board while you can!