It's not just a "learning" experience, it's a "life-changing" experience
I went into the Startup AdVenture Program with two objectives in mind; one, understand the startup world, and two, build my network connections. I can positively say, I achieved both objectives and more.
Written by Nyenyezi Murhi, Bachelor of Business Management/Bachelor of Law (Honours)
Understanding the startup world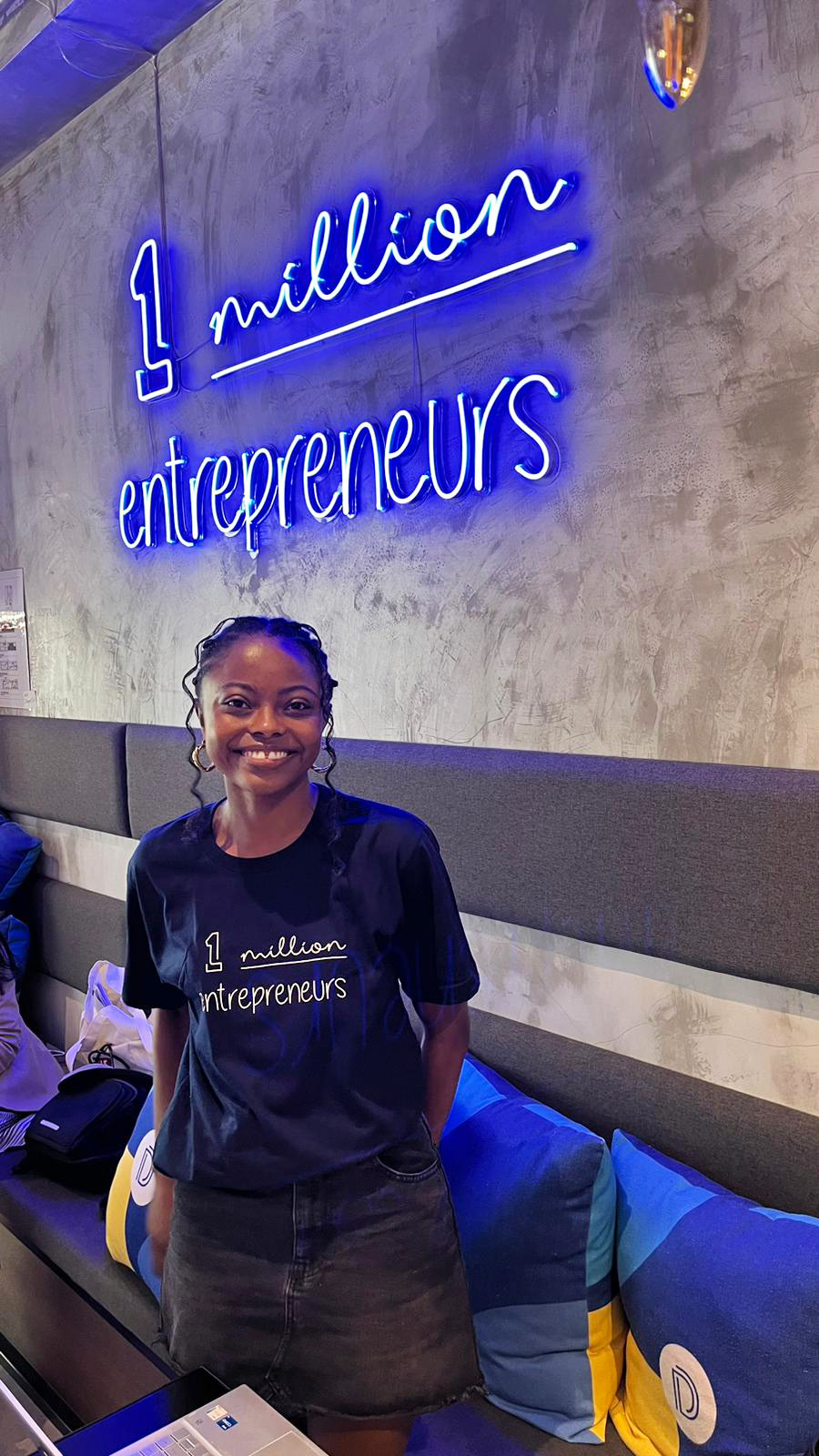 The startup world has somewhat always terrified me. After my learning experience at Draper Startup House however, I can confidently say, it's not as scary as it sounds. For those who are not familiar, Draper Startup House is a co-living and co-working space for entrepreneurs and startups. It is a vibrant and dynamic community of like-minded individuals who are all working towards building successful businesses.
It is part of a global network connected to services, education, and investment with 25+ locations around the world. Draper's mission is to enable one million entrepreneurs by 2030. As wonderful as this sounds however, this is their KPI. A KPI I am incredibly grateful I had the opportunity to help with. As a Community Associate my role encompassed a variety of responsibilities, from conducting research into different startup ecosystems to monitoring and administering the Draper Entrepreneur Network on Slack comprised of founders, investors, venture capitals, incubators, accelerators and more. My tasks allowed me to gain experience in several different areas and to develop a wide range of skills.
One of the things that I loved about Draper Startup House was the community of entrepreneurs and startups that I had the opportunity to be a part of. Everyone was so supportive and willing to share their knowledge and expertise. This made for a collaborative and inspiring work environment, and I learned so much from the other members of the community.
I also had the opportunity to attend meetings and master classes, all of which further broadened my knowledge on startup ecosystems, particularly the thriving startup ecosystem in Singapore. The government provides a lot of support for startups, and there are numerous incubators, accelerators, and co-working spaces like Draper Startup House that provide resources and support to entrepreneurs. I was blown away by the level of innovation and creativity that I saw in the startups that I met during my internship.
One such founder was Davide Nejoumi, the founder, and CEO of Delta Space Leonis. Delta Space Leonis is a revolutionary new startup that is changing the way we think about satellite technology. They are literally building small satellites! Their "Ultra-Light" design allows for smaller and more efficient satellites that can be launched into orbit more easily and at a lower cost. This means that more satellites can be deployed, providing greater coverage and faster communication speeds. With their cutting-edge technology and focus on sustainability and accessibility, they are paving the way for the future of satellite technology.
Networking and building connections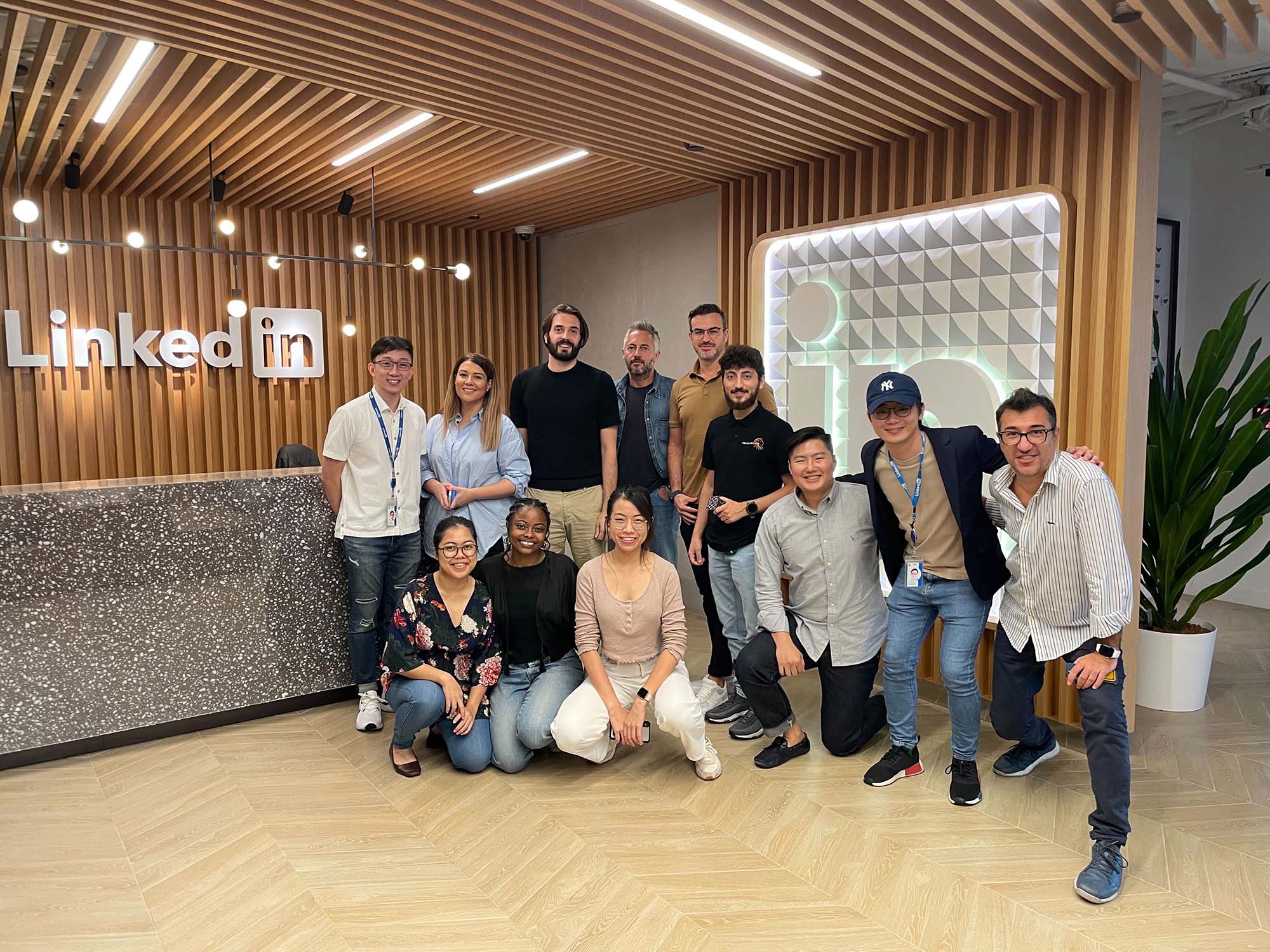 Being a law student, law is somewhat greedy with my time. Thus, until now, most professionals I networked with were from the legal profession. Learning at Draper changed that. With such a large community of entrepreneurs, investors, incubators, and accelerators, I had the opportunity to learn from their experience, gain valuable insights into the different industries, and make connections. Indeed, the many networking events provided me with endless networking opportunities, as I was able to connect with entrepreneurs and startups from around the world. I also took advantage of the co-working space. The close proximity gave me the opportunity to engage with them on a daily basis and build relationship that can lead to valuable connections.
Talking to investors was particularly interesting because it helped me understand more about the drive behind their respective interests in what they do. Additionally, they provided me with valuable advice. One investor commented, "A pitch that wows me, is a pitch I am very, very careful with." 
Experiencing different cultures
The most rewarding and gratifying part of the entire adventure was experiencing the culture in Singapore. I have always loved and appreciated different cultures because I believe that learning how to do something, how someone else might do it, opens endless possibilities. Thus, being in Singapore really amplified my appreciation. Being an international city and State, Singapore is home to the most diverse and vibrant communities, delicious (and cheap) food, eccentric art and beautiful places. Seeing how hardworking Hawker Center business owners were, further enabled me to comprehend the nation's fast-pace and hardworking startup community. The people were friendly and welcoming – I quickly felt at home.
Thank you UQ Ventures!
My learning experience at Draper Startup House in Singapore was incredibly valuable. The culture and startup ecosystem in Singapore made for a dynamic and inspiring environment. I am incredibly grateful to UQ Ventures, Accelerating Asia and Draper Startup House for making my Startup AdVenture memorable and worthwhile. I would highly recommend this program to anyone who is interested in entrepreneurship and startups, or just someone who is willing to learn.
---
Want to learn alongside a startup in some of the world's most exciting startup ecosystems?
Learn more about Startup AdVentures