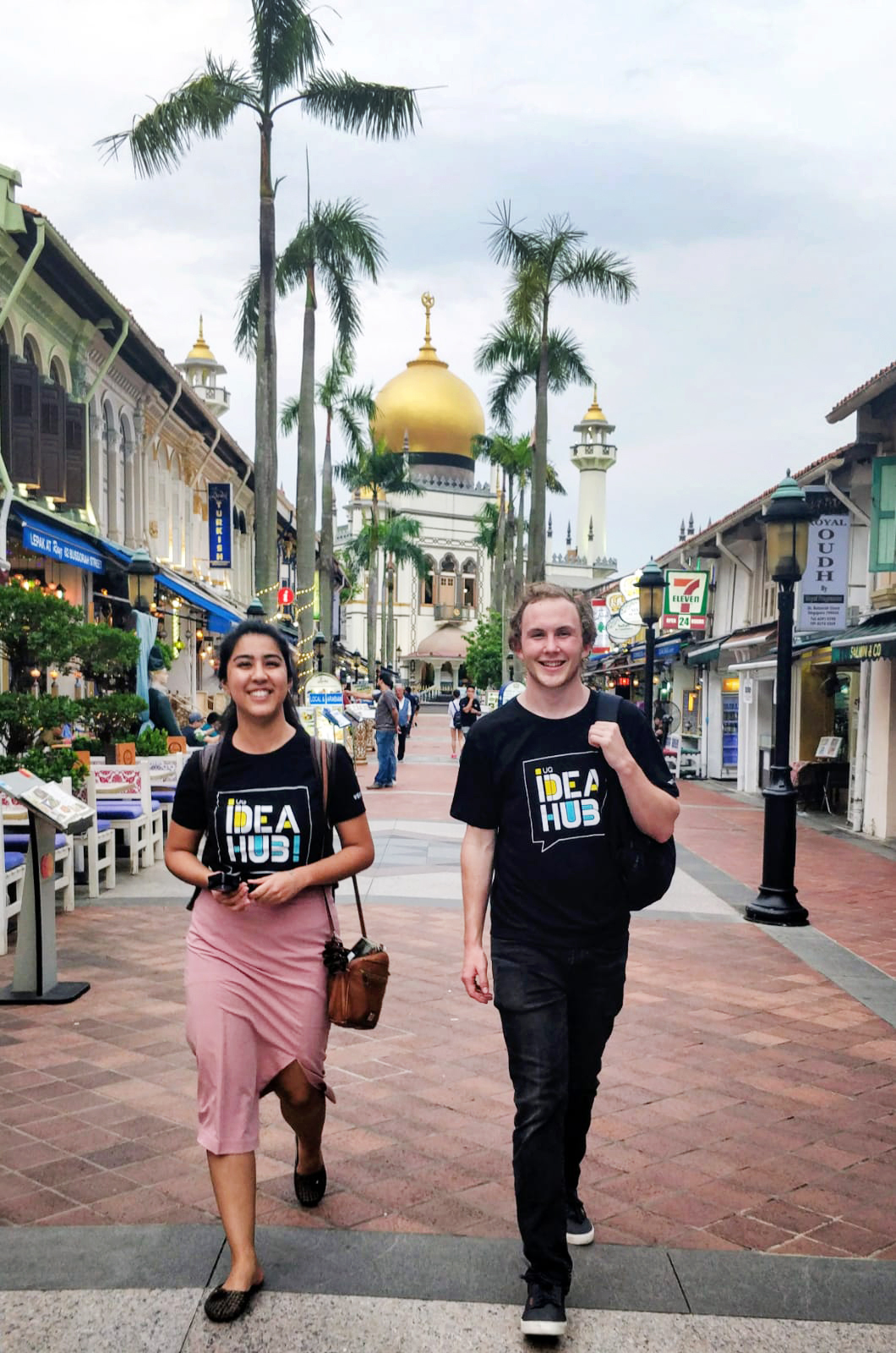 Samira Tollo might be only 23 years old, but the cryptocurrency marketplace company she co-founded is celebrating its second round of capital investment with a new, experienced board of directors.
Challenging the status quo isn't something new for Tollo. The electrical engineer escaped Afghanistan and the oppressive Taliban regime as a child with her mother, father and five brothers in 2001. Being the only girl in her family and witnessing war and oppression from a young age has only driven her to believe anything is possible if you have the determination.
Tollo and her brother Mortaza started Elbaite, a peer-to-peer cryptocurrency trading platform, which publicly launched six months ago and raised its second round of investment three months ago.
Samira participated in the 2019 Ventures Singapore Startup Adventure supported by the New Colombo Plan, where she was embedded and learned alongside startups in the Singapore entrepreneurial ecosystem for four weeks.
---
This article was originally published on Startup Smart's website.